Northern women are known to have this captivating beauty that you can't help but take a second look.
The daughters of northern billionaires in Nigeria are also blessed with this beauty.
Not only are they gorgeous, they are classy and have a rich pedigree.
Most of them keep a low profile, despite being born into very wealthy and prominent families.
Check out the top 10 photos of beautiful daughters of some northern billionaires.
1. Adama, Mairama and Meram Indimi:
They are the daughters of billionaire businessman Mohammed Indimi, the chairman of Oriental Energy Resources, one of the biggest oil exploration and production company in Nigeria.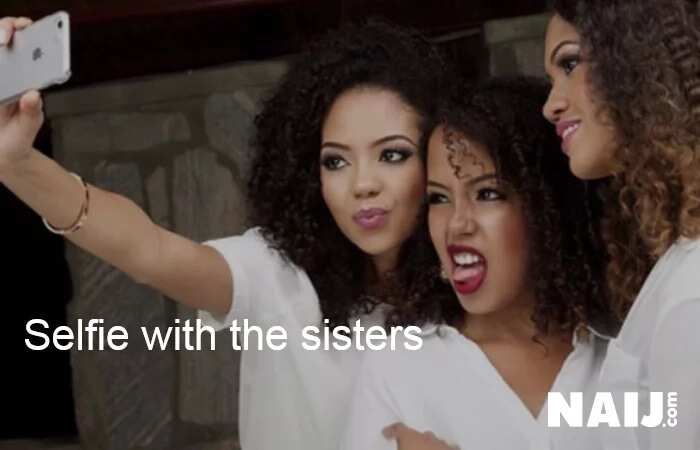 2. Princess Hadiza Idris:
This pretty damsel is the daughter of the Emir of Zazzau, Alhaji (Dr) Shehu Idris in Zaria. She recently got married to Jibrilla, the son of billionaire businessman man, Mohammed in Zaria, Kaduna state.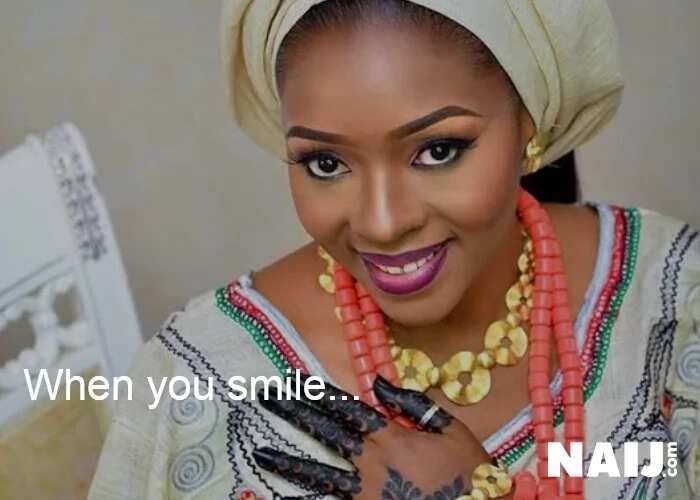 3. Zahra and Halima Buhari:
They are the daughters of  the Nigerian president, Muhammadu Buhari.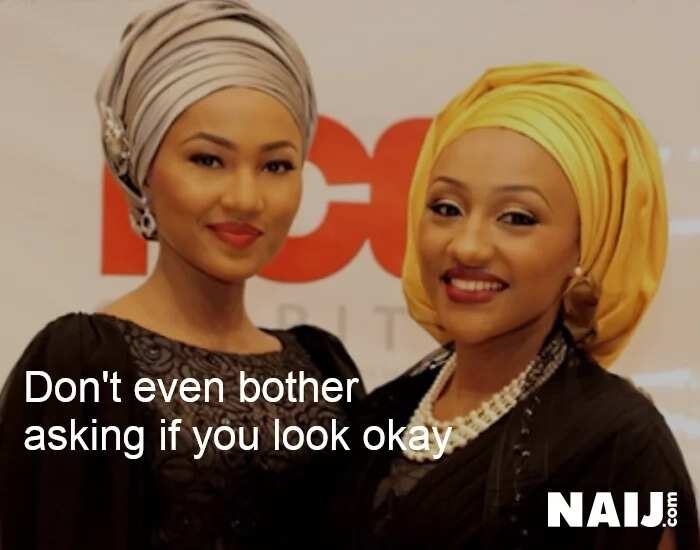 4. Zainab Yari:
This attractive lady is the daughter of Zamfara state governor, Abdula'aziz Abubakar Yari.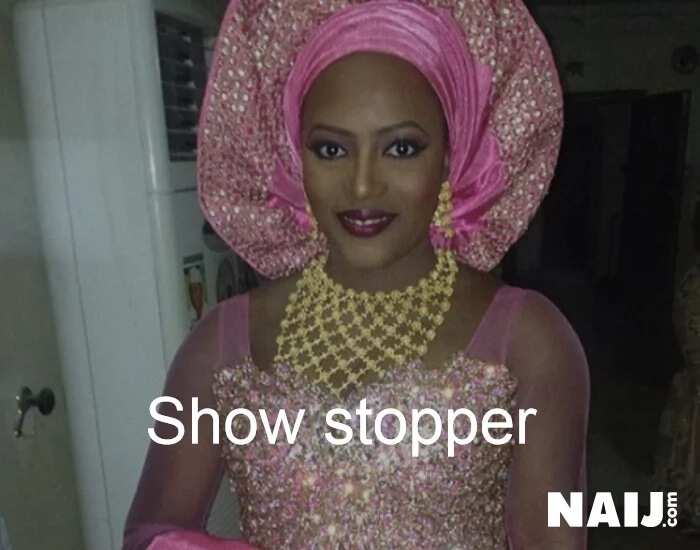 5. Walida, Aisha and Asmau Atiku:
They are the daughters of former vice president, Atiku Abubakar. They all got married on the same day, November 13, 2015.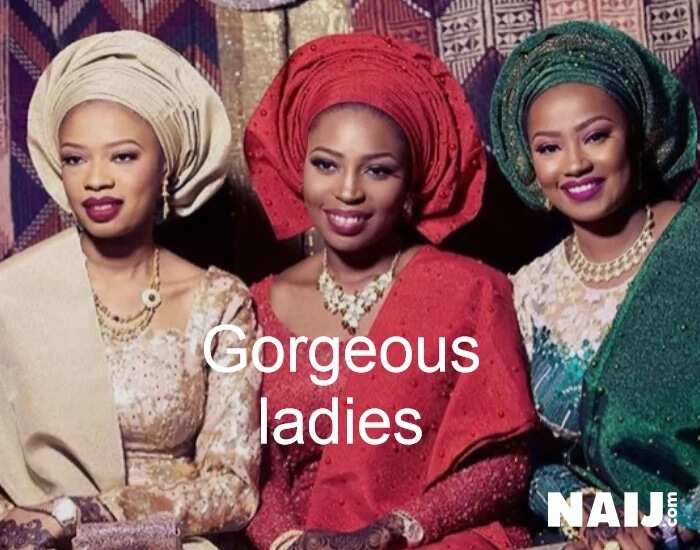 6. Aisha Dangiwa Umar:
This fair skinned beauty is the daughter of former military governor of Kaduna. She is married to the son of former governor of Kebbi state Mustapha Adamu Aliero.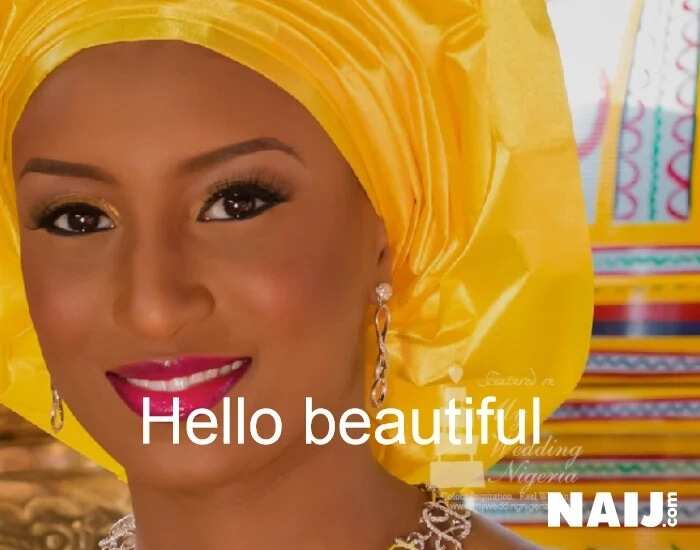 7. Halima, Fatima and Sadia Dangote:
They are the daughters of Nigerian billionaire and one of the world's wealthiest men, Aliko Dangote.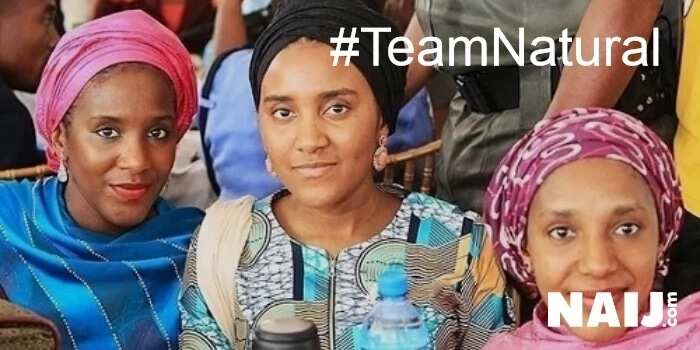 8. Shahida and Siddika Sanusi:
They are the daughters of the former governor of the Central Bank of Nigeria, who is now the Emir Of Kano, Muhammad Sanusi II.
9. Aisha Badaru:
This beauty is the daughter of the Governor Alhaji Mohammed Abubakar Badaru of Jigawa state. She got married to heartthrob Abubakar, last year September.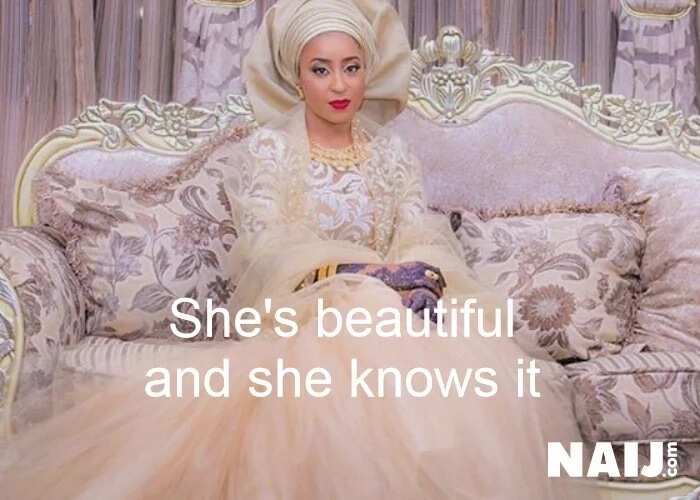 10. Bara'atu Muazu:
She is the daughter of Adamu Muazu, a former national chairman of the Peoples Democratic Party.