10 Sexiest Yoruba actors (photos)
The Yoruba movie industry parades a couple of guys who are sexy. Some of these men are married but that has not taken their sexiness away. These guys presence cannot be ignored by ladies any time they entered a place.
Legit.ng presents 10 sexiest Yoruba actors. Who is the sexiest among them?
1. Sunkanmi Omobolanle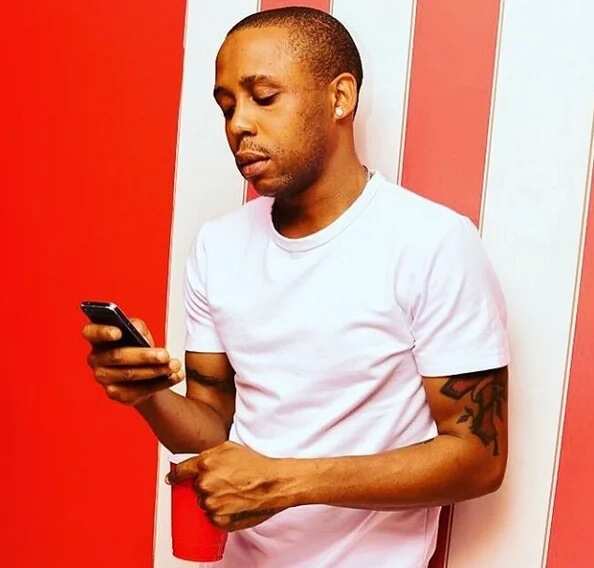 Sunkanmi is the son of veteran actor Sunday Omobolanle popularly known as Pappy Luwe. Though Sunkanmi is married, this list will not be complete without him being there.
2.Femi Adebayo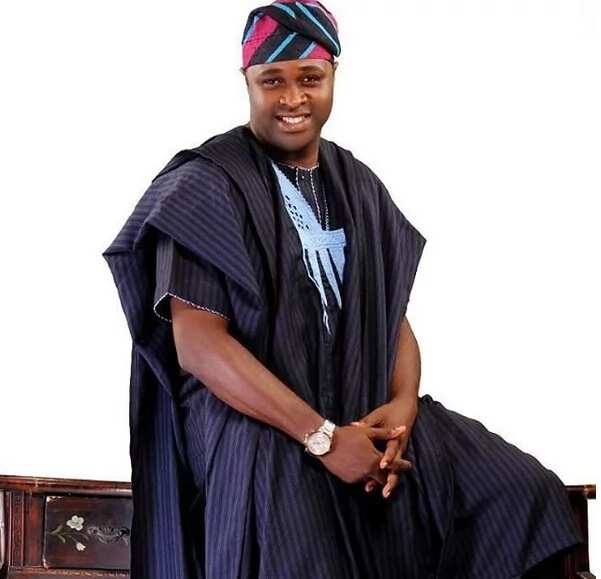 Aside being an actor and also a lawyer, Femi Adebayo is a hunk of a guy any lady will want to have for a keep. The newly appointed Special Adviser to Kwara state government on arts and culture. Oga Bello's son is tall and handsome. He shares a striking resemblance with his father. Femi is separated from his wife and who knows might be searching for a replacement.
3. Bolanle Ninalowo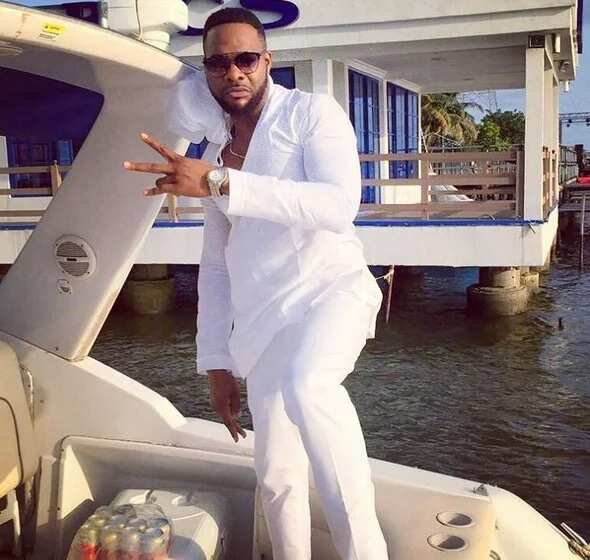 Bolanle Ninalowo can easily go for a model. He will surely go far in a contest for the most handsome man in Nigeria. He is still single.
READ ALSO: 5 Nollywood actresses who flaunt their natural hair (photos) 
4. Damola Olatunji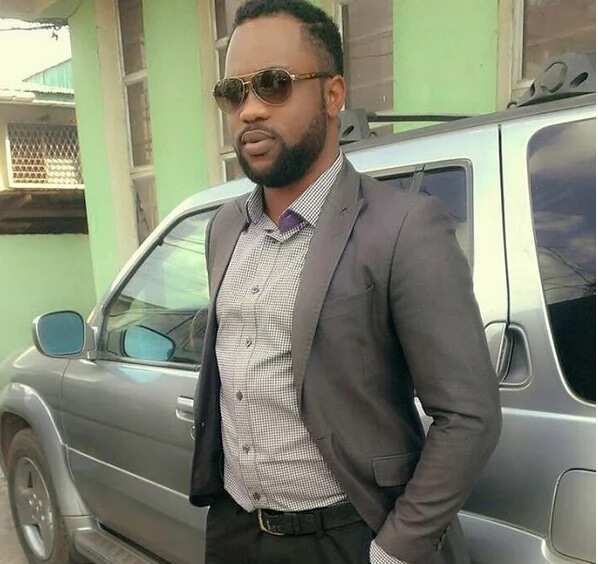 Like Femi Adebayo, Damola Olatunji has fathered a set of twin but that has not taken away his sexiness. He has eyeballs, lips that speak without opening.
5. Gabriel Afolayan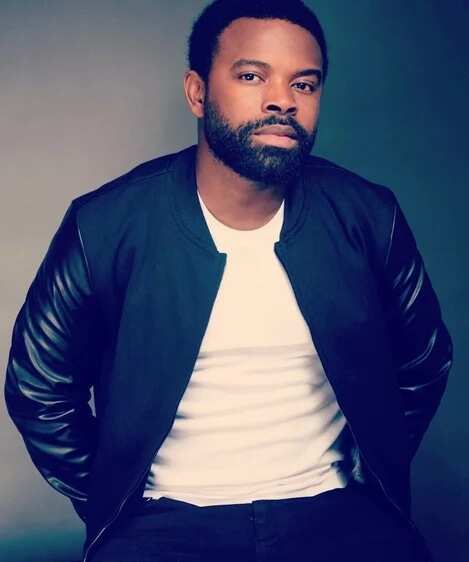 For Gabriel Afolayan sexiness is an inheritance from his father down to his elder brother Kunle Afolayan. Gabriel sings aside acting. There is good news here, Gabriel is single, girls go try your luck.
6. Yomi Gold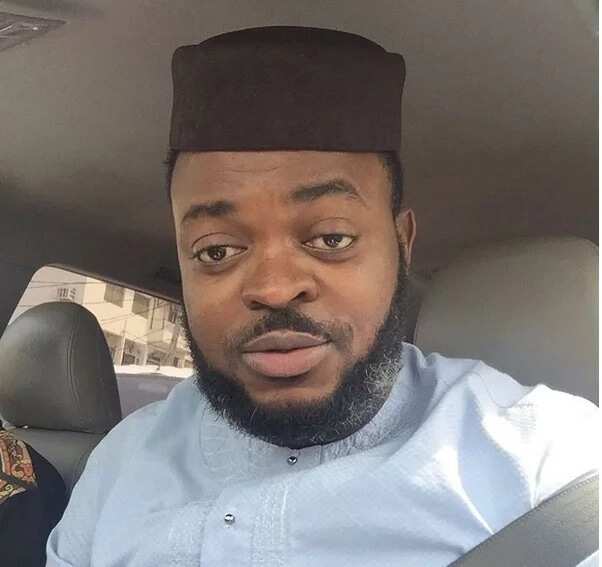 Talk about a man having dreamy eyes,that is Yomi Gold.  But girls aren't too lucky here because Yomi Gold is married. Even at that there is nothing bad in you appreciating the work of nature on this ebony black actor.
7. Lateef Adedimeji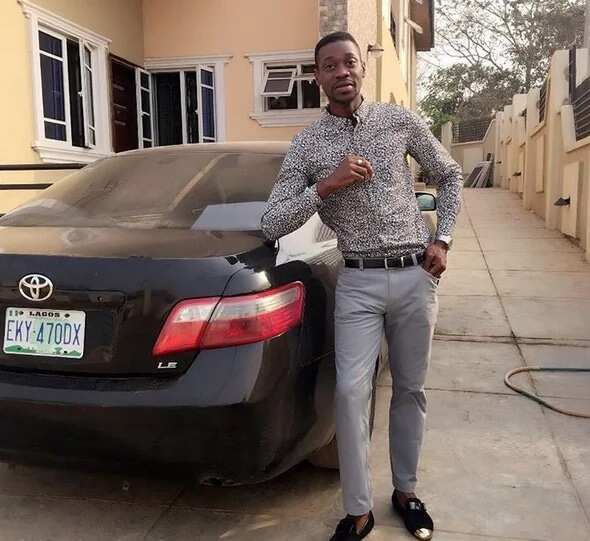 This gangly actor draws ladies attention anytime he walks into a venue. He can pass for the sexiest actor in the industry. Lateef is also a powerful dresser. Lateef is single.
READ ALSO: Yoruba actors from other tribes (Photos) 
8. Odunlade Adekola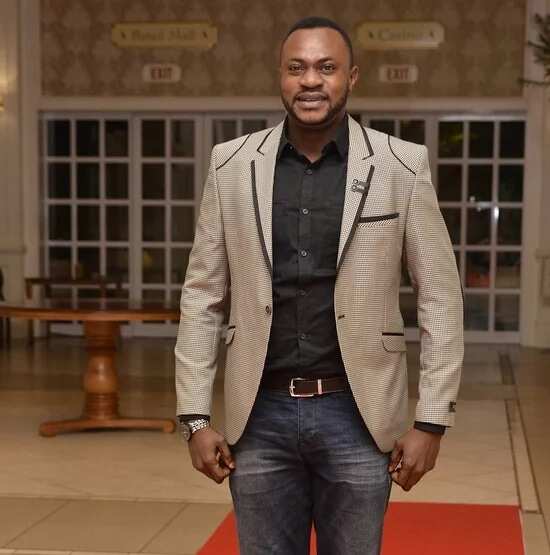 Rated as the best actor in Yoruba movie industry, Odunlade Adekola is no doubt sexy anyway you define sexiness in men. The father of four boys is handsome and loaded. Sorry he is off the hook.
9. Oreoluwa Jokotoye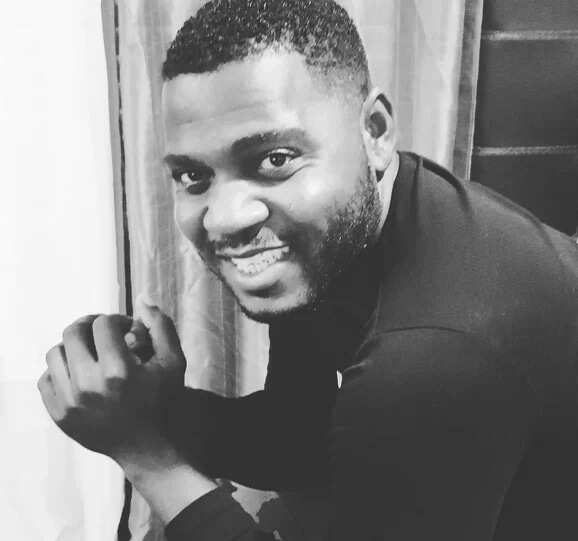 Oreoluwa Jokotoye is popularly known as Big Val. He is tall, hunky and has a fierce handsomeness about him.
10. Adeniyi Johnson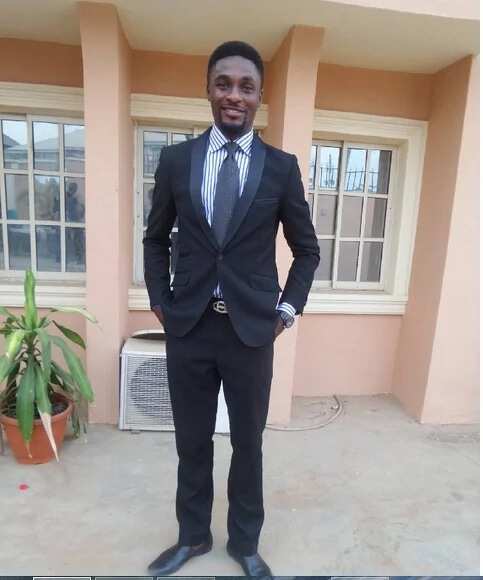 Adeniyi Johnson is cute and handsome. He cut a warming look with his trademark afro haircut. The actor was once married to actress Toyin Aimakhu but the good news is he is single again.
Source: Legit.ng