- Governor Abdulfatah Ahmed of Kwara state has reportedly built himself a hotel
- It is situated along Gerewu Road, off Western Reservoir Road, Ilorin
According to Sahara Reporters investigation, Abdulfatah Ahmed, the incumbent governor of Kwara state, has allegedly "started paying himself pension" before retirement.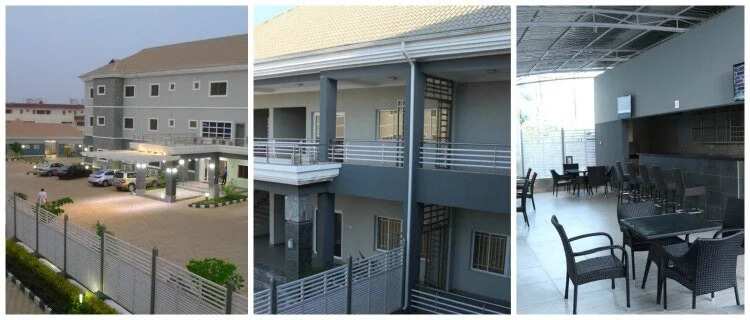 A banker and public servant, who was elected as the governor in the 26 April 2011 elections, running on the All Progressives Congress (APC) platform, has reportedly constructed a hotel at the state's capital.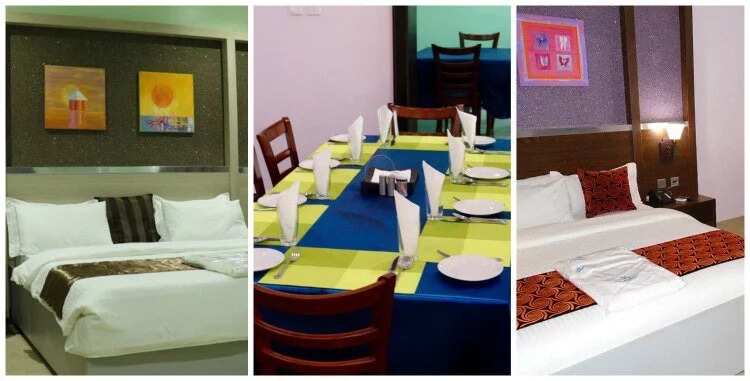 The building that goes under the name Whitefield Hotels Limited is located at Plot 37, along Gerewu Road, off Western Reservoir Road in Ilorin.
READ ALSO: Saraki received salary from Kwara state: Nigerians react
Earlier the Senate President, Bukola Saraki, was accused of receiving salary and pension four years after leaving office as the governor of Kwara state.