There are certain culture and habits that are exclusive to Nigerians. These things could only be experienced while growing up in a Nigerian setting. They are signs that show you have lived in a Nigerian home and have shared part of the culture and habits of this beautiful country.
Find some of these signs of living in a Nigerian home below:
1. Breakfast is basically 'Ogi' and 'Akara'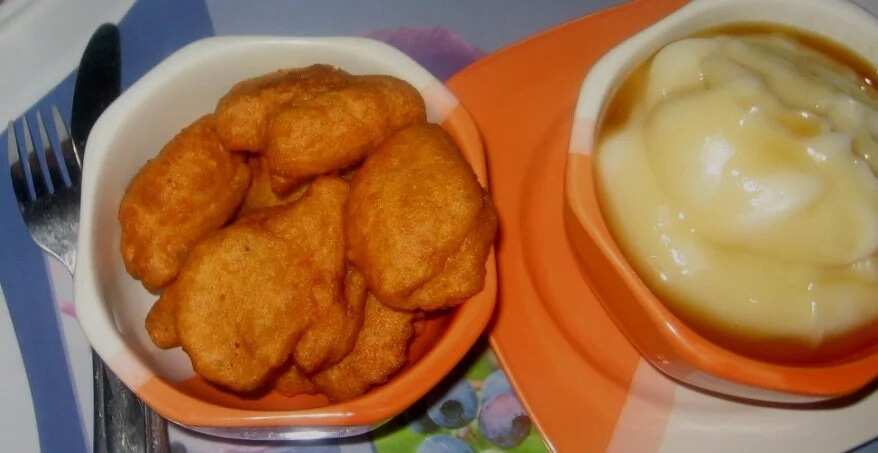 A typical Nigerian breakfast is pap and bean cake.
2. For some it is 'Amala' and  'Ewedu'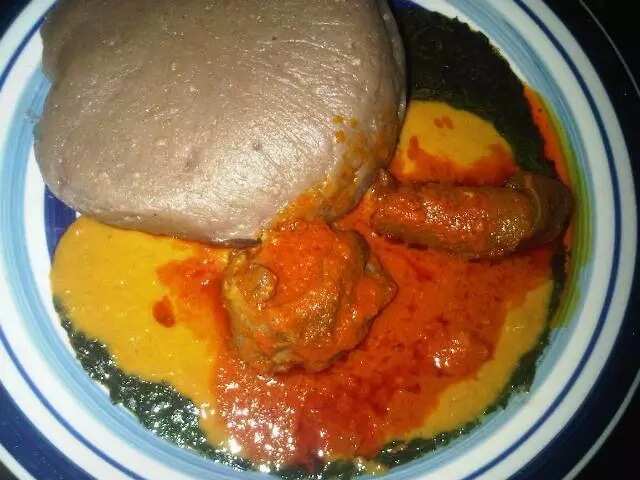 A delicacy made from yam flour is widely eaten in the most parts of Nigeria. This meal could be eaten at any other time of the day and still be enjoyed. This meal is prepared in most Nigerian homes and is being eaten virtually everyday. Bean soup could be added to the Ewedu at times.
3. 'Suwe' or 'Tente' is the predominant game for girls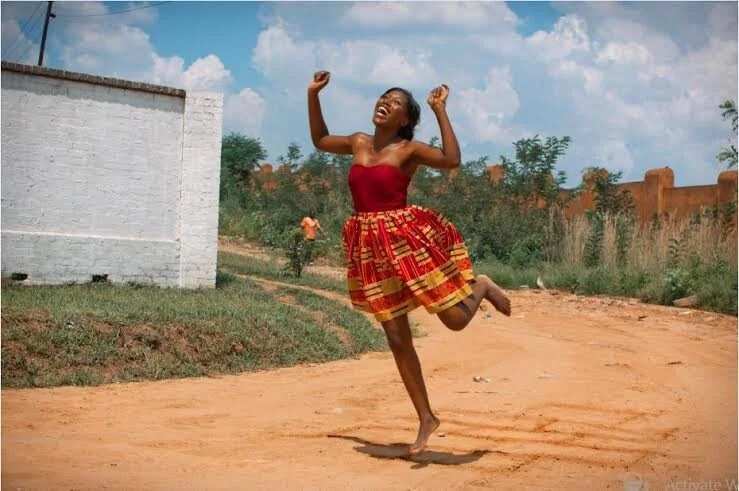 Growing up in a Nigerian home or environment is sure interesting; games like these are enjoyed all over Nigeria. Girls draw lines with boxes on the ground and hop on the drawn boxes while jumping one in every round.
READ ALSO: 5 outstanding presidential palaces in Africa (photos)
4. You can only go out after chores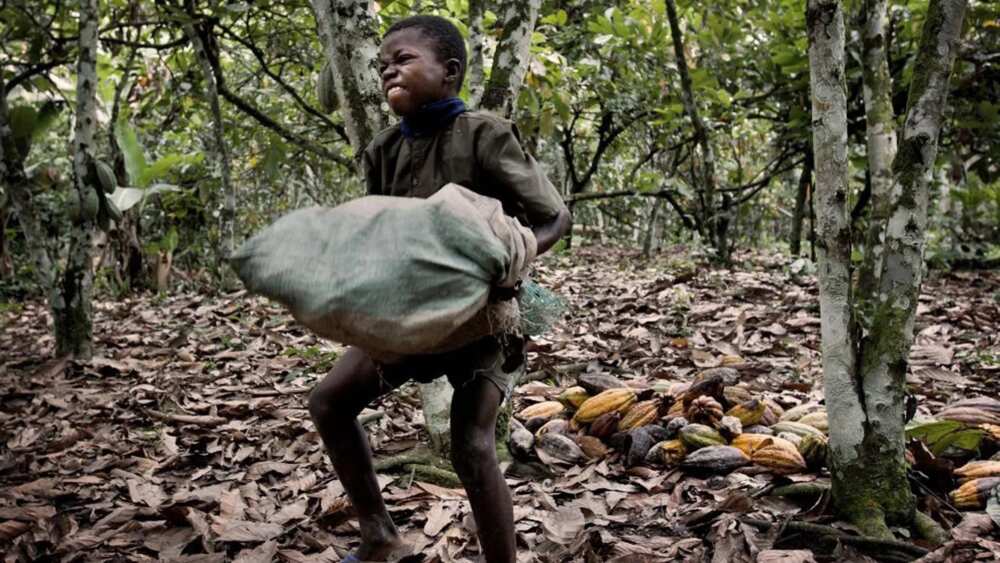 In Nigerian homes, parents are allowed to keep their wards in the house till they are done with their chores. It is only after then they are free to go play with their friends in the next 'compound'. The no work no play applies here.
5. Christmas is synonymous to eating rice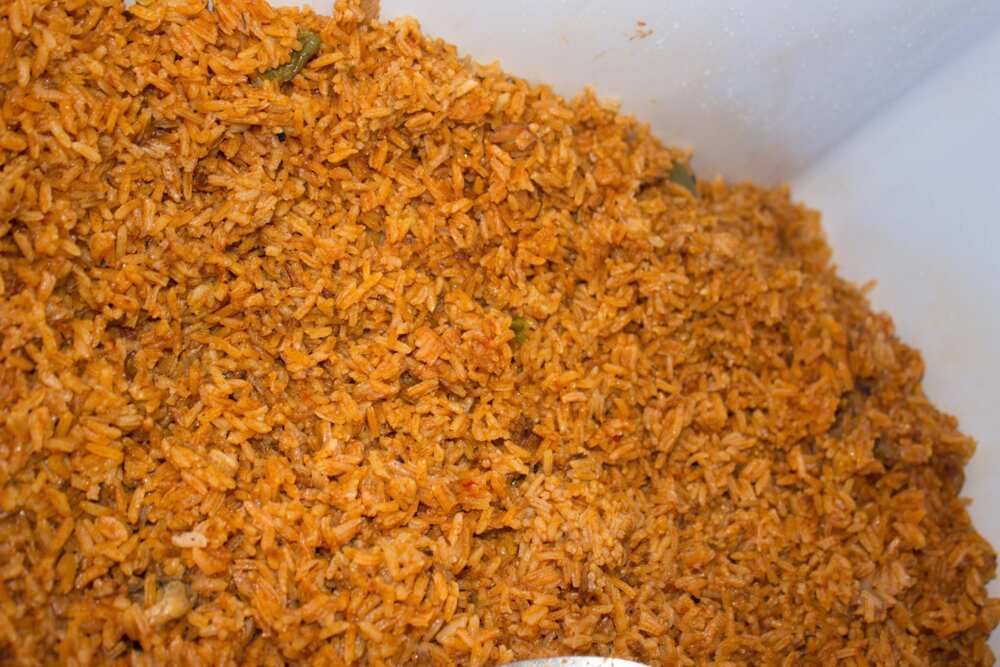 The staple food for Christmas in Nigeria is basically rice. This is the time most families get creative with the preparation of this dish.
6. You get new clothes on special occasion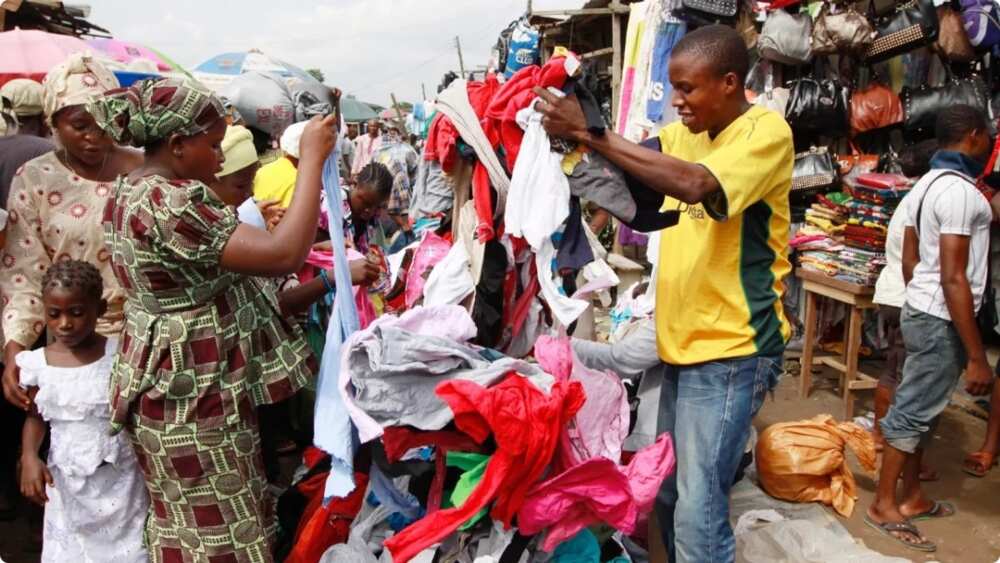 Except you are a grown up and have a stable source of income, your parents only get to buy you clothes on special occasion.
7. Your daily pocket money is spent on 'sweet' and popcorn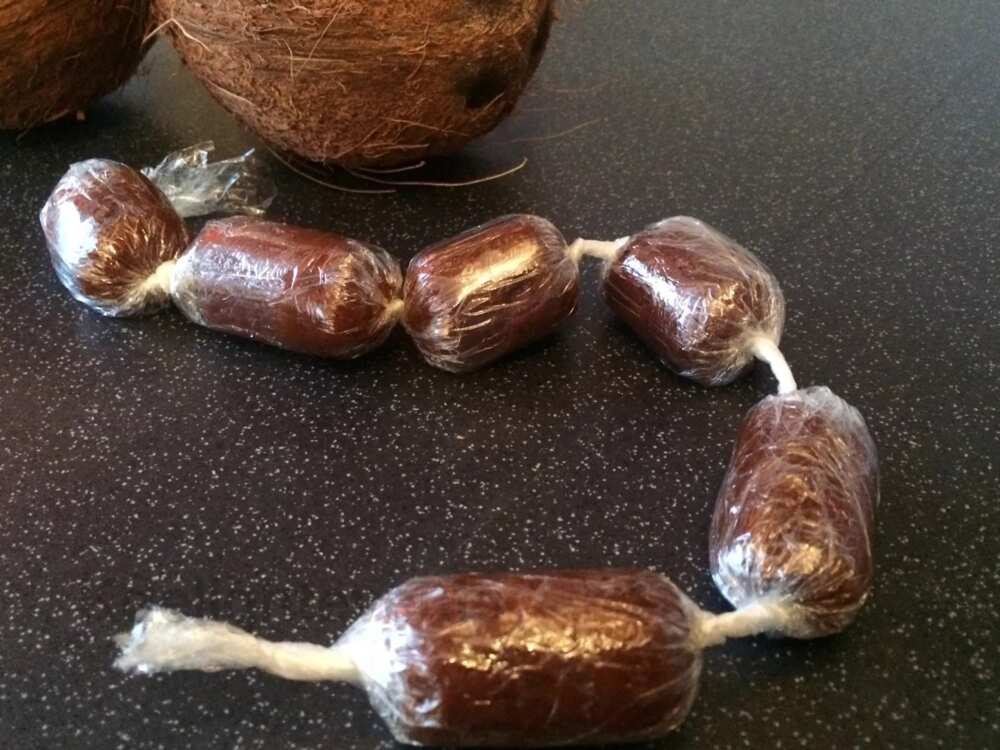 There are many varieties of 'sweet' in Nigeria. Some of them are 'Baba dudu', 'Balewa', 'Ekana baba sala' and many others.
8. Soups taste differently when there is no 'Ajinomoto' or 'Royco'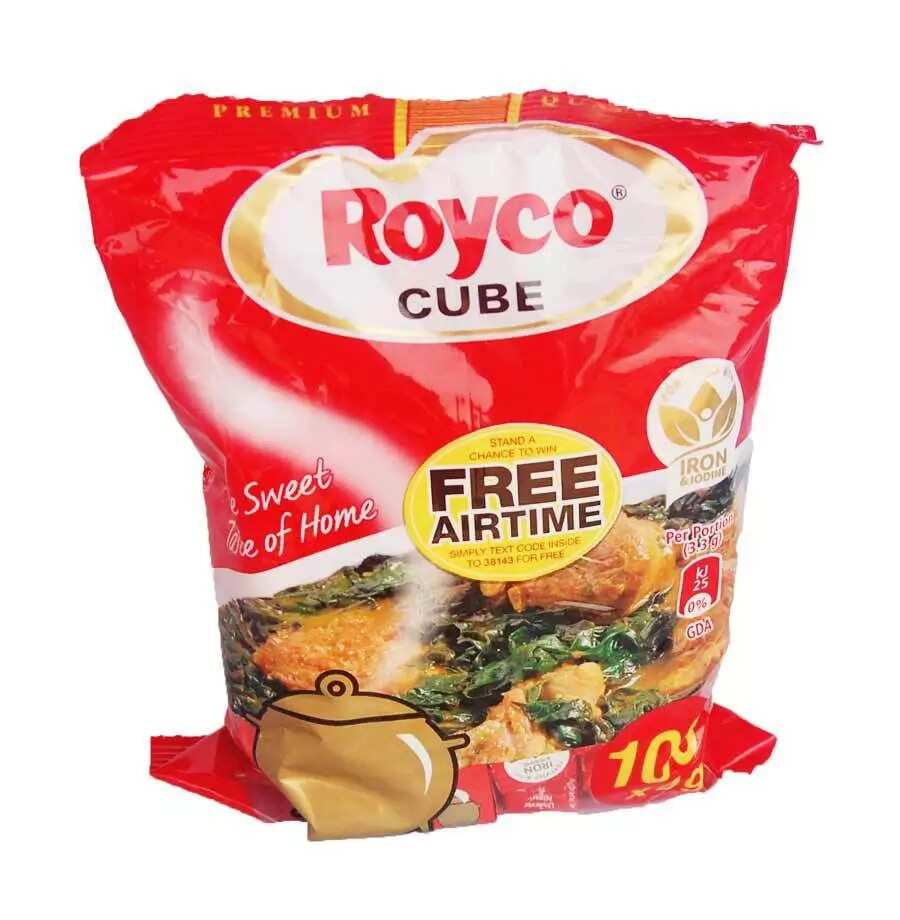 These spices rocked Nigeria at some point, mothers delighted in cooking meals by adding them. Although there are varieties of spices now, these ones could still be found.
9. There are songs to know who farted in a group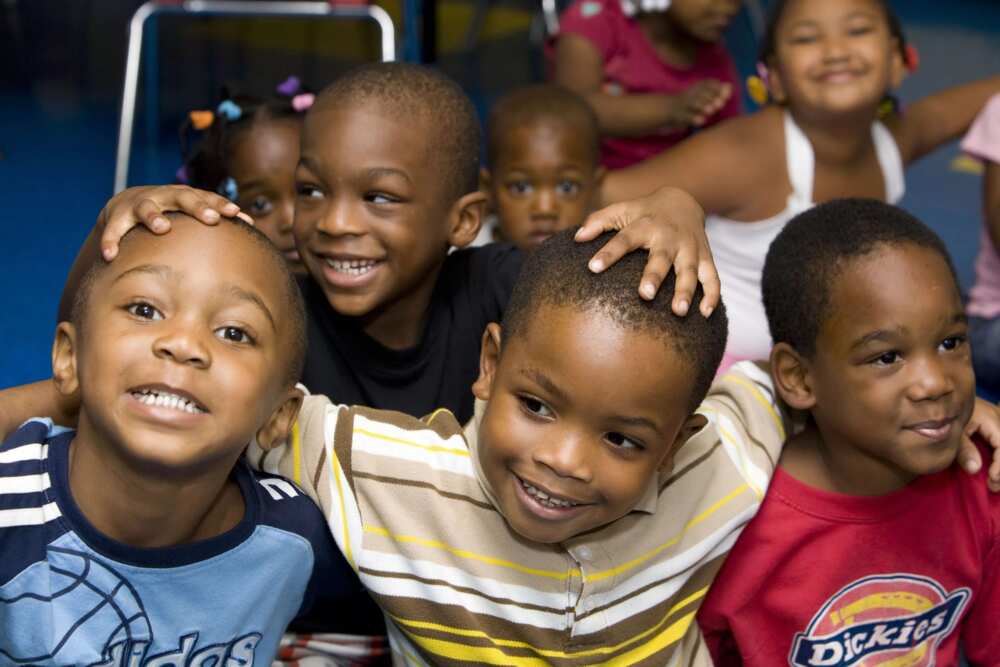 Some songs could be sung to know who farted in a gathering. The song is chorused while pointing at the suspected persons. Whoever got pointed at when the song ends is the perpetrator. Lol.
READ ALSO: 10 things Nigerians don't know about the rest of the world
10. You stop being brilliant if you drink coconut water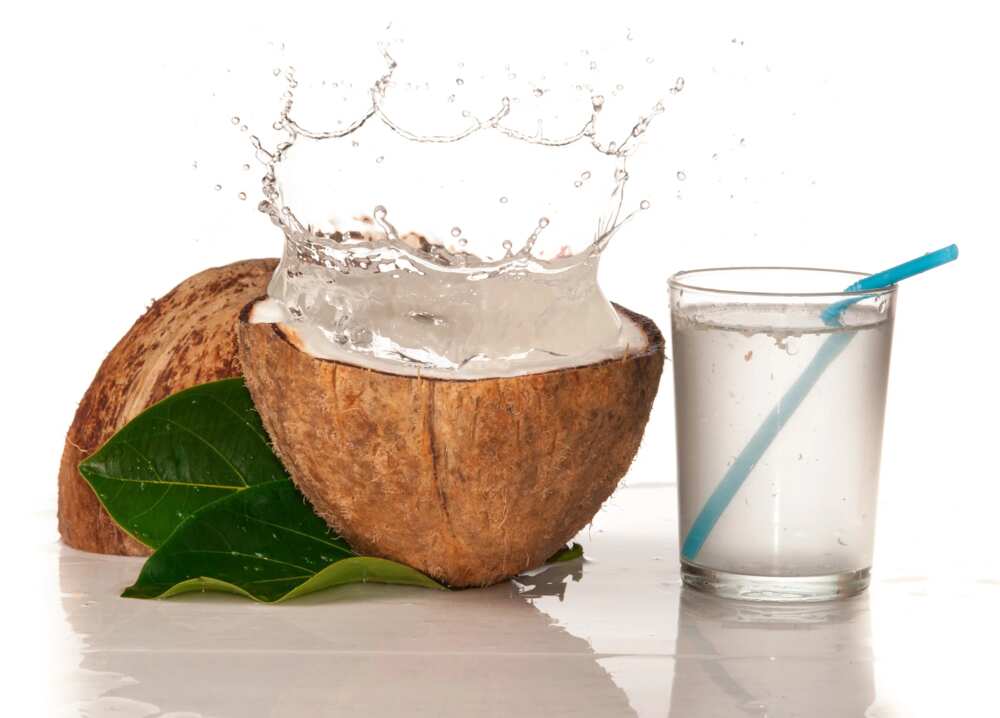 This and many other myths are widespread in Nigeria. The water from coconut is presumed to make children become dullards.
11. You visit other people in their homes and ask for the 'potty'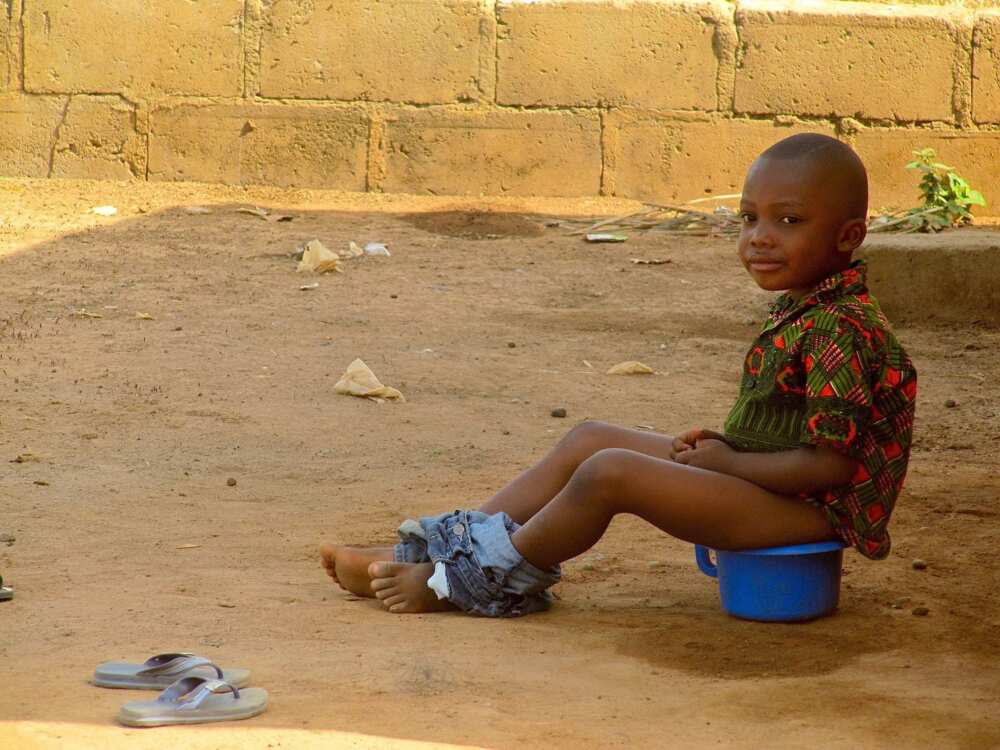 You are trained to use the 'potty' early in the morning in order to clear your system.
12. You break a chinaware and start to cry before your mother returns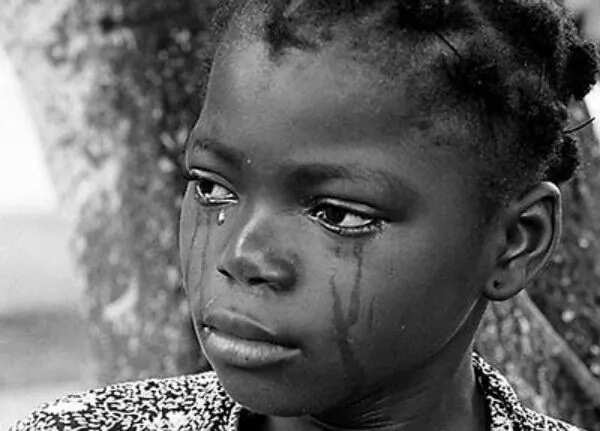 The chinaware is basically used to serve food on special occasions. Parents in Nigeria often threaten to mark the face of whoever breaks the chinaware with the broken pieces.
13. 'Readymades' are worn to church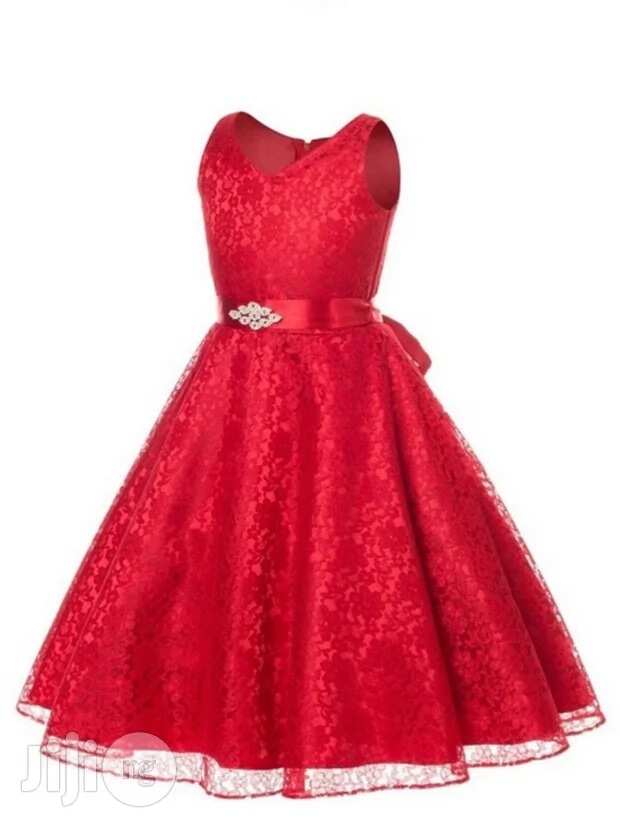 These are special clothes Nigerians have nicknamed 'Mama-tie-me'. They are either worn to church or for birthdays.
14. You go climbing trees to pluck fruits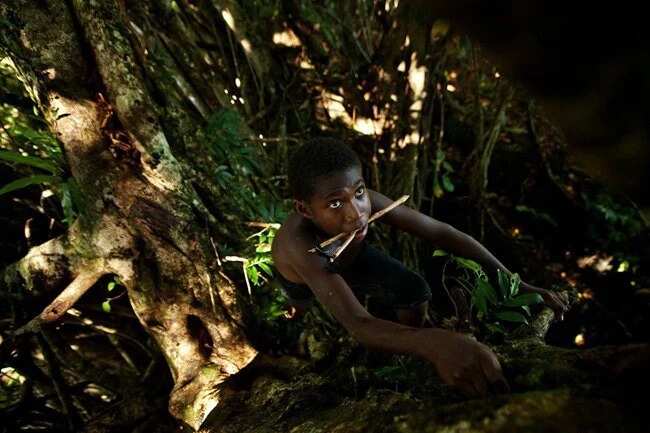 Boys delight in climbing trees in other people's compounds. Cashew, mango and guava are always plucked at boys' leisure time.
15. You get whipped with 'koboko' for failing in school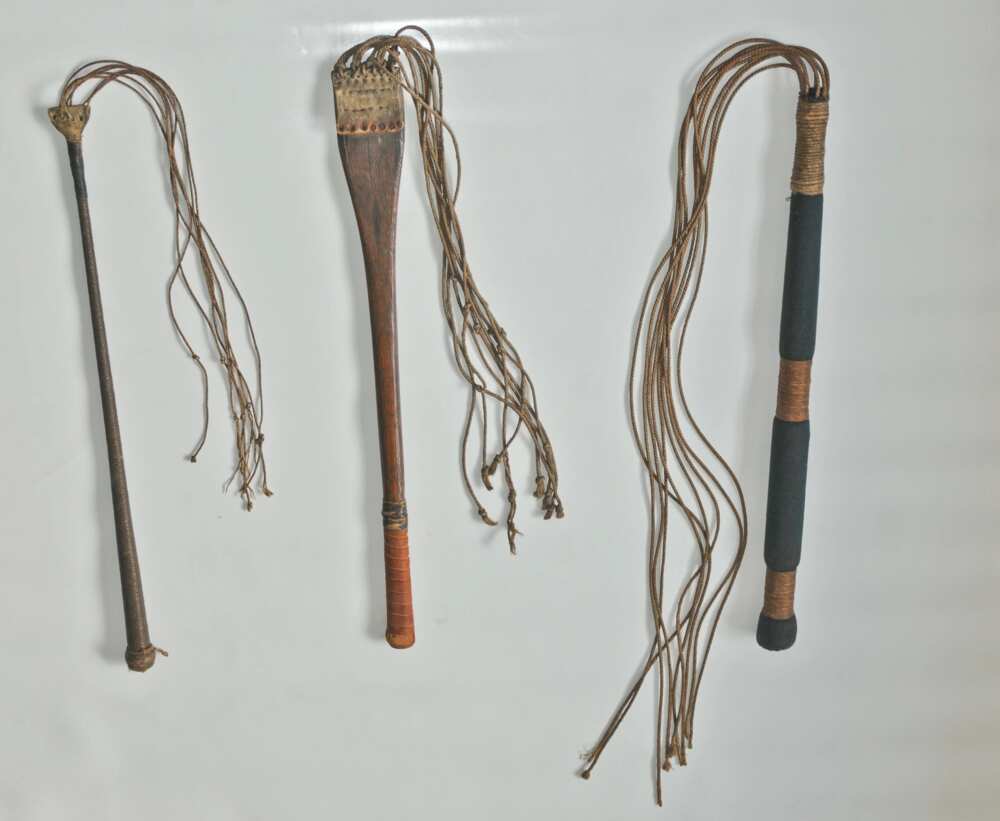 It is a terrible offence to bring home bad report sheets from school. Parents keep whips of different types in the house to reprimand their wards.