- Apostle Johnson Suleman has maintained that El-Rufai will die
- El-Rufai has also asked the man of God to tell him the day he will die
-El-Rufai is seeking a law that will ban preaching in the state unless such a preacher obtains permission from the government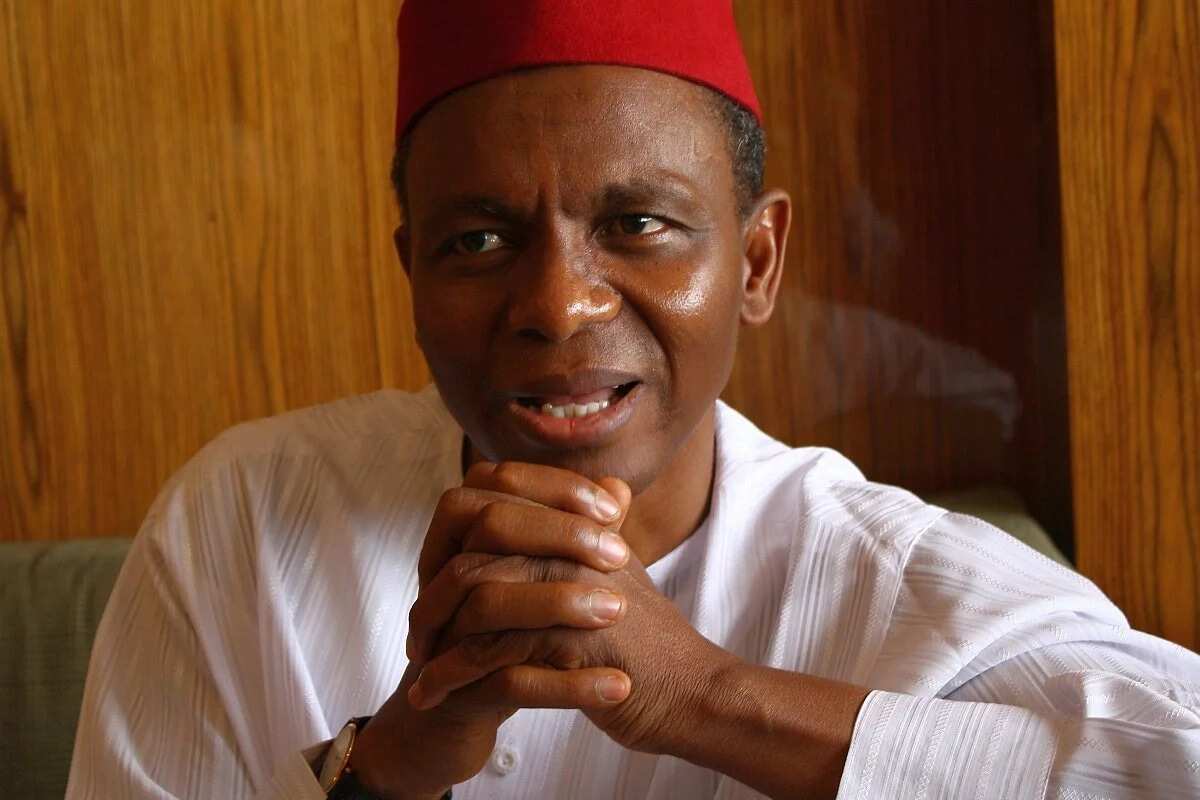 Nasir El-Rufai's troubles are far from over as Apostle Johnson Suleman has once again predicted that the Kaduna state governor will die if he fails to drop the anti-preaching bill he is proposing.
El-Rufai is seeking a law that will ban preaching in the state unless such a preacher obtains permission from the government.
The bill has been termed anti-Christian in some quarters with several Christian clergymen speaking against the bill.
But in an attempt to give the bill a non-anti-Christian face, the governor yesterday, April 5 said a new deadly Islamic group Gausiyya that may be worse than the Boko Haram sect is emerging in Kaduna state.
Recall that Apostle Suleman had in a recent message warned the governor not to pass the 'license for preaching in Kaduna State' into law or he would die.
But in a new video message seen by Daily post, the preacher described the governor as 'Herod of Kaduna' adding that he had no apology over his earlier prophecy.
READ ALSO: From Nigeria to the world, read what Uganda came to understudy in Sokoto
"His days are numbered. It has started with slap, watch out for what will happen. I am not a rabble rouser, neither am I running my mouth. In the 1999 constitution, chapter four under the fundamental human rights, section 38; it says that: every one has the freedom of thoughts, conscience and opinion and they are very free to exercise their religion either in a community, in public or in private. In public means putting the speaker anywhere.
"That means he is going against the nation. He is going against the constitution. The Herod said he did it in Abuja and nothing happened. He entered a Christian community in Kaduna and demolished the place and nothing happened. If I be a man of God, the Herod of Kaduna will die," he warned.
READ ALSO: CCT vs Saraki: Embattled senate president speaks out
El-Rufai has also asked the man of God to tell him the day he will die.
Source: Legit.ng