See funny things Nigerians said about April fools day
As the month begins today, April 1 which also happens to be marked as April fools day, Nigerians have taken to social media to express their thoughts on this day.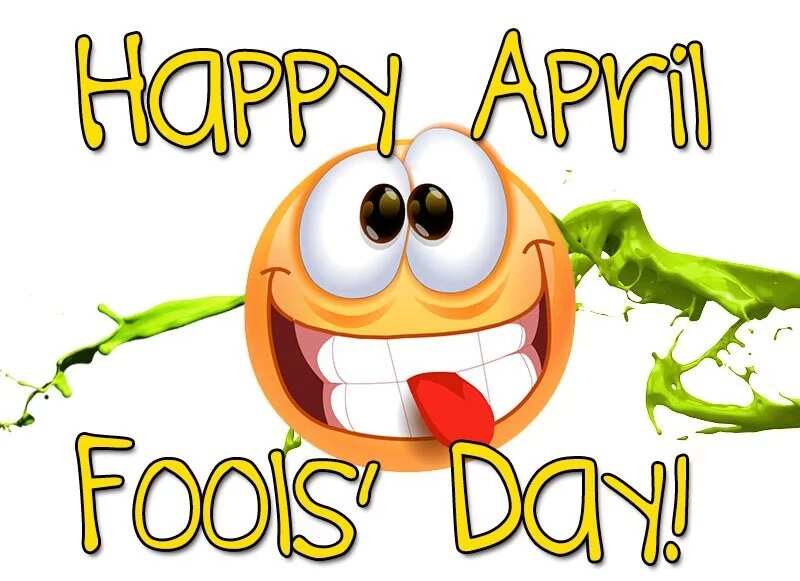 It is a day that is celebrated every year by playing practical jokes and spreading hoaxes.
Legit.ng has compiled funny things Nigerians are saying about this day on social media. Some even shared their experiences. See tweets below
READ ALSO: 10 unbelievable things Nigerians do on April fools day
READ ALSO: 8 things you should not joke about on April Fools Day
Meanwhile, on Nairaland, some individuals also shared funny posts about April fools day. Ozila also shared this: 
Boyfriend: After 3 years, I have to let you know I can no longer be your Boyfriend….
Girlfriend: WTF! You can't be serious right now… it's cool though Josh, that's why I've been having sex with your best friend for the past 2 years. YOU FOOL!
Boyfriend: Wow… really? I was about to say I can't be your boyfriend anymore because I want to be your husband.-‪
Girlfriend: April Fool My Love, I was only joking my husband.
Synzu who is also a Nairaland user shared his experience. He wrote, "I returned this morning (didn't sleep in my house) and found my lock had been changed n ma homeboyz told me that some police men carted away my stuff and changed the lock. LOL. I nearly went mad until the key was opened, I was still in shock until one of them reminded me when I gave him my spare key early this year to keep incase I loose mine. Twas crazy mehn.. I needed to take a shiit badly too."
Thagift, a Nairaland user also shared "a friend called me telling me that my ex girlfriend in village just put to bed and that she's saying that am the father of the baby, I still they wait make day dark to know if Na April Fool or not."
Source: Legit