If you have an Instagram account, you probably know that food and its presentation are now popular more than ever - take the emergence of such concept as "food porn" after countless pictures of food on social media.
This madness about food has gone out of control, and now people do some really crazy stuff to stand out of the crowd on this matter. We present you a few cases when trying too hard turned into something ugly, and we mean these 9 ugly cakes.
Just check out this work of confectionary art.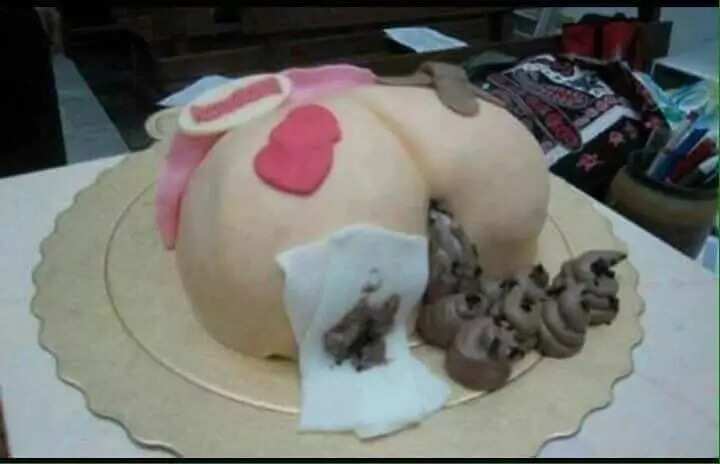 This birthday cake is so "unique" that you don't really want to cut it!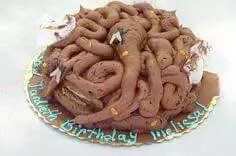 Unbelievable!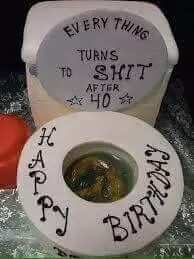 This must be an ex-wife's revenge on a former husband's birthday.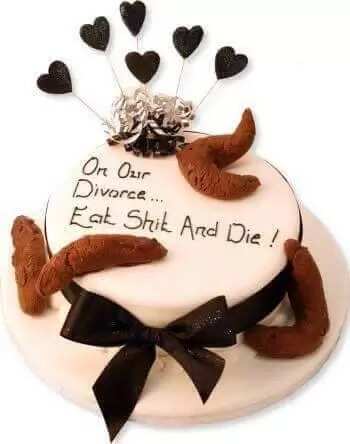 Or just the attempt to stand out in a "food porn society" that has gone wrong.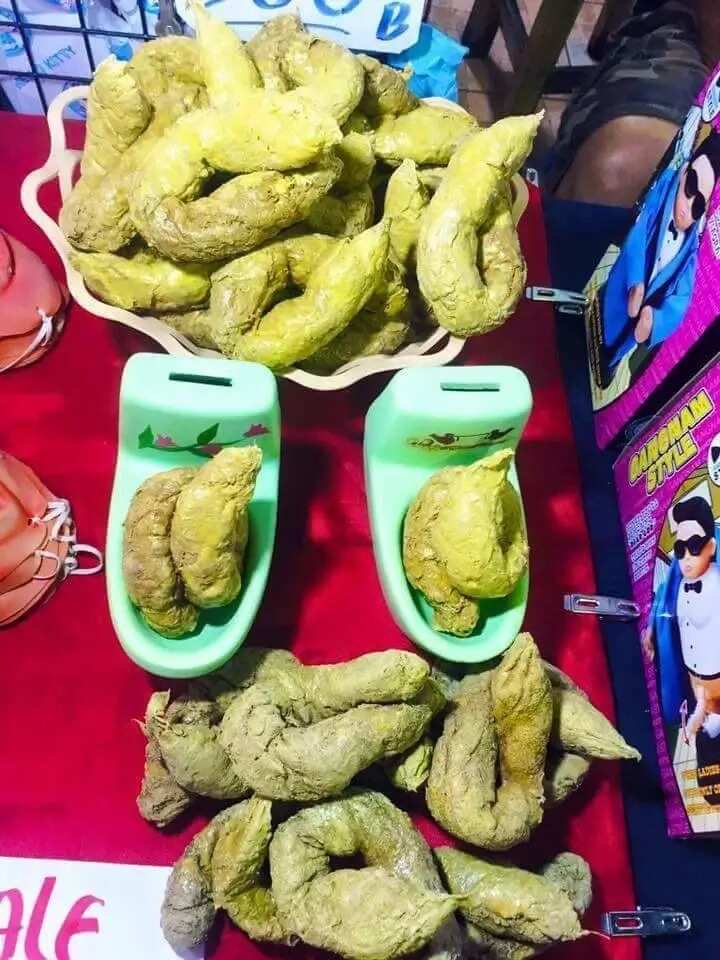 Or the sweetest peak of sarcazm.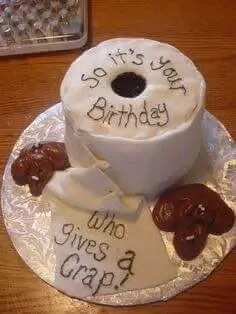 Actually, it's hard to explain why these cakes even exist.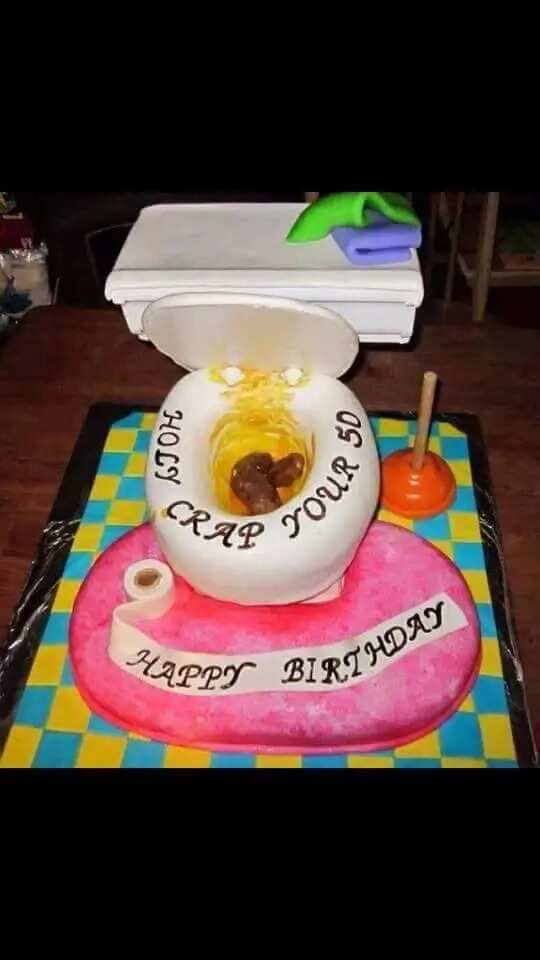 Maybe you have some reasonable explanations?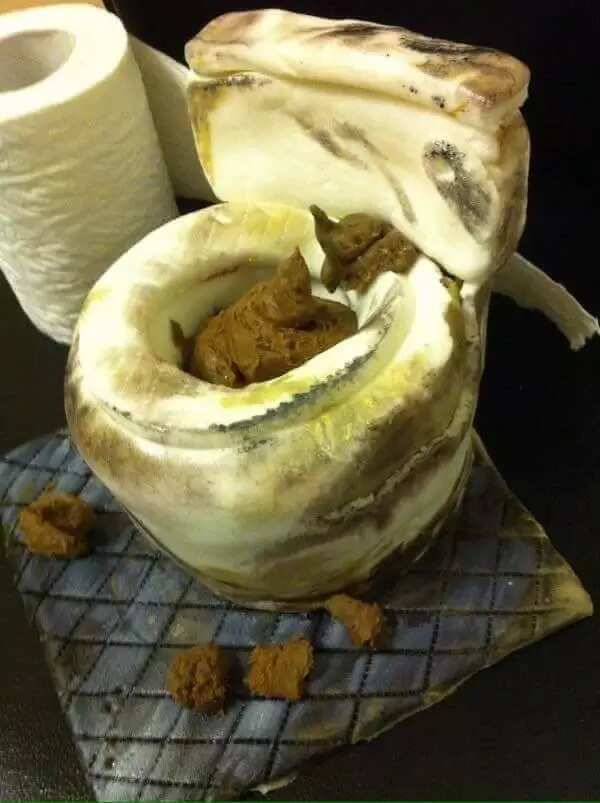 If you do, share it with us in comments below. Bon appetit!