- Adam Johnson has been found guilty of sexually harassing a 15-year-old
- The player has been jailed for six years
England and former Sunderland winger Adam Johnson has been sentenced to six years in jail for grooming and having sexual activities with a girl aged 15.
The 28-year-old was found culpable of sexually molestation but cleared of one charge relating to another sexual act following a trial at Bradford Crown Court.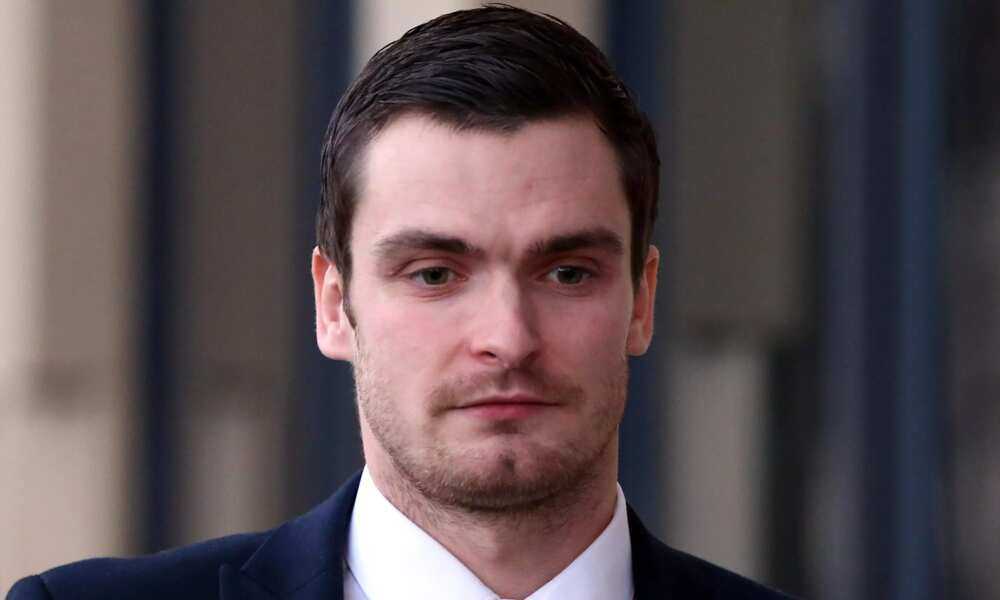 PAY ATTENTION:Get the latest sports news on Naij Sports App
The player, who earlier admitted grooming the girl who according to Judge Jonathan Rose had "suffered severe psychological harm".
According to the judge, the victim has also "suffered threats and thousands of abusive remarks" on social media.
He said: "She had only just turned 15 when you began grooming her, because, as you were to admit, you found her sexually attractive."
Jonathan Rose added that Johnson intentionally began grooming that girl just to have canal knowledge of her, knowing that she was under 16.
However, a 21-year-old woman, who managed to fight off a sexual pervert after he pounced on her, dragged into bushes and tried to rape, was given a bravery award.
GET for FREE: Get the latest sports news on Naij Sports
During the last year assault Johnathon Holmes told his victim "you are going to enjoy this" and pushed his tongue into the woman mouth. But she plucked up all her courage and used her house keys to cut his face and bit down on his tongue saying "you won't do that to a woman again."
Five months after the incident the woman, whose name wasn't disclosed for obvious reasons, was commended for her actions and awarded by local police in South Yorkshire, England, Great Britain.