Fashion blogs are a cool way to find out more about latest trends. You can check how "real people" wear the latest looks with a view to grab some ideas for yourself.
So we gathered 10 Nigerian style bloggers that will inspire you to be more stylish!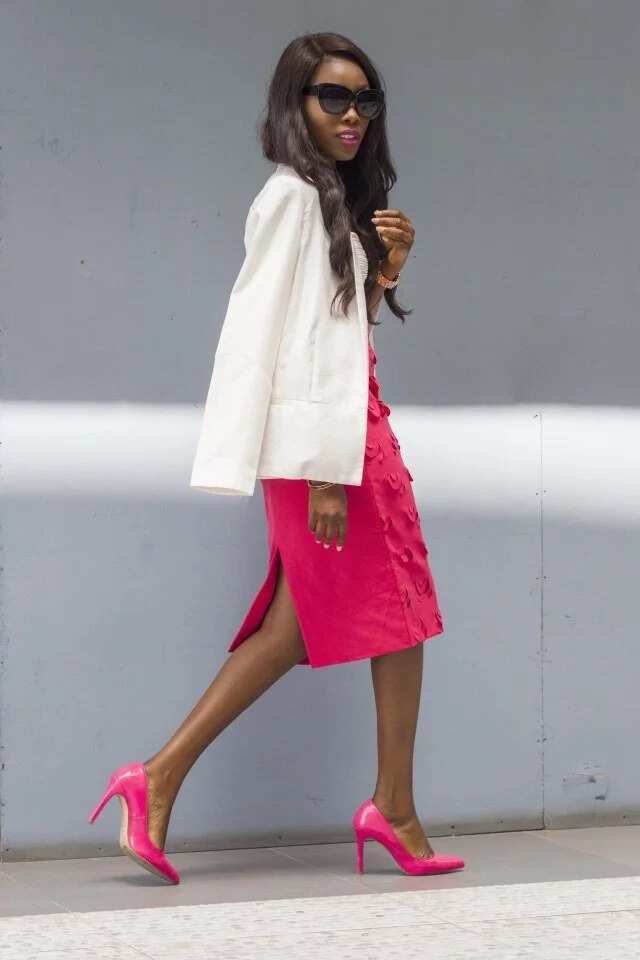 Dodos Uvieghara is Economics graduate from Crawford University. She prefers feminine and minimal style. Also, she is known as a beauty blogger and creates makeup tutorials.
Hanifah Abubakar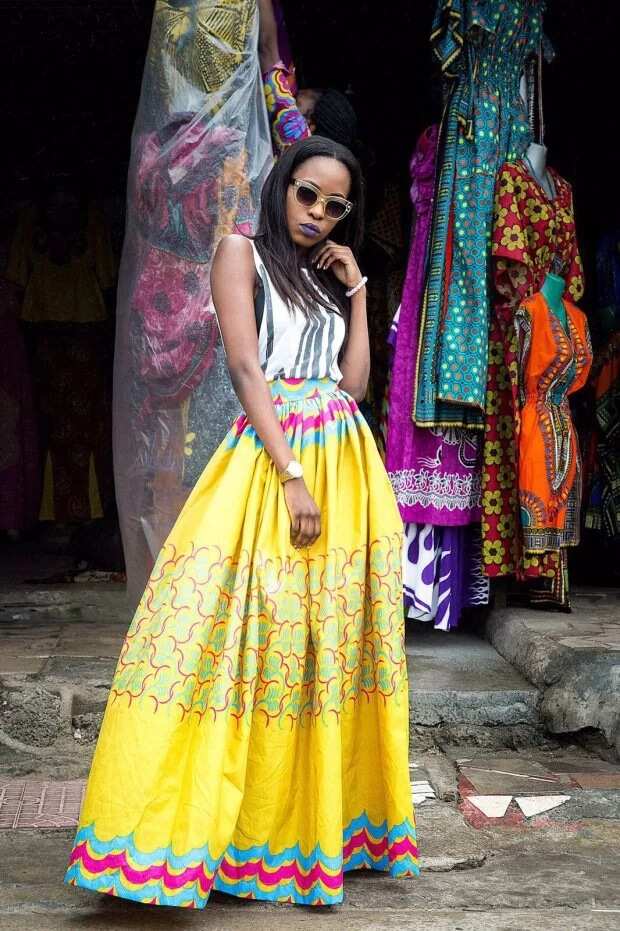 She is currently studying with a plan to take a degree in International Business. Her spare time the lady dedicates to a fashion world.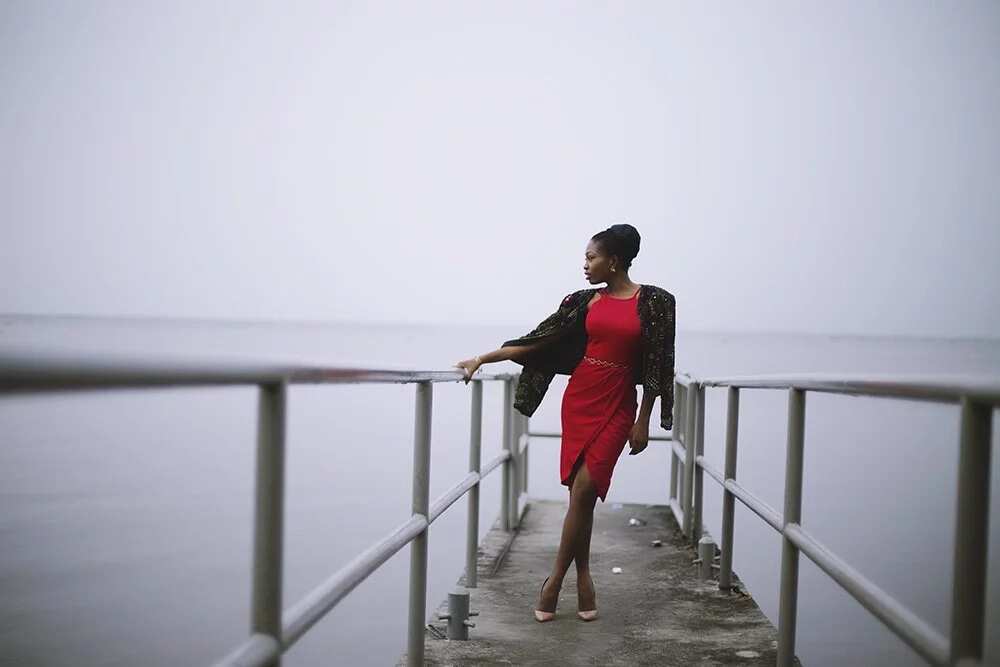 She is an Engineering Manager at a Renewable Energy Company in Nigeria. As a fashion blogger, she has worked with brands like Jumia and Konga. Sayedero Enitan is currently a Woodin style ambassador.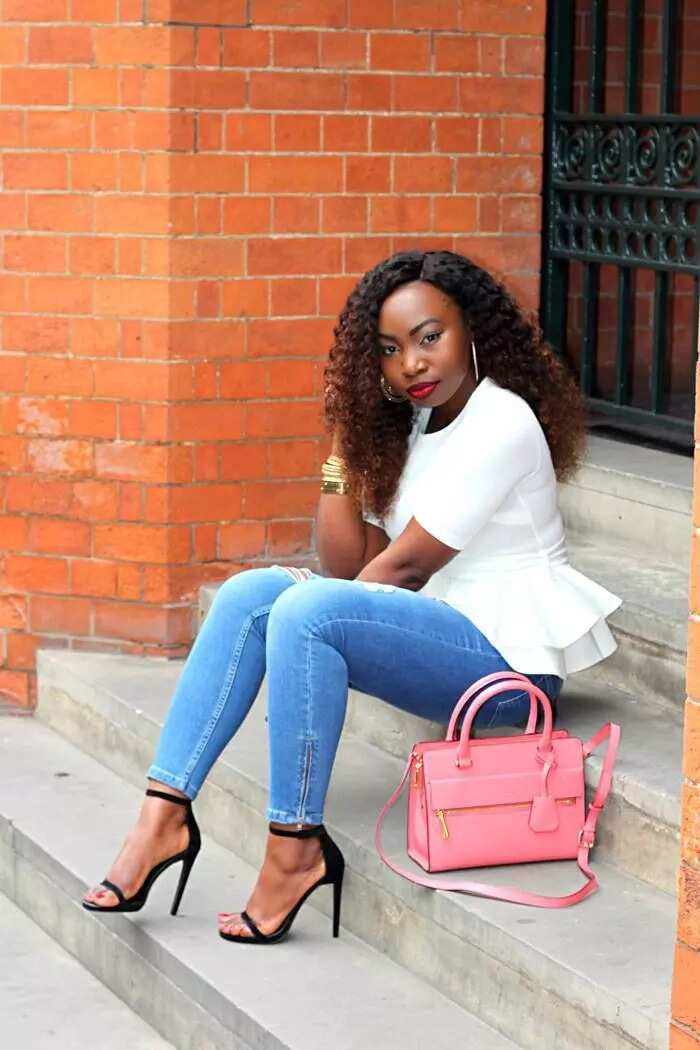 This 24-year-old lady is due to graduate with a Masters Degree in Business Administration in May 2016. She is a total shoes and bags lover!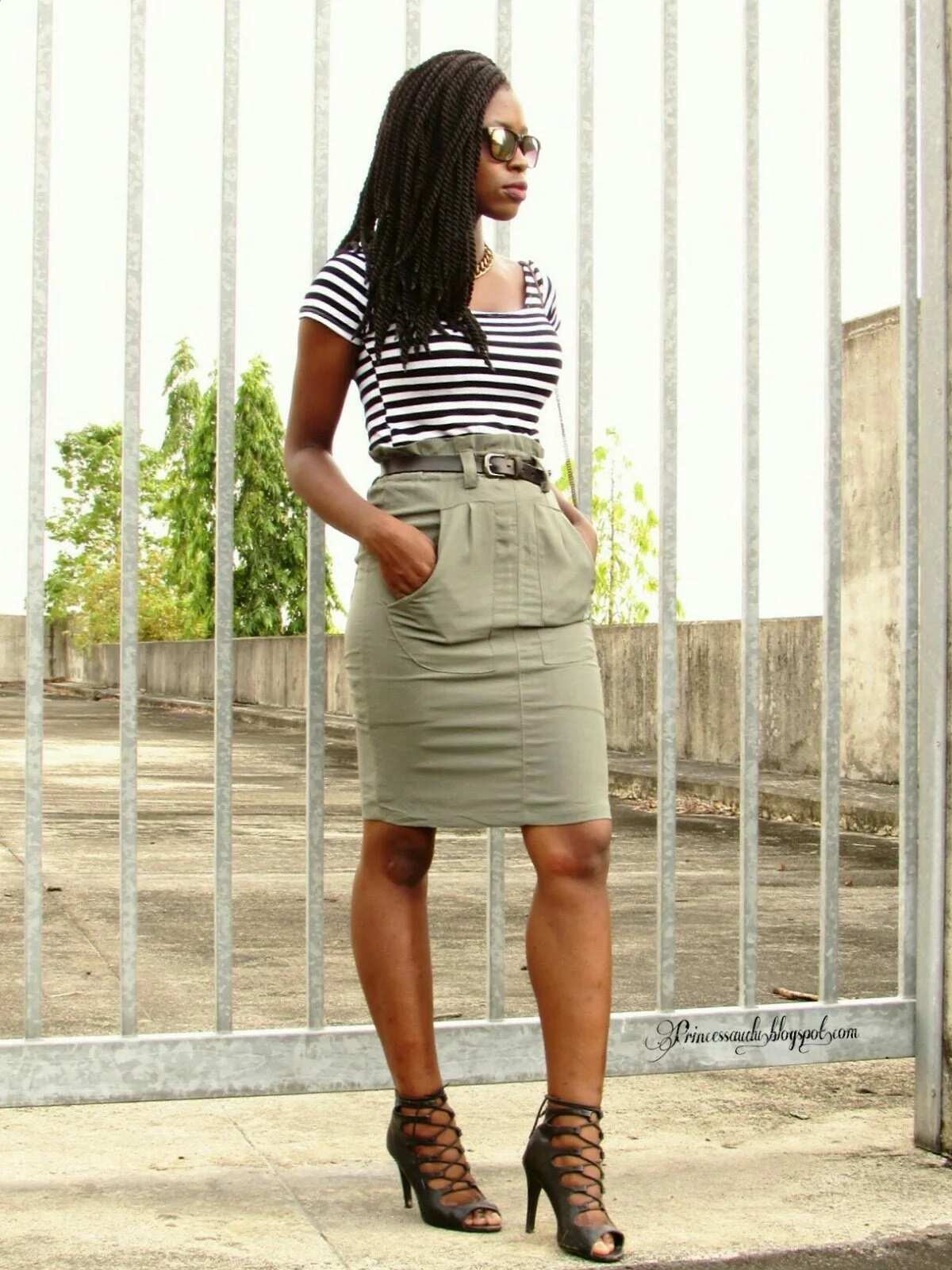 This lady started blogging at only 19. Now she is a wardrobe consultant and style blogger wich demonstrates her amazing outfits to readers.
READ ALSO: Bead making designs in Nigeria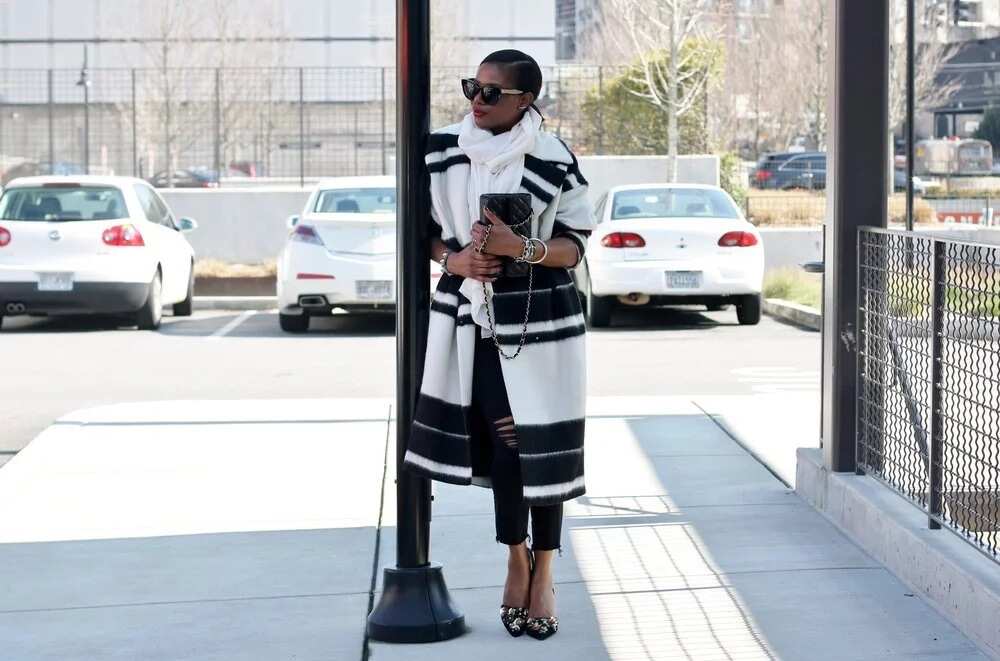 Monica studied Business of Fashion and worked in the fashion industry for several years. Then she took a degree in Mass Communication and Sociology. The stylish lady is a mother of two. Recently she launched her own wristwatch line.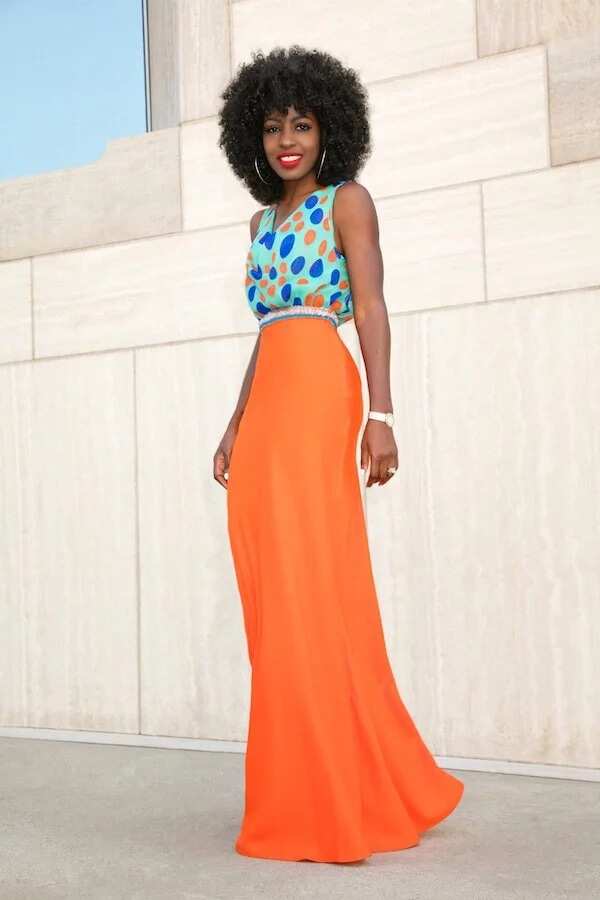 She studied in a design school in Yaba. And then moved to the U.S. for her university education. In 2008, she launched African inspired children's clothing line Wewe. Now Folake Huntoon is a 39-year-old mother of 3.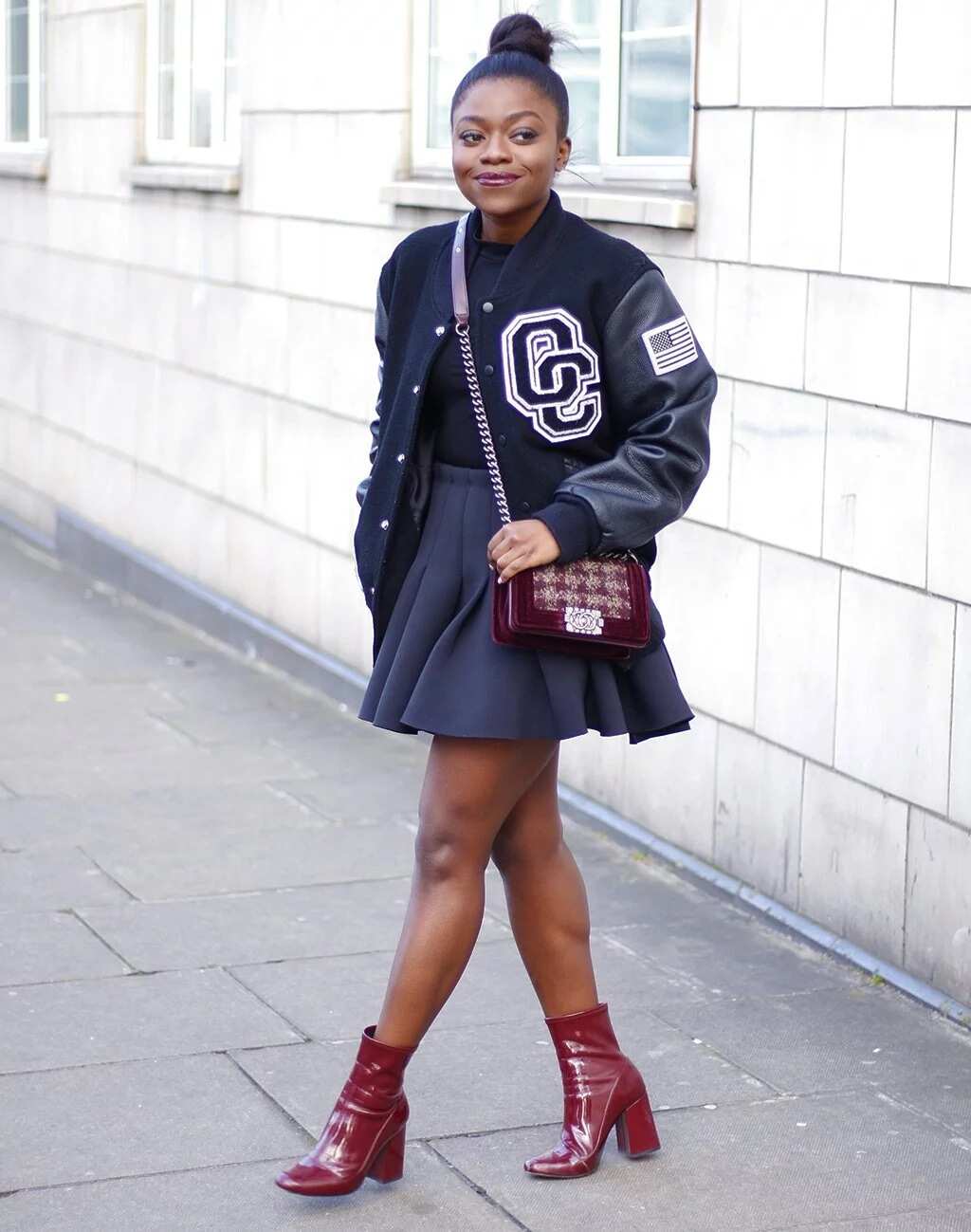 The lady worked with high street brand Asos. She has a great passion for travelling and fashion.
Source: Legit.ng