- Vintage cars from cars from the 60s, 70 and even the early 20s will appear at the show
- The unique classic cars, super cars, muscle cars and motorbikes from private collectors and owners in Nigeria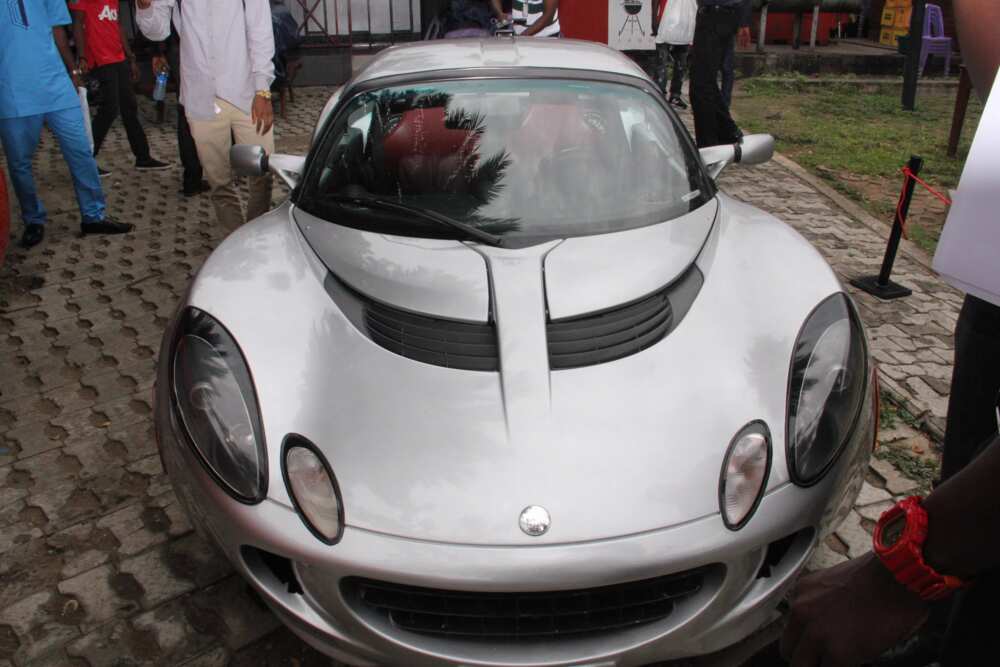 Classic cars from the 60s are set to make a comeback on Lagos roads with the 2016 edition of Grills2Grills, an automobile show.
According to Dapo Otunla, founder of Grills2Grills the unique classic cars, super cars, muscle cars and motorbikes from private collectors and owners in Nigeria. The event will hold at the Main Bowl of Tafawa Balewa Square, Lagos on the 2 and 3 of April.
Nigeria is a country that has cars and bikes ingrained in the fabric of its culture and it remains a relevant market for the automobile and bike industry.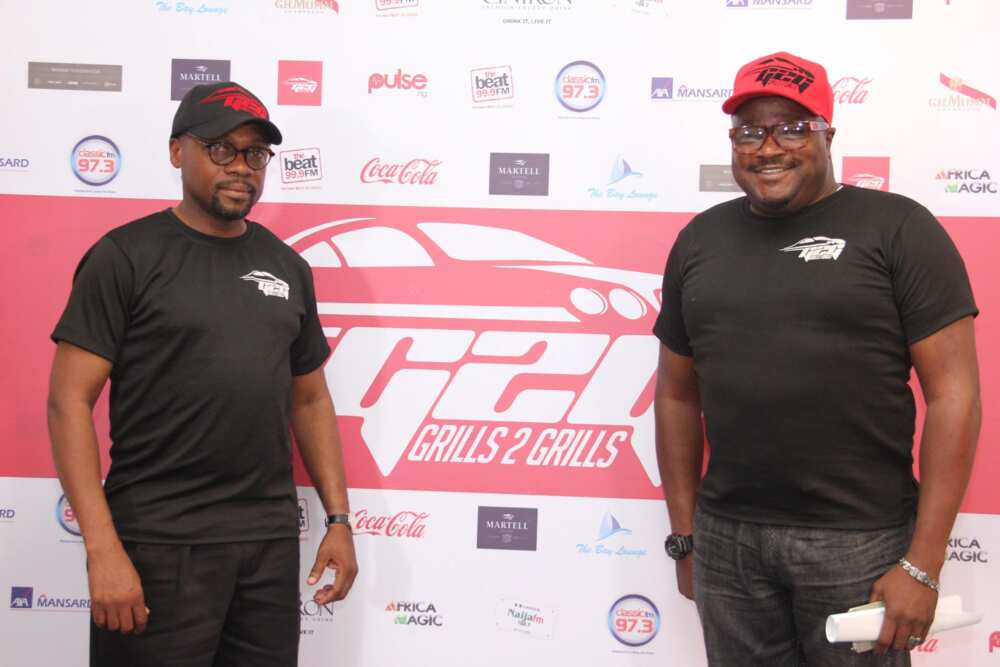 The organisers are seeking to emphasise that culture by creating an exciting environment where owners and collectors of rare and interesting automobiles and motorbikes showcase their cars and bikes for car enthusiasts and the general public in a fun and family-friendly atmosphere.
READ ALSO: How Patience Jonathan inspired a character in my musical stage play – Bolanle Austen-Peters
"The intention is to hold the event annually with the hope that Grills2Grills will become a landmark event that will bring people from across the globe to Lagos State, Nigeria," Otunla told Legit.ng in a recent chat.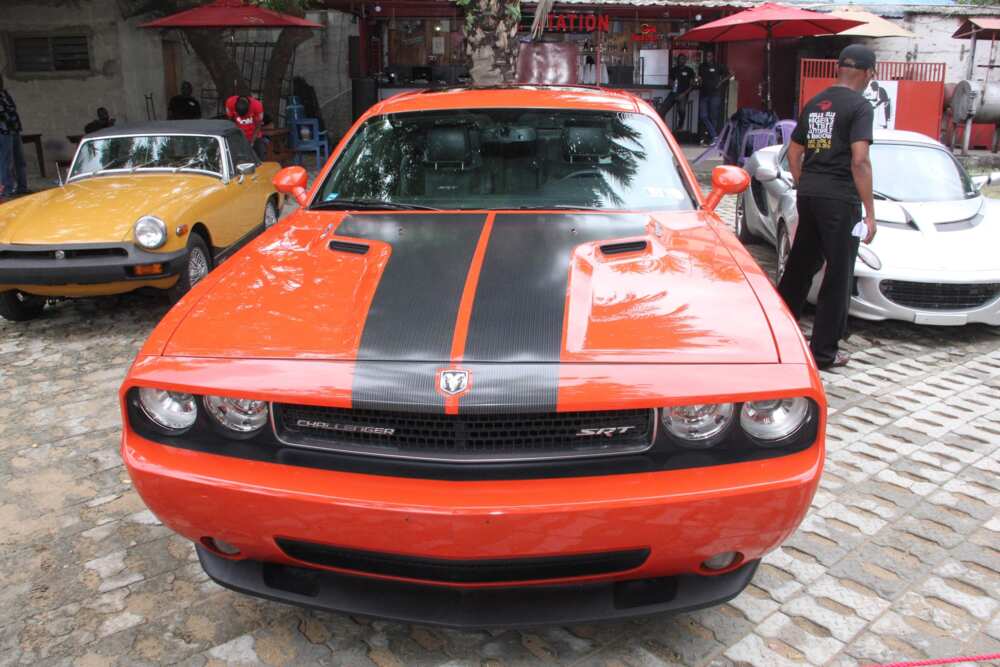 "The event will further cement the vibrant outlook of Lagos as a foremost city and state in Africa. The two-day event will showcase up close, an assembly of about 70 cars and 20 motorbikes that are rare and unique, giving guests close access in a way they may not have experienced before," he added.
Some of the unique cars that will be showcased at the event are Mercedes 220 Se Coupe Convertible (1965)  Mg Midget (1977), Dodge Challenger (2008), Lotus Elise, Lamborghini Murciélago, Volkswagen Beetle (The Bug).