- Ex- first lady inspired a character in the stage play
- Wakaa The Musical is a play about the trials, successes and experiences of young graduates from varied backgrounds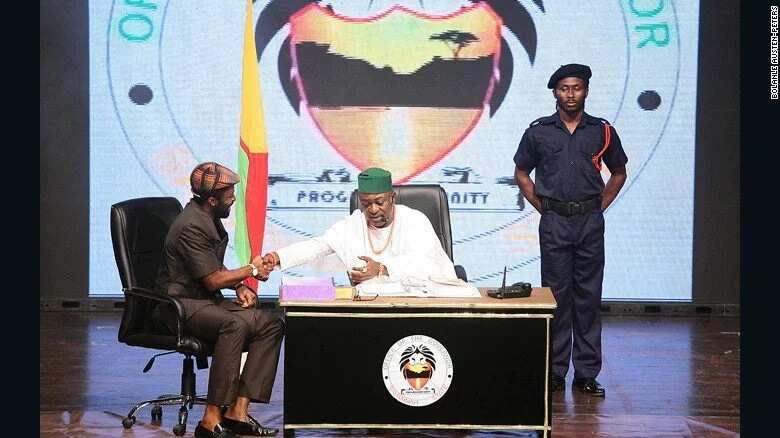 Wakaa! The Musical is set to become the first Nigerian musical to make it to the British capital at the Shaw Theatre from July 22 to 24, 2016.
Produced by Bolanle Austen-Peters, Wakaa The Musical is a play about the trials, successes and experiences of young graduates from varied backgrounds.
The play follows the fate of a group of friends after a wager is struck at graduation. Set to popular music, its part social commentary, part satire, but all singing and dancing.
Speaking about her growing career, Austen-Peters said she turned to musicals just two years ago. Saro: The Musical was Austen-Peter's first musical venture.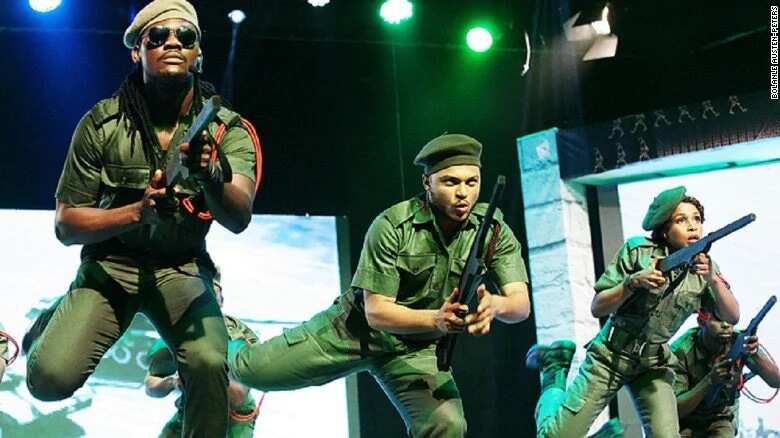 Commenting on the play, she said: "It's very critical, it's a social commentary but not confrontational in its tone," she said.
Austen-Peters revealed that four of the musical's characters are based in part on prominent figures from within the Nigerian political sphere.
She won't reveal all the names, but admits a character "very influential, but not particularly educated" was inspired by Patience Jonathan, the wife of former president Goodluck Jonathan.
READ ALSO: CBN, Emefiele in trouble over secret employment
"We can rival any of the big institutions in the world. I believe we can do exactly what is being done in England and America," she said about taking her craft to the world.
"I was inspired by watching 'Fela!' I thought: these are Nigerian stories, we should be telling them. Big musicals in Lagos — it's something that's never been done before.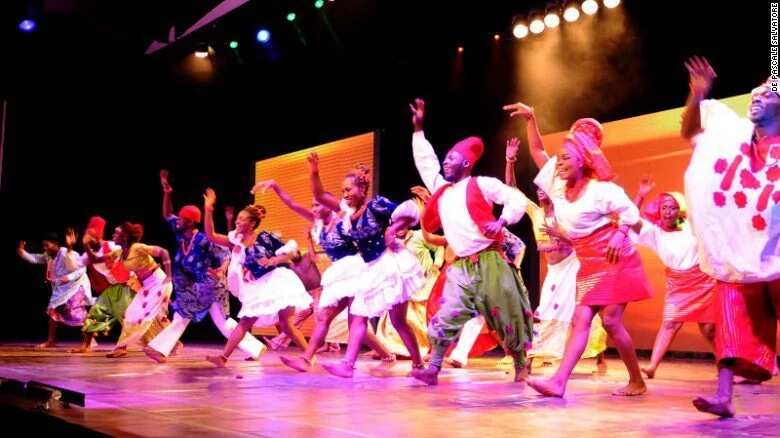 "We're opening up a landscape and aiding artists who have never had a platform before."
Austen-Peter said Nigerian performers who have trained abroad often struggle to find success away from home. Now she's proving they can have success on home soil and take it abroad.
Source: Legit.ng