What Nigerians do if they don't know the English names of certain fruits? They use traditional names and even invent new designations!
Here are some examples, showing Nigerian creativity:
1. Tropical almonds.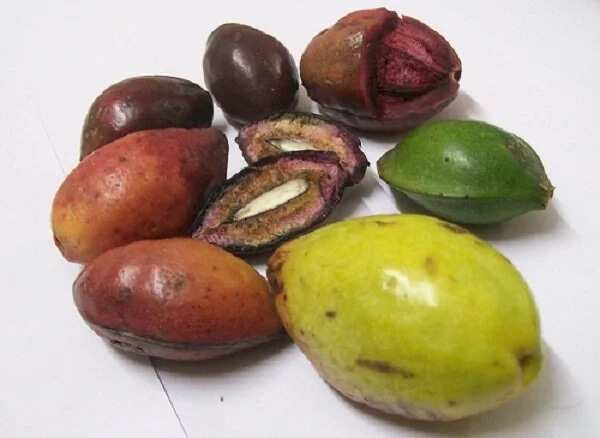 It grows in many parts of Southern Nigeria. But Nigerians use for tropical almonds another word. They say simply: "fruit".
2. African star apple.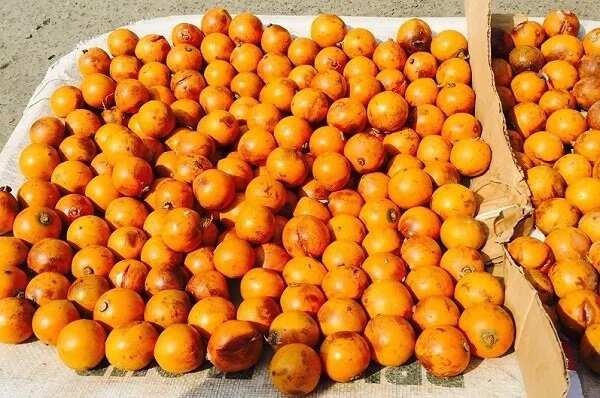 Just try to search this name on Google. Any trouble with results? Yeah, because Nigerians only know this fruit as agbalumo, not as the African star apple.
3. Black velvet tamarind.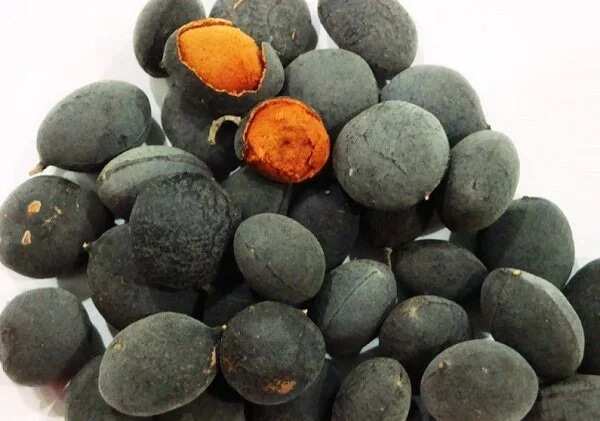 If you're interested in enjoying the amazing sweet-tart taste of this fruit, please forget the name "black velvet tamarind". Instead, call it "lickie lickie".
4. Tiger nuts.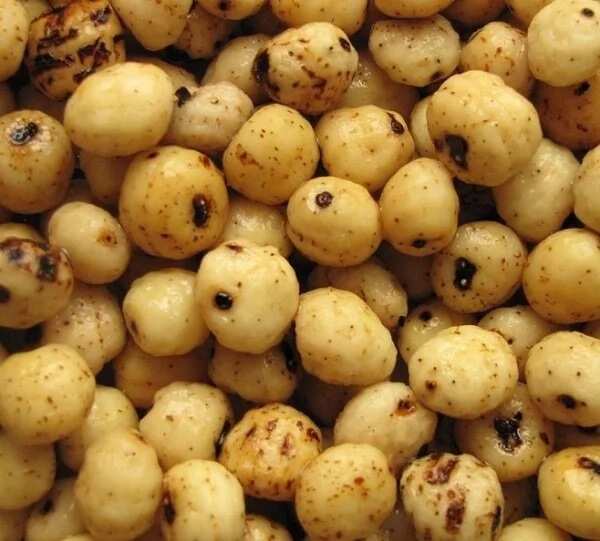 This name came from Northern Nigeria. At the same time, tiger nuts have different names in various parts of the country: ofio in the Southwest, aki hausa in the Southeast and aya in the North.