- President Buhari has announced major new plans for the Nigerian oil industry
 - The north-east will see increased development as will coastal states
 - Cost cutting measures will also be introduced to increase production
President Muhammadu Buhari has unveiled his plans to develop the oil and gas industry around the Lake Chad Basin in the north-east as well as in the coastal states.
The president will also launch several initiatives to ensure Nigeria hits a production target of 2.8 million barrels per day of crude oil.
Vice President Yemi Osinabjo announced the president's intentions while he delivered a statement on Buhari's behalf at the opening the 6th African Petroleum Congress and Exhibition (CAPE VI) in Abuja.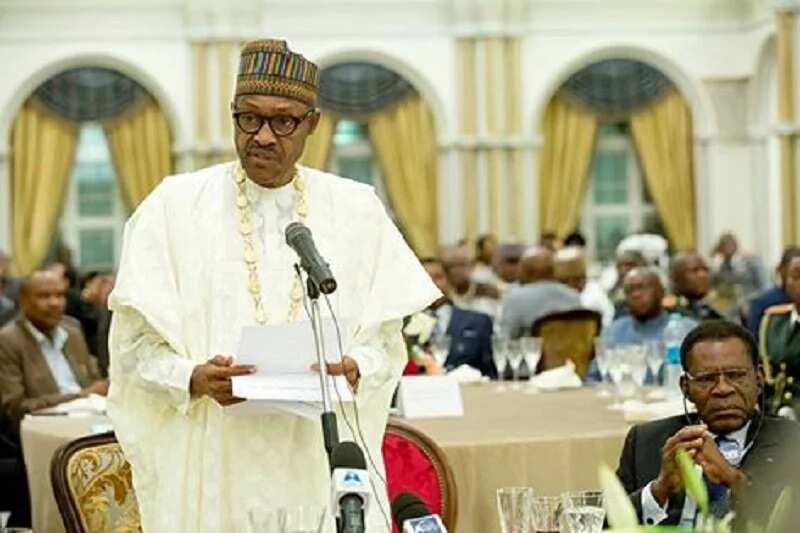 Osinbajo said the president believes the measures, which include reducing production costs and increasing efficiency in oil exploration, will achieve a 30% rise in production.
In his statement, the president also asserted that it was unacceptable for Nigeria to be responsible for 23 billion cubic meters of the 40 billion cubic meters of gas flared annually in Africa.
"Globally, over 150 billion cubic meters of associated gas is flared annually. Of this figure, Africa flares an estimated 40 billion cubic meters annually," he said.
"I urge all APPA member countries to set realistic targets for gas flare-out in the region."
READ ALSO:  President Buhari goes on tour, departs Malabo for Abuja
The administration also plans to strengthen the institutional framework with the Petroleum Industry Bill to develop the sector and attract foreign investment.
Buhari also said the Nigeria National Petroleum Corporation will be transformed into lean, efficient and profitable components that will operate as a business venture.
He also noted that CAPE VI provides a unique opportunity for Africa to look beyond the exploitation of oil and chart a new course in the use of other natural resources to upscale national revenues.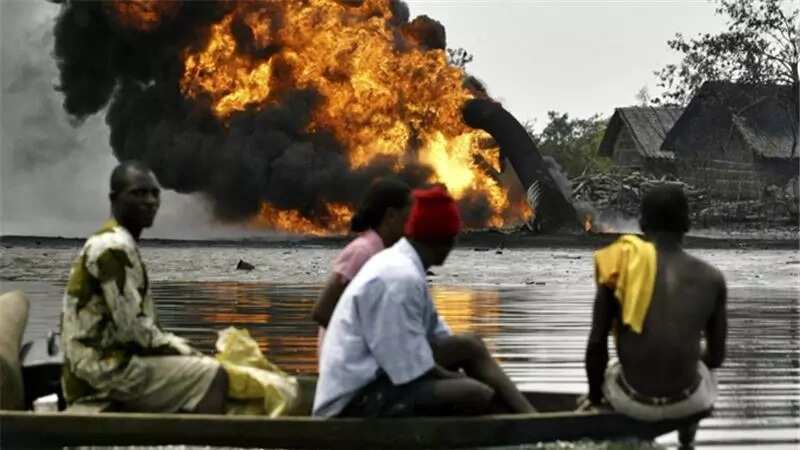 "Current volatility in the oil sector allows lessons to be learnt, synergies to be built and new approaches to be adopted to enable Africa expand its economy, infrastructure, manpower base, maintain domestic and regional peace and protect the environment."
He added that the use of gas in Africa's future energy mix has become imperative, and that if Africa must meet her future energy needs, the issue of the development of a robust gas infrastructure must be jointly addressed.
https://youtu.be/P6wfb5Wgmkg
READ ALSO:  Buhari criticizes killings in Rivers state
Source: Legit.ng