Cultists behead Abia students
Two students of Abia State University were butchered and beheaded in front of Pego 1 lodge in the school at the weekend by unknown people.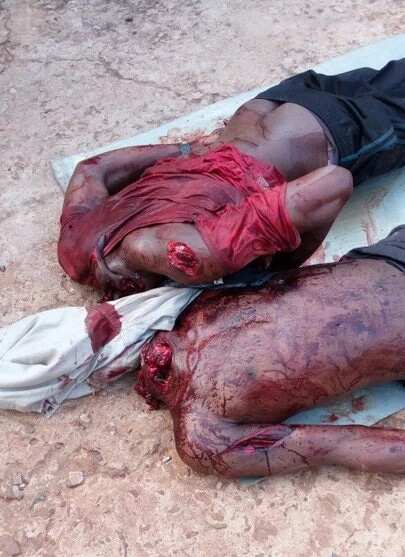 There's a speculation that this gruesome murder was done in retaliation to the murder of a final year MBL student who was suspected to be a cultist barely two weeks ago.
READ ALSO: Shocking: 17 year old girl beheaded in Abia - photos
No group has openly claimed responsibility for the gruesome act.  This killing is extremely brutal.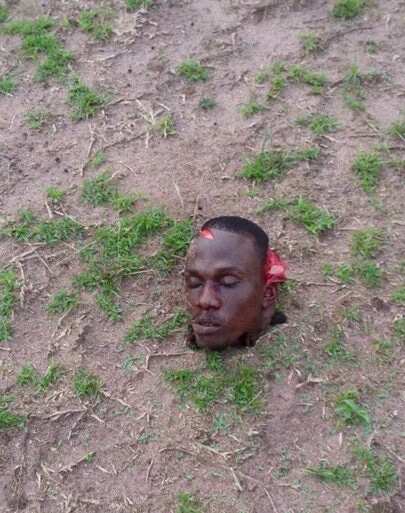 A student of the university who witnessed the incident on campus posted the pictures online, wrote:
READ ALSO: 11 year old raped to death in Abia
"The Abia state University community was hot all through the night and today as cult clashes has seen two people dead. . . A cult group known as "Atabo" beheaded two guys from a rival group known as the "Mafians" in revenge for killing their Number One Man.
As they buried their Number One Man yesterday, they went into operation of revenge using a lady to gain access to the room of the two boys and shot them.
As they struggled to survive,the rival cult decided to cut them into pieces. After the beheading, they displayed their bodies and heads at the school environment.
One of the two boys was to celebrate his birthday today and the other is the only son of his parents. Since then the environment has been cold and everyone has been moving around with caution."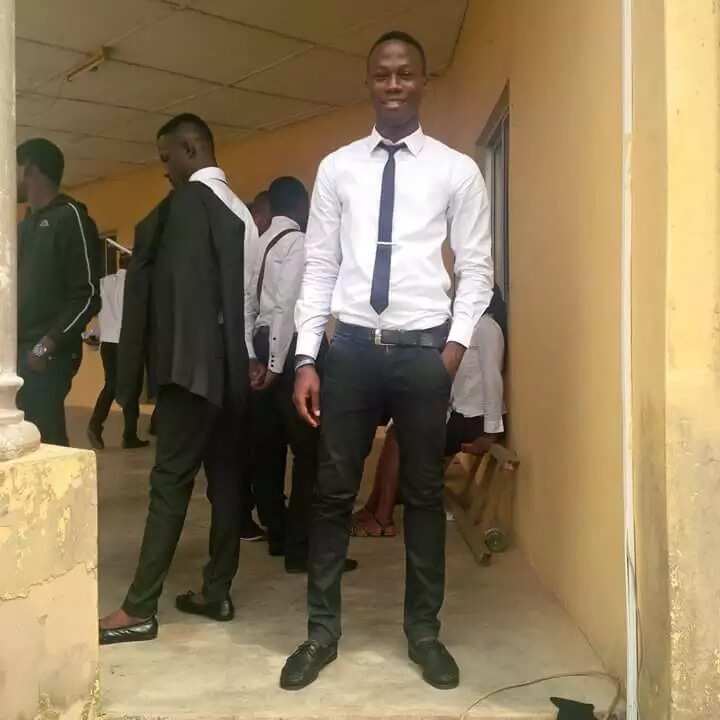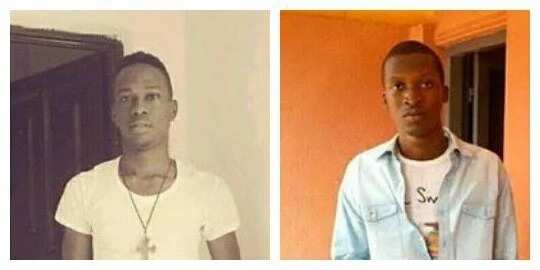 Source: Legit.ng