Kuku, Oduah lose cases against EFCC at high court
- Kuku's allegations against EFCC to arrest him normal
- Oduah also alleges EFCC's clampdown
- EFCC kicks, says there is no evidence of any intending arrest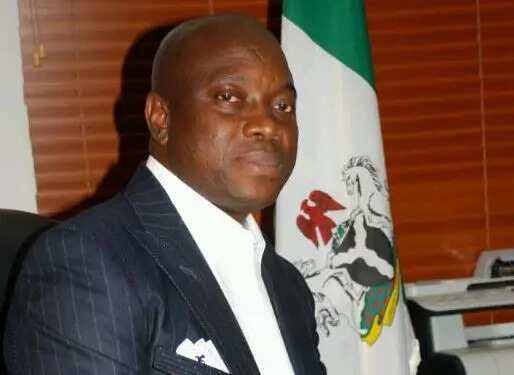 Kingsley Kuku, the former adviser to ex-president Goodluck Jonathan may soon be arrested by the Economic and Financial Crimes Commission (EFCC) after having his case struck out by a court today, Wednesday February 17.
The co-coordinator of the presidential amnesty programme had filed a suit to stop his investigation or arrest by the EFCC, but in his judgment, the trial judge, Okon Abang noted that the anti graft agency is statutorily empowered investigate him over alleged fraud during his leadership.
READ ALSO: Stella Oduah Organises Talent Hunt In Anambra State
He also added that if Kuku refuses to honour EFCC's invitation, the agency has the right to arrest him, noting further that the present troubles of the ex-special adviser in the administration led by Jonathan has nothing to do with his political affiliation.
Kuku is presently outside of the country on medical treatment and had alleged that there was purported plan to arrest him at the airport in Lagos when he returns to the country, hence the application.
Similarly, Stella Oduah, a former aviation minister has had her suit against the EFCC and the Attorney General of the Federation (AGF) dismissed by a federal high court in Lagos today.
Abang, same justice who handled the Kuku case struck out the suit, holding that the court lacks the jurisdiction to entertain the matter, thereby ordering Oduah to pay a cost of N15, 000 to the AGF.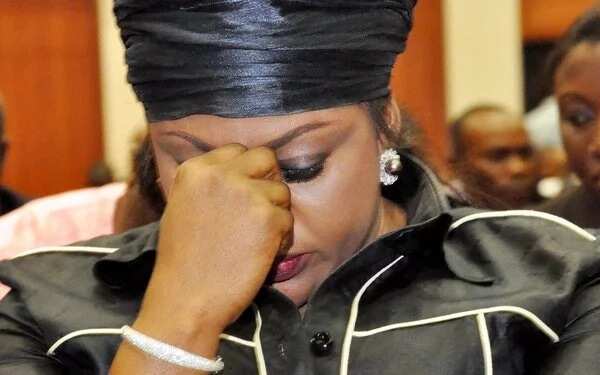 Oduah, now a senator reresenting Anambra north in the senate had prayed the court to stop an alleged plan to prosecute her over the two armored BMW cars allegedly purchased for N255 million by the Nigerian Civil Aviation Authority (NCAA) under her watch.
Her fear stemmed from the fact that the present administration, in its war against corruption, may have concluded plans to humiliate her over the allegations, and sought an order restraining the respondents from probing her over the case of 2013.
The EFCC challenged the jurisdiction of the Lagos court to entertain the suit, adding that Oduah's claims were baseless and speculative.
Meanwhile, the election of two Peoples Democratic Party (PDP) senators in Anambra state, Oduah and Andy Uba, was recently nullified by the Supreme Court.
They were sacked by the court in a ruling delivered on January 29 following their initial declaration by the Independent National Electoral Commission (INEC) as winners after the senatorial election held last year.
Conflicting reports however emerged later suggesting that the decision of the court was being misconstrued by Nigerians as it was gathered that the pair was not sacked.
Source: Legit.ng