- Chinese sex workers are flocking to Africa in the wake of investments and businesses.
- Thousands are poised to flood into Nigeria's sex industry, attracted by relative economic prosperity.
- The influx of Chinese prostitutes is being met with fierce resistance by local sex workers in countries like Cameroon.
China has surpassed the US as Africa's top trade partner, investing heavily in infrastructure development projects, manufacturing, mining and agriculture amongst others.
Chinese investment in Africa is well documented and the country's direct investment in African countries runs into billions of dollars.
Chinese outbound tourists visiting Africa have also steadily increased over the past few years, with the continent reportedly receiving 2.69 million visitors from China in 2014.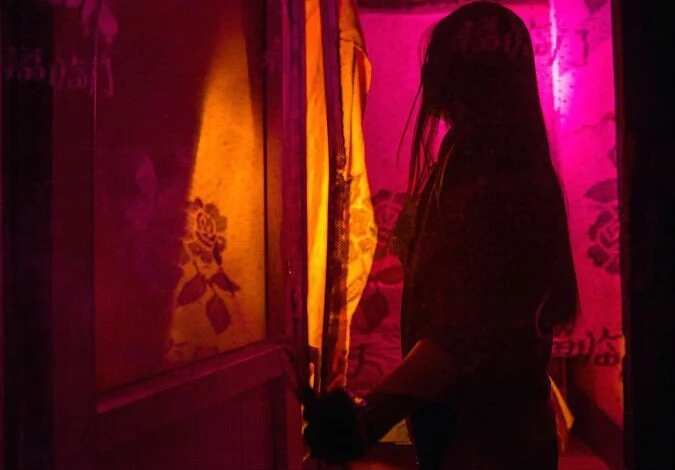 The presence of Chinese nationals on the continent doesn't end there, but there is now a new phenomena which has been reported in several African countries.
Chinese sex workers have taken various countries by storm, providing their services in Ghana, Cameroon and Nigeria.
According to research, Sub-Saharan Africa has become a new haven for Chinese sex workers.
The research conducted by Basile Ndjio, a researcher from Princeton's Institute for Advanced Study explores migration patterns of Chinise sex workers in Cameroon, Nigeria and Ghana.
READ ALSO:  Man arrested for homosexuality
The study estimates that between 13,000 to 18,500 Chinese sex workers are currently working in sub-Saharan Africa.
Ndjio, who is an anthropology professor at the University of Douala in Cameroon observes that Africa has become "a new El Dorado for the prostitution business".
According to Quartz Africa, Ndjio first discovered the phenomenon while working as a casino croupier during graduate school in Cameroon, where he was introduced to the world of 'Shanghai beauties'.
The sex workers would gather in the back of Chinese restaurants, hotels and lounges and Ndjio soon leant from gamblers who used code words asking for sex with terms like 'stress relief,' 'rest' or 'acupuncture'.
New continent, old vices
Migrant sex workers joined the influx of inexpensive Chinese goods and services into Africa and began servicing locals.
In Cameroon, Chinese prostitutes now compete with local women all along the price spectrum – from N10,000 at upscale brothels to N350 on street corners.
Local prostitutes balk at Chinese women selling sexual exoticism at cut rates.
READ ALSO:  15 things you didn't know about sexual satisfaction
In the resulting war between hookers, as Cameroonian papers dub the clash, local sex workers label their Chinese counterparts putes sorcières ("witch-bitches"), appeal to their customers' sexual patriotism, and sometimes resort to violence.
"There is a feeling of invasion and yellow peril," Ndjio says.
Around the globe, many women work in prostitution rings run by Chinese pimps and protected by corrupt local officials.
Some are forced, others seek riches
Ndjio has found that most Chinese sex workers are rural women that move abroad for gigs as waitresses and secretaries, only to arrive and find traffickers demanding sex work for the repayment of plane tickets and visas.
But he also notes several highly publicized cases in which police have "freed" Chinese sex workers from prostitution rings, whereupon the women declare they prefer to stay in Africa.
Realizing how much money they can earn, some sex workers move on to Cameroon's more prosperous neighbors Nigeria and Ghana to earn more.
READ ALSO:  Chinese club is ready to pay 100 million Euros for Barcelona player
Whatever the circumstances of their arrival, prostitutes have gifted China an unexpected soft power: their ubiquity is changing local beauty norms.
"Girls go to salons with photos of Chinese models and say, 'make me look like her," Ndjio says.
"To have a 'look chinois' [look Chinese] is a compliment."