Adeyanju Deji, the Peoples Democratic Party's director of new media, accused President Muhammadu Buhari of denying him access to PDP's national spokesman Olisa Metuh.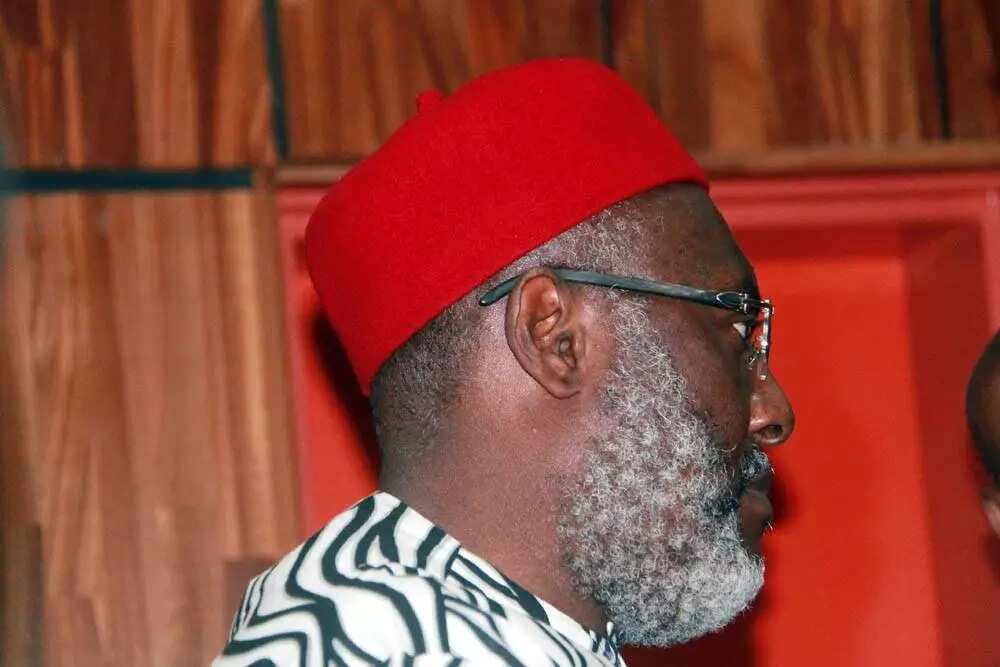 [article_adwert]
Deji last weekend narrated his experience on Twitter after visiting party's National Publicity Secretary Olisa Metuh in Kuje prison.
In a series of tweets, posted on January 23, Deji stated that he I was denied access to Metuh in prison yesterday because Presidency said: "Deji Adeyanju should not be allowed to see him".
READ ALSO: PDP Picks Deji Adeyanju As Director of New Media
Metuh was arrested by the EFCC on January 5 and remained in the custody of the anti-graft agency till when he was arraigned on January 15.
Metuh filed a suit through his lawyer before a Federal High Court in Lagos, seeking his immediate release from custody.
In the suit, the spokesperson claimed that his arrest was part of a sinister plan of the ruling All Progressives Congress to silence the opposition.