The Barcelona defender Javier Mascherano has been sentenced to one year in jail for tax evasion. However, a top Spanish news medium reports that the player is unlikely to serve time in jail.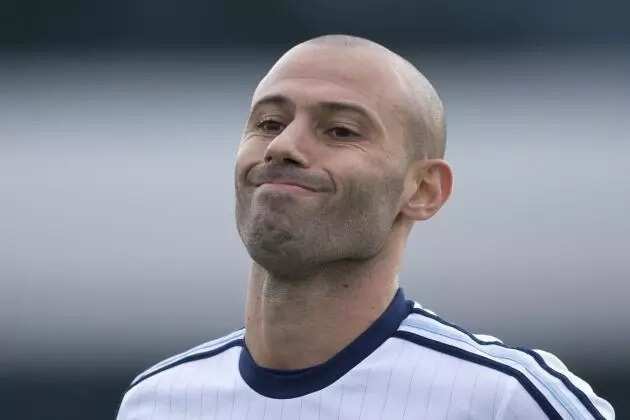 READ ALSO: Cesc Fabregas Reveals The Manager That Shaped His Career And It's Not Arsene Wenger
Mascherano joined the Catalan giants in 2010 and pleaded guilty last year to defrauding Spanish tax authorities to the tune of (£1.15m) by concealing earnings from his image rights by using companies set up in the United States and Portugal.
The 31-year-old appeared in court on Thursday, January 21, 2015 and agreed to pay an 800,000 euro (£612,000) fine. He also promised to cover the legal costs, as reported by newspaper El Pais.
The former Liverpool and West Ham player also paid back the unpaid tax plus almost 200,000 euros (£153,000) in interest.
In a tweet, Mascherano disclosed that he was not given proper legal advice but acknowledged the plea bargain.
"I'm a sporting professional, I don't have a great understanding of tax and legal matters," the Argentine international said in his statement.
"Therefore, to deal with what are for me technical and complicated matters, I have to rely on other people.
READ ALSO: Real Madrid Tops List Of Richest Clubs As Manchester United, Bayern Munich Fall
"Throughout all my career I have been an honest person, responsible and respectful of my team-mates and the clubs that I have played for and the countries I have lived in.
''I reserve the possibility of action against those who have badly advised me by recommending something that was not right."  [article_adwert]