The chairman of the Federal Inland Revenue Service (FIRS), Babatunde Fowler, has stated that Nigerian companies involved in crude oil swap deals with the Nigerian National Petroleum Commission (NNPC) and the Pipeline Products Marketing Company (PPMC) are guilty of tax evasion, costing Nigeria N1 billion.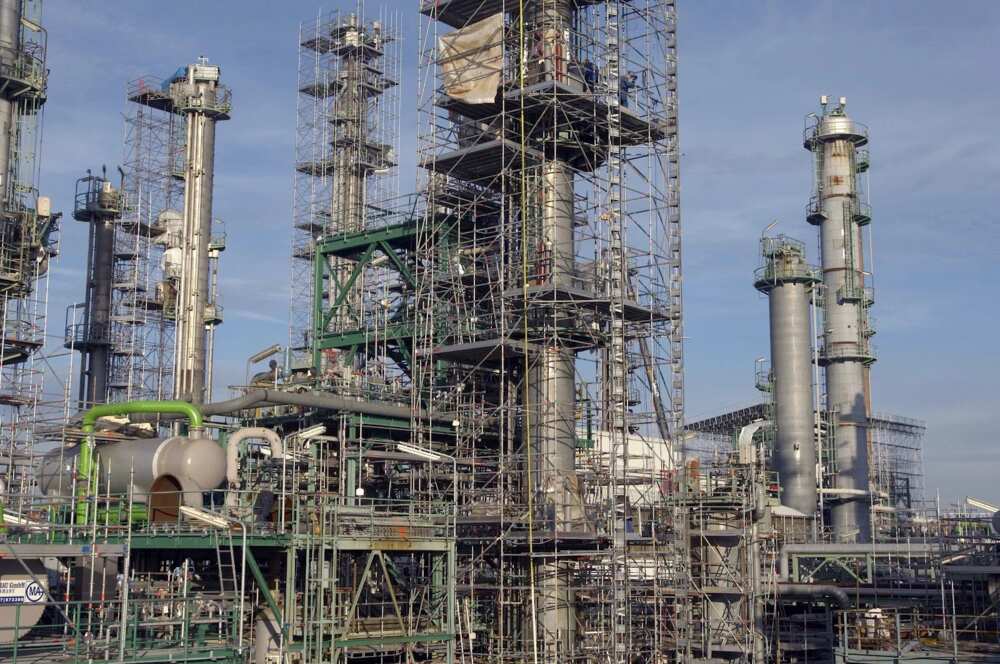 Fowler said this, evening, at the public hearing of the House of Representatives' ad hoc committee investigating oil swap deals involving the NNPC, the PPMC, and some partners from the private sector.
READ ALSO: NNPC Probe A Witch Hunt? Read What Dogara Is Saying
[article_adwert]
Going forward, he said that he would employ consultants to carry out internal audits of the ministries, departments and agencies (MDAs), to get up to date records on taxes paid or evaded by companies.
Companies owing taxes and amount they owe, as presented by Mr Fowler, are as follows: Taleveras owes N1.1 billion and has only paid N290 million; Lieto Nigeria limited owes N518 million and has only paid N262 million; Ontario owes N524 million and has N513 million.
Duke Oil, which is a not registered company in Nigeria but a subsidiary of the NNPC, between August 2013 and 2014 has only paid N26.5 million, and Transfigura since its operation in the country has not filed any tax returns, Fowler added.
Earlier, the chairman of the ad hoc committee, Zakari Muhammed, said that revenues from the nation's extractive industries should be "transparently managed in accordance with global best practice to enhance Nigeria's revenue and economic fortunes."
READ ALSO: Tension In Niger Delta: Governor Oshiomhole Blasts PDP
In his remarks at the hearing, Speaker Yakubu Dogara called for more efficient management of the oil sector.
"This is with a view to revitalising the sector and to make it more efficient and transparency driven," Dogara said. He added: "The issue of transparency in the management of the oil sector considering its significance to the economy of Nigeria is at the very heart of our Nation's development challenge.
"Especially at this time of dwindling revenue resulting from the continued drop in oil prices. You don't have to be an economist to observe that if we do not improve on the management of available resources and effective utilisation of oil/petroleum resources to drive the economy, our developmental aspirations will continue to emaciate."