One great problem which insurgency within the northeast has created for Nigeria is the displacement of residents within the region.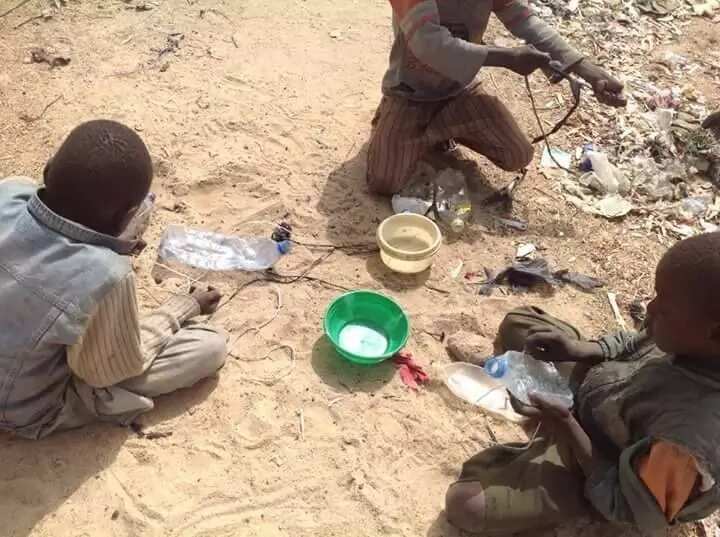 The International Organization for Migration (IMO) puts the figure of Internally Displaced Persons (IDPs) at over 2 million as of September, 2015.
READ ALSO: Senator Accused Of Sponsoring B'Haram Reveals When Insurgency To Be History
[article_adwert]
With many people concentrated in one camp, life at most IDP camps, especially those in Maiduguri,  have become a case of living at the jaws of death.
According to Comrade Dogo Shettima, the state is dead infrastructural wise, especially lacking in education, portable water, unemployment & environmental hazard,lack of good roads.
Shettima, a concerned resident of the state, said the health situations of the IDPs are very pathetic, adding that the lack has lead to an alarming increase in death rate.
In an interview with Legit.ng, the comrade said most of the displaced persons had nothing to eat, he stressed that there had not been any government intervention besides gathering them to camp. Below are some scenes from the IDP camps visited.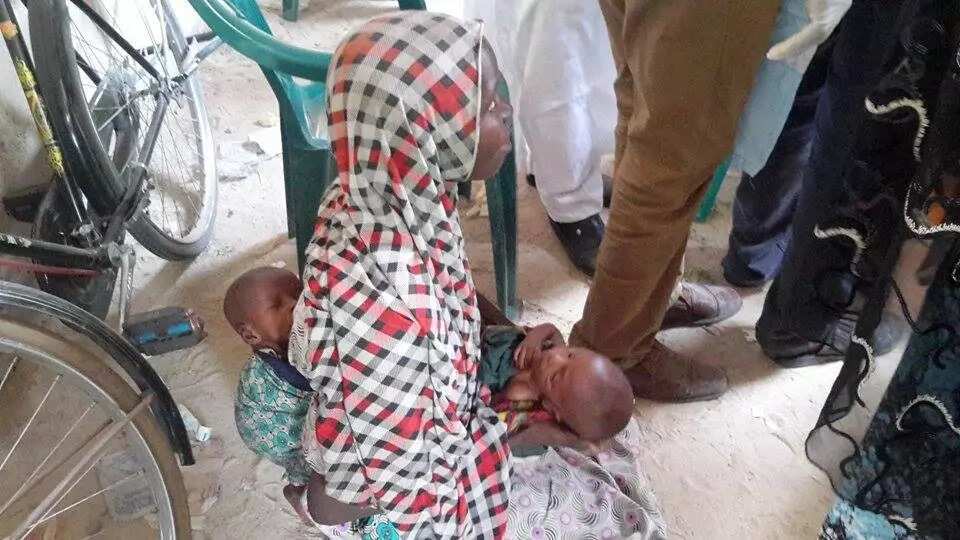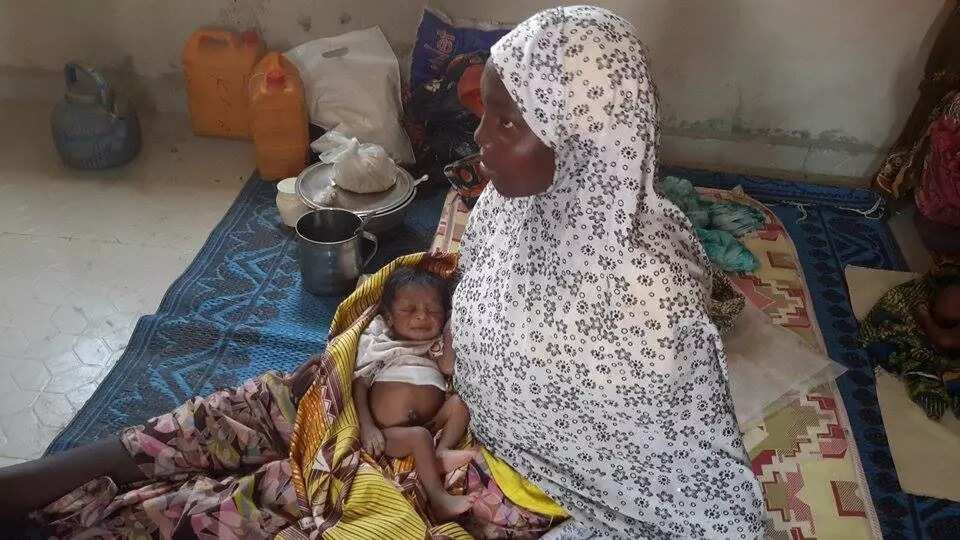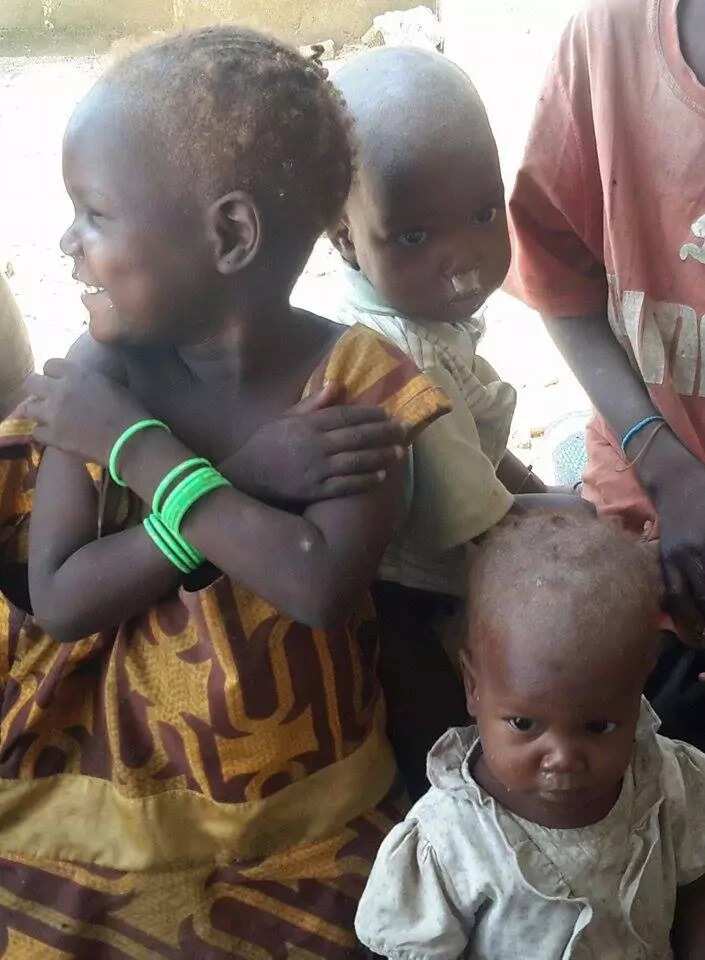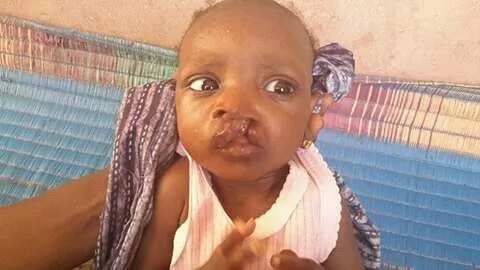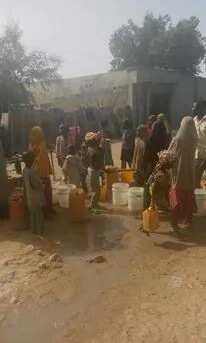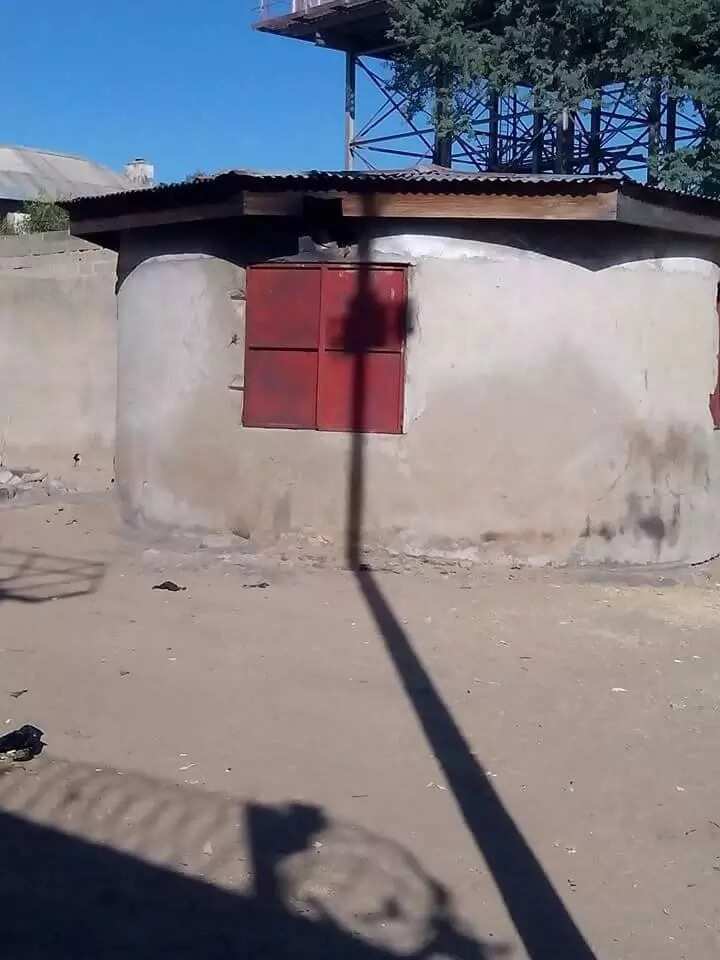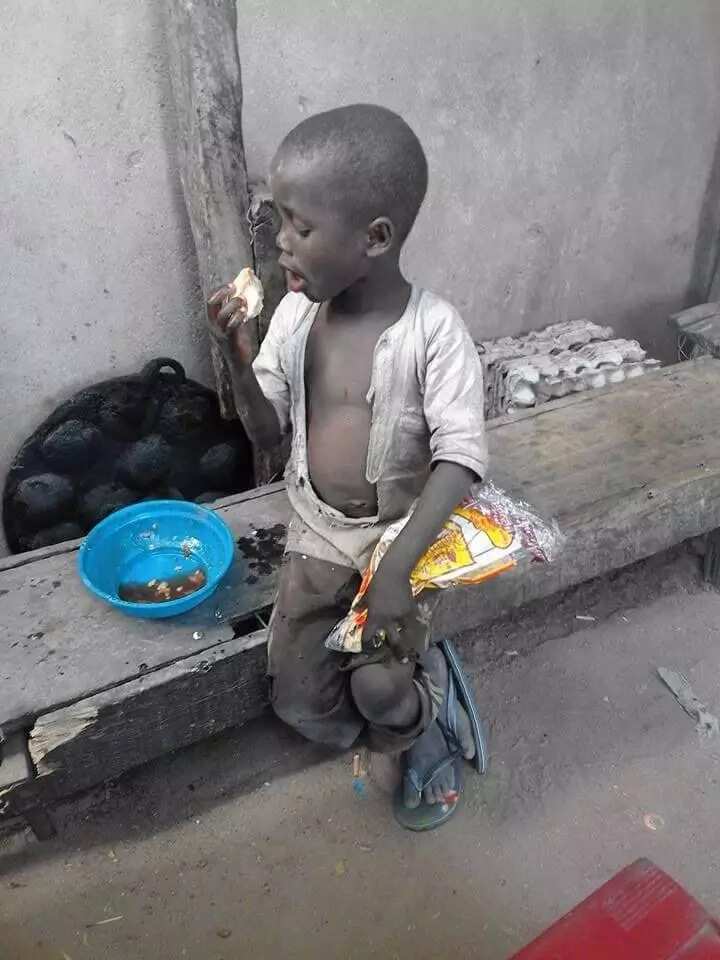 READ ALSO: SAD: Read What Boko Haram Did To 23-Year-Old Displaced Person In Borno Today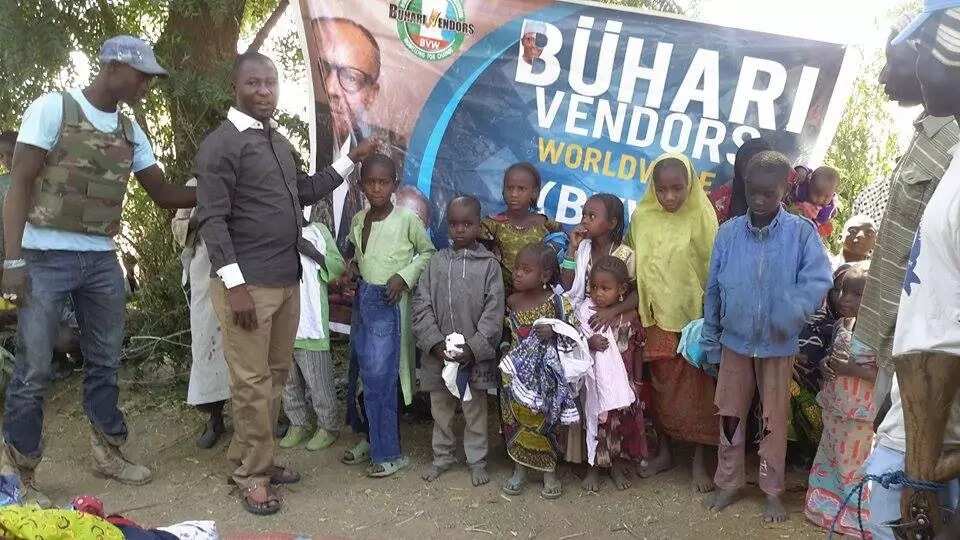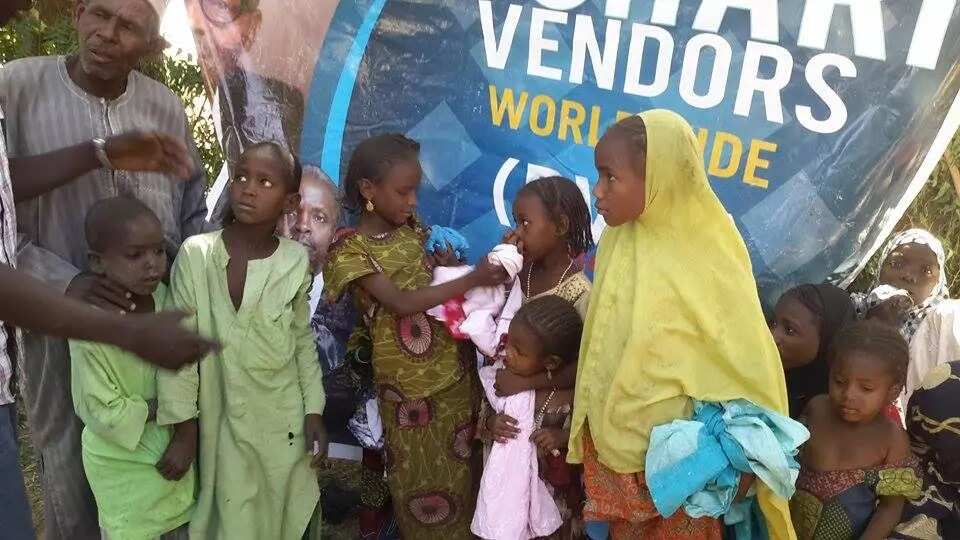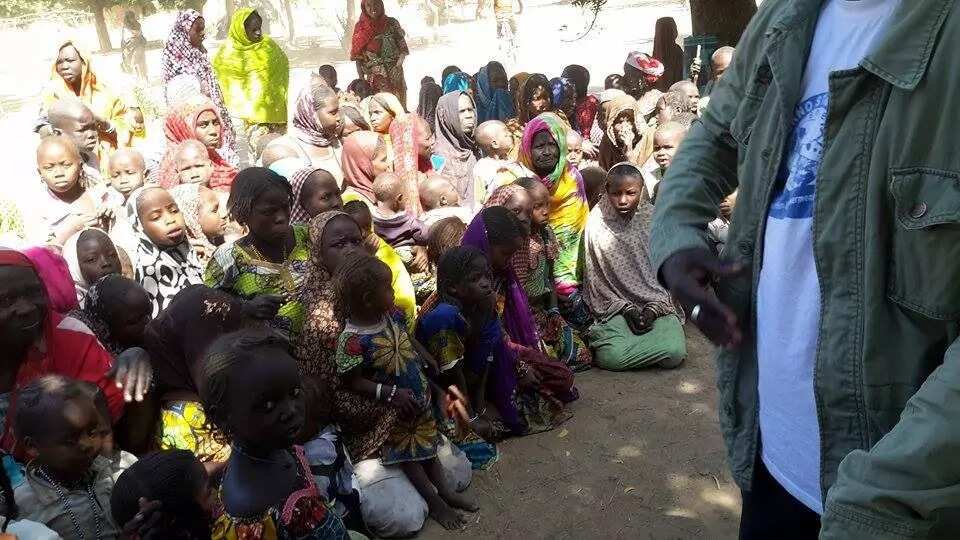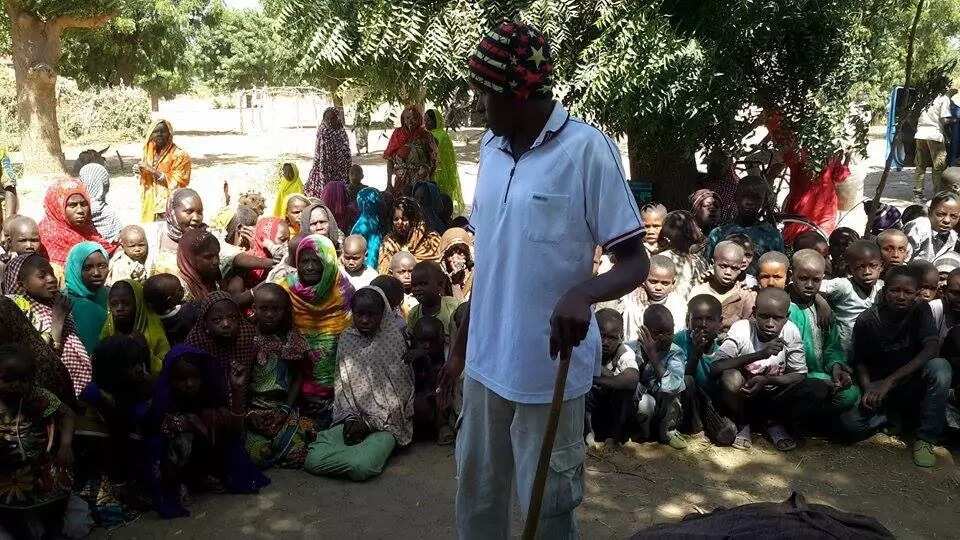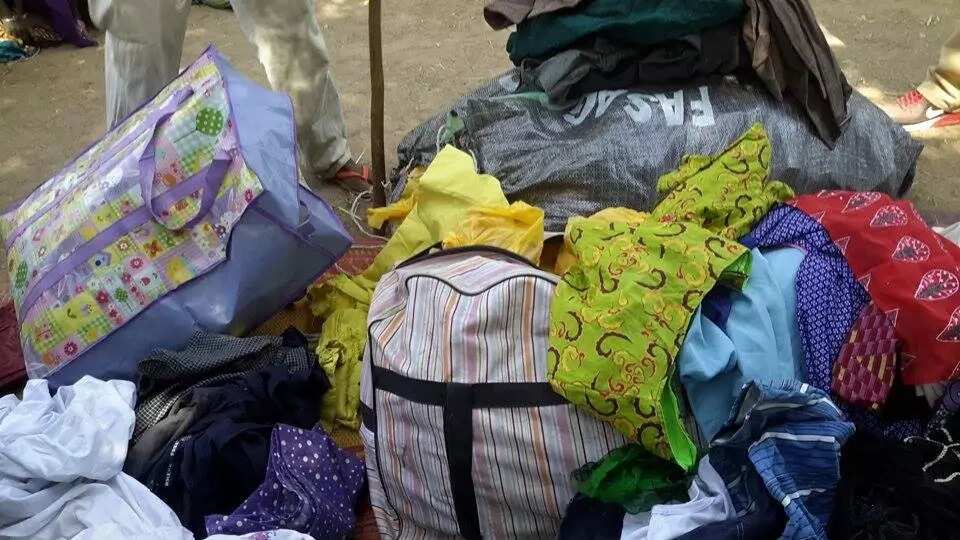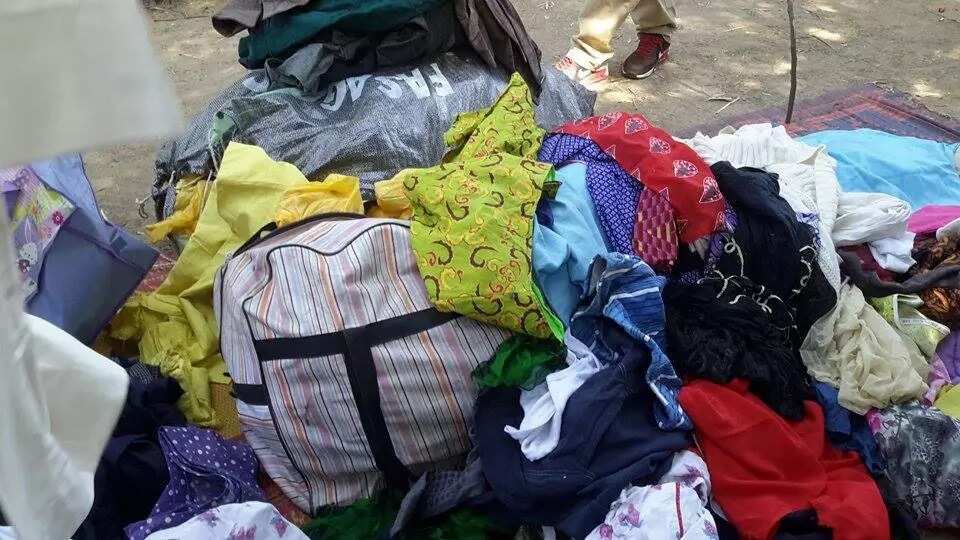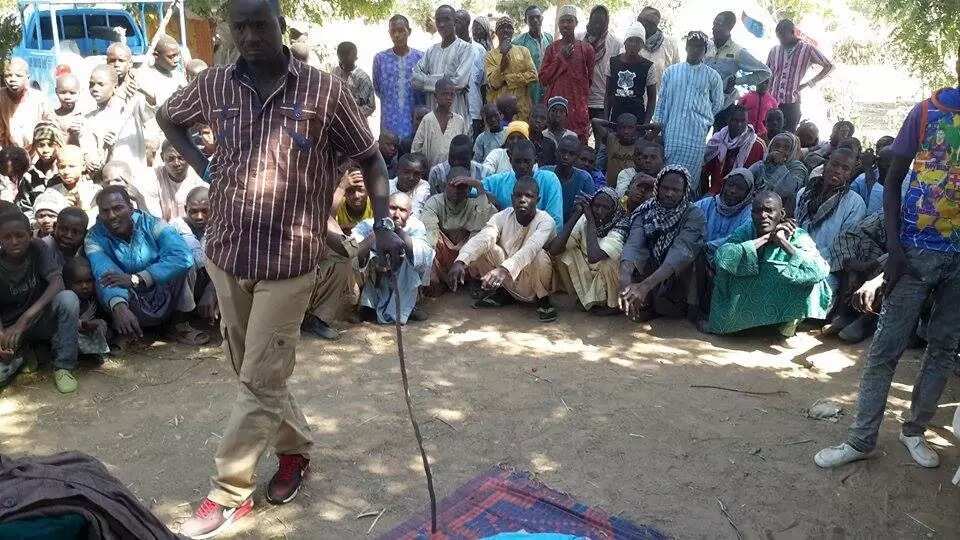 READ ALSO: These Photos From New Year's Get Together At IDP Camp Will Melt Your Heart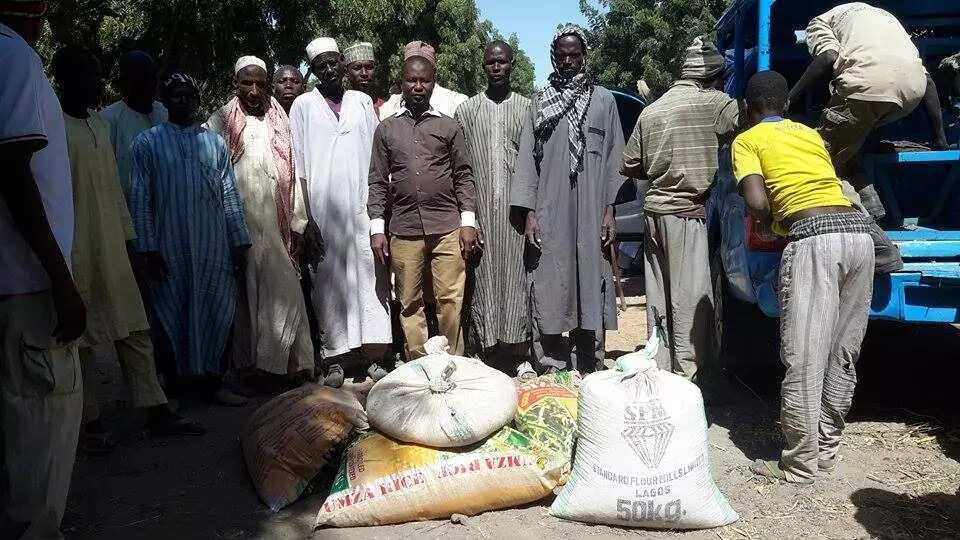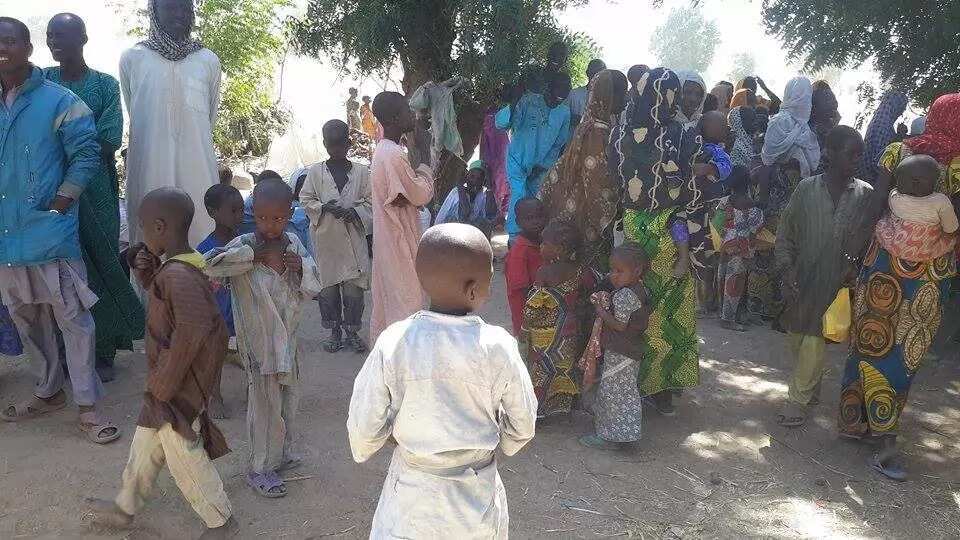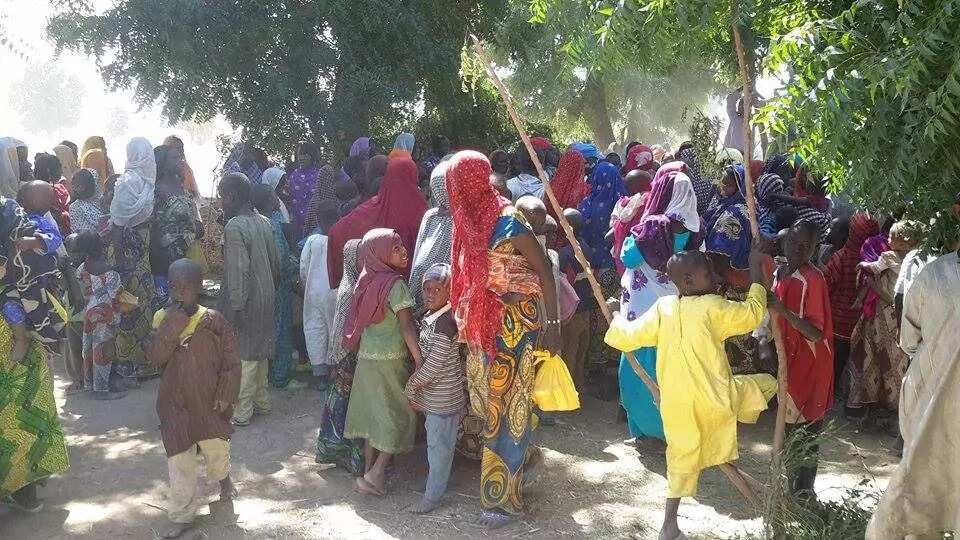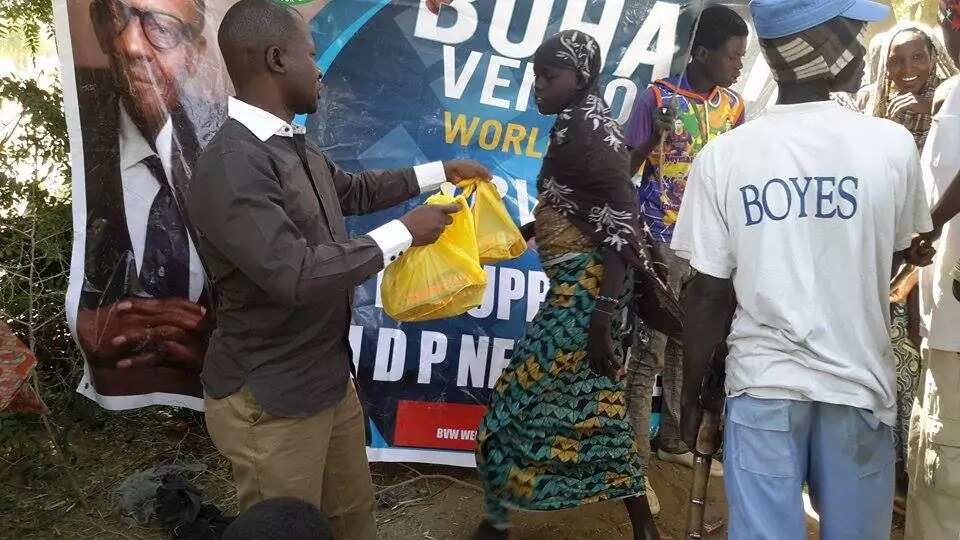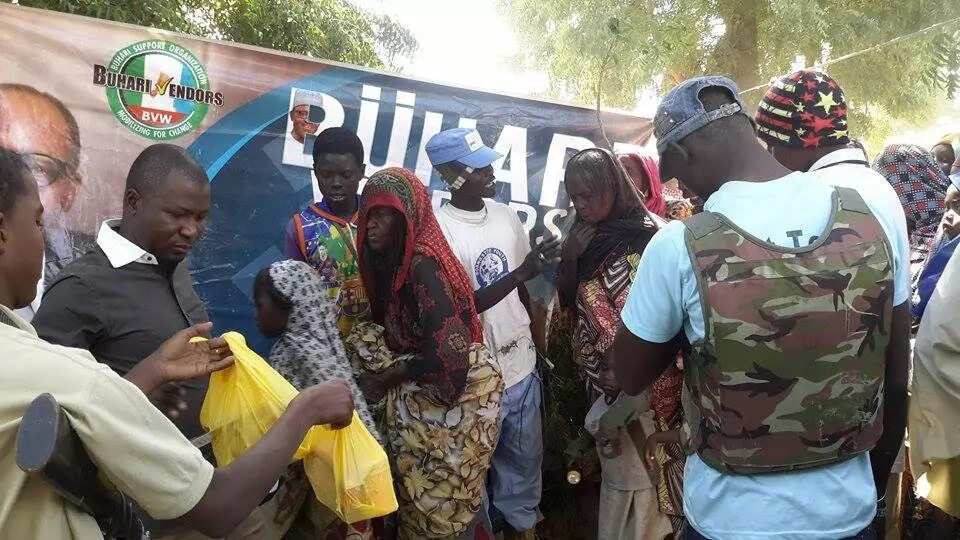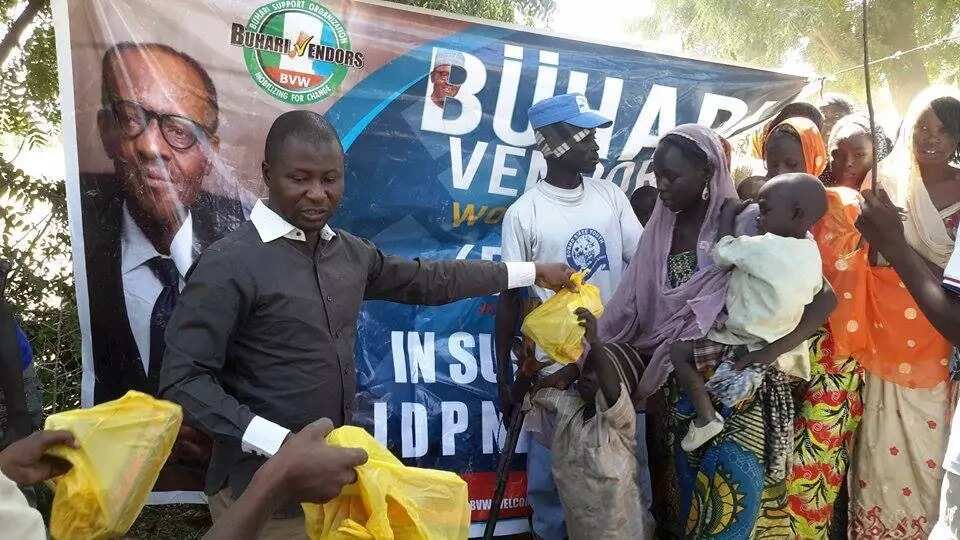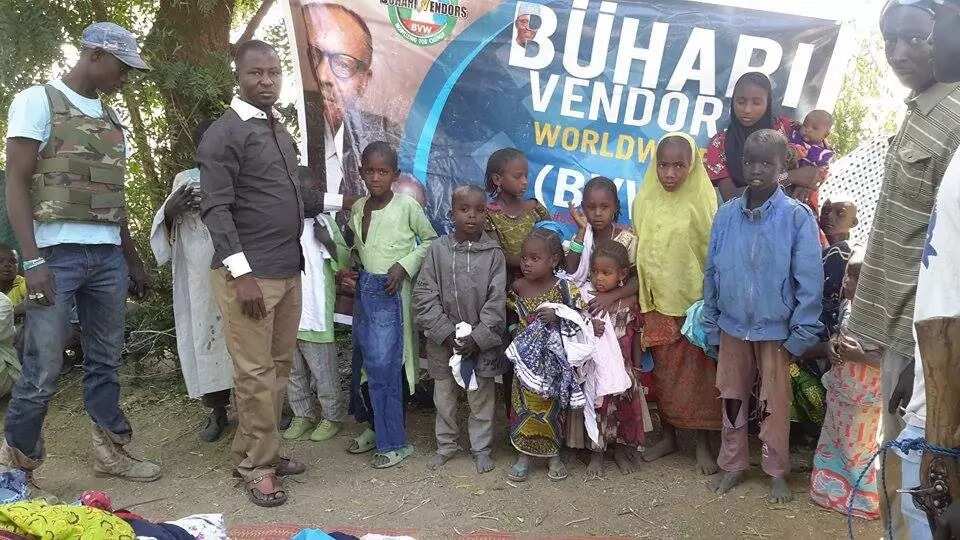 Shettima who helps out in his little way to assist in sharing few relief materials to the IDPs, urged the government and other concerned Nigerians to come to the rescue of the displaced people in Borno state, especially there in Maiduguri.