A year ago, actress Lilian Esoro and music mogul, Triple MG record label boss Ubi Franklin, tied the knot. Franklin took to his Instagram to celebrate his wife but faced criticism from Nigerians.
Franklin posted a picture of them wearing traditional attire, and captioned it: "Like Play Like Play, it's one Year since I met You. There are a lot of good things that have happened to me since we got married officially. Thank you for everything you are to me and what you will be in the future, my kids will be blessed to have you as their mother. God Bless you Mama. @lilianesoroo ❤️❤️"
[article_adwert]
However, Triple MG boss has been cyber bulled for this action. Some of his followers criticised him for having a good life or something like that.
One of the fans accused Ubi Franklin of been unfriendly as he saw him at a car shop but Ubi ran off as every celebrity would do when around public areas.
Ubi Franklin posted the following reply: "There are a lot of SAD people on the cyber space. I celebrate my wife it's a problem, I don't celebrate her it's a problem. It's 2016 make money and stop gossiping and make this money, it's very important. If you have bills to pay you won't live on the cyber space bullying others and then at the end of the year waiting for PMB to pay you 5k monthly for doing nothing. No chill for y'all this year."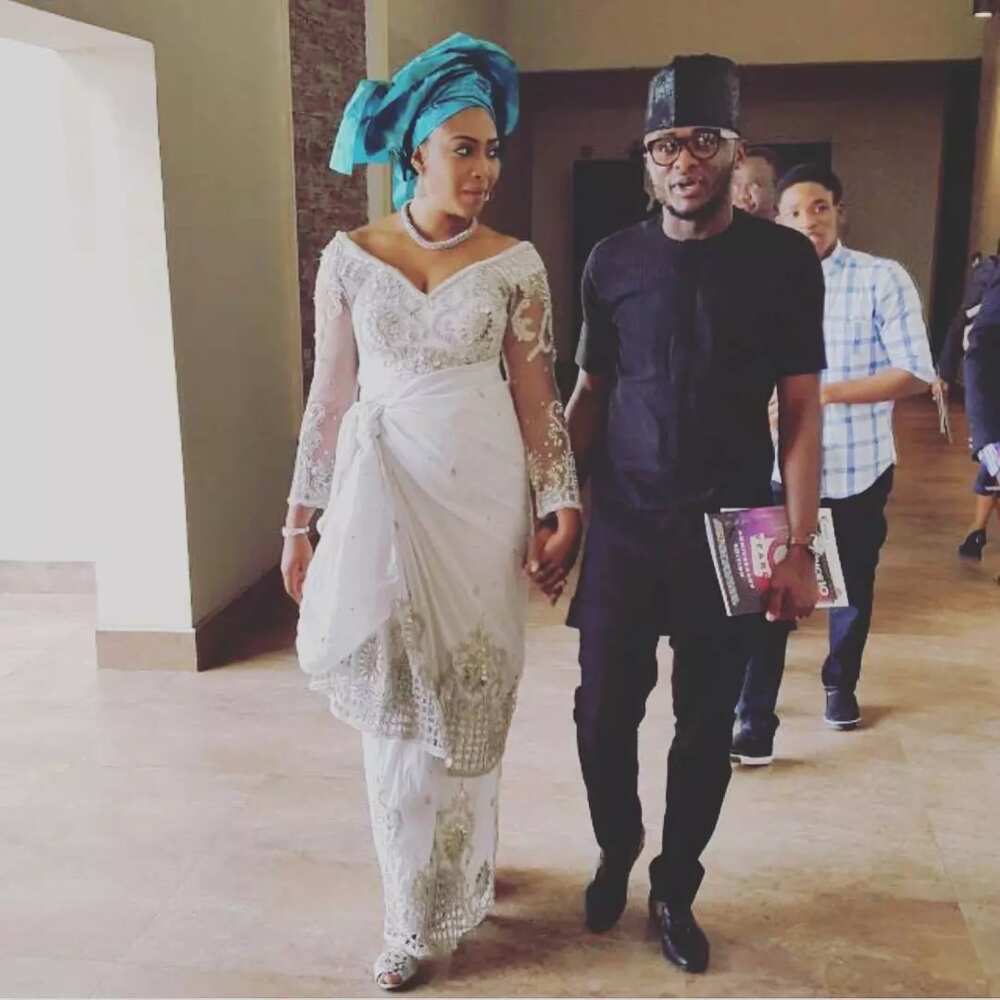 Check out more photos with Lilian and Ubi Franklin below:
1. Love is all that matters...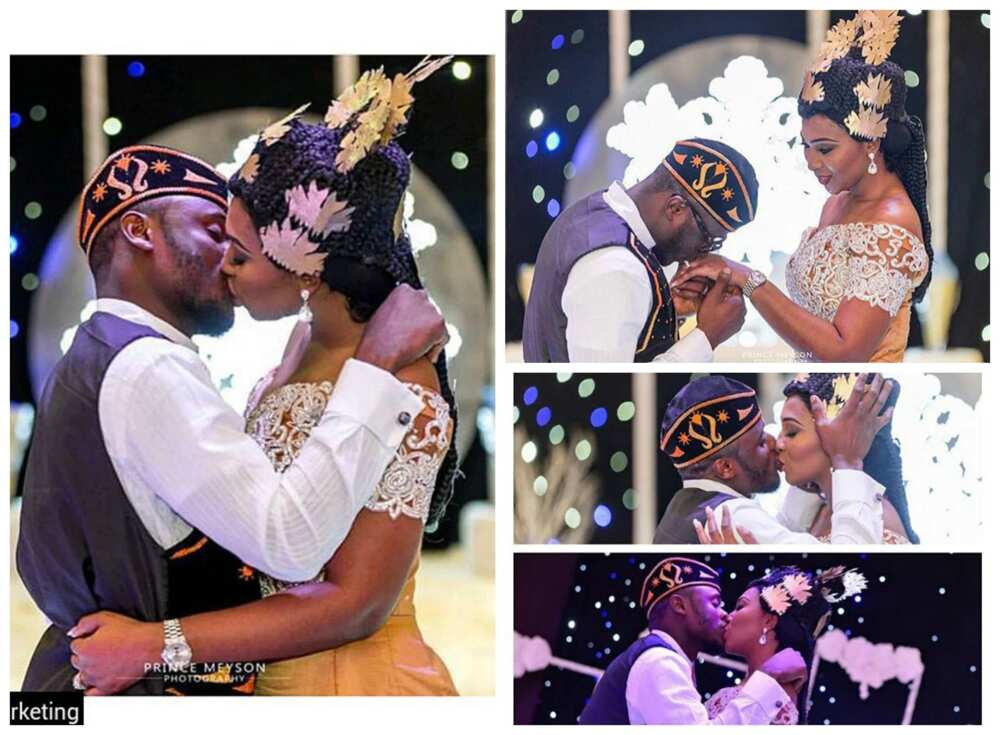 2. Amazing prewedding photoshoot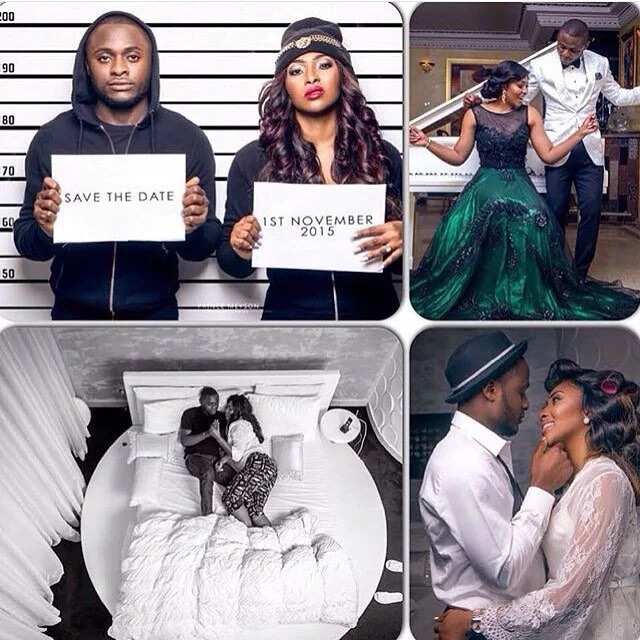 READ ALSO: Nollywood Stars Steal Show At Calabar Festival
3. Christmas greetings from the Franklin family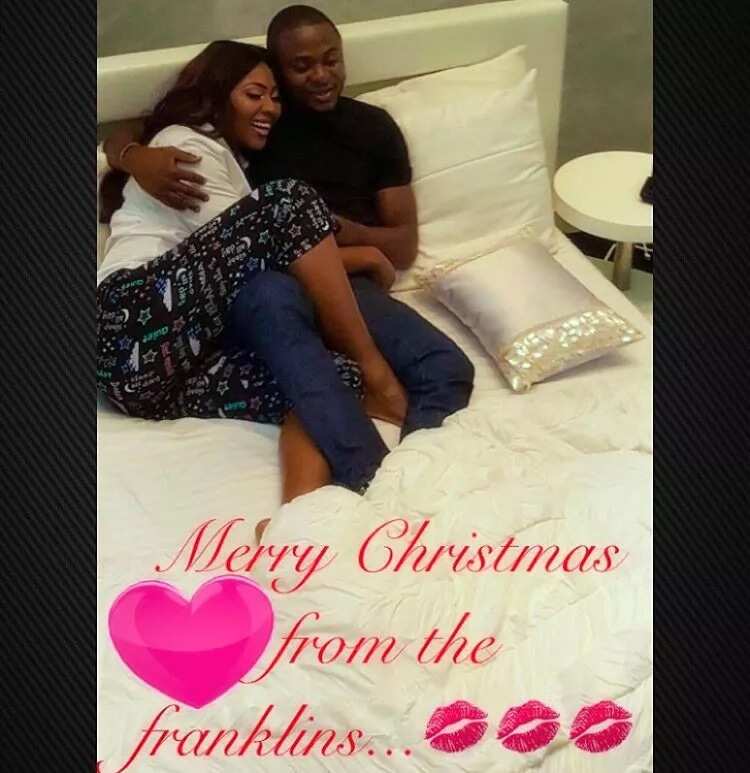 4. Group photo with children of 5Star Music CEO and Juliet Okonkwo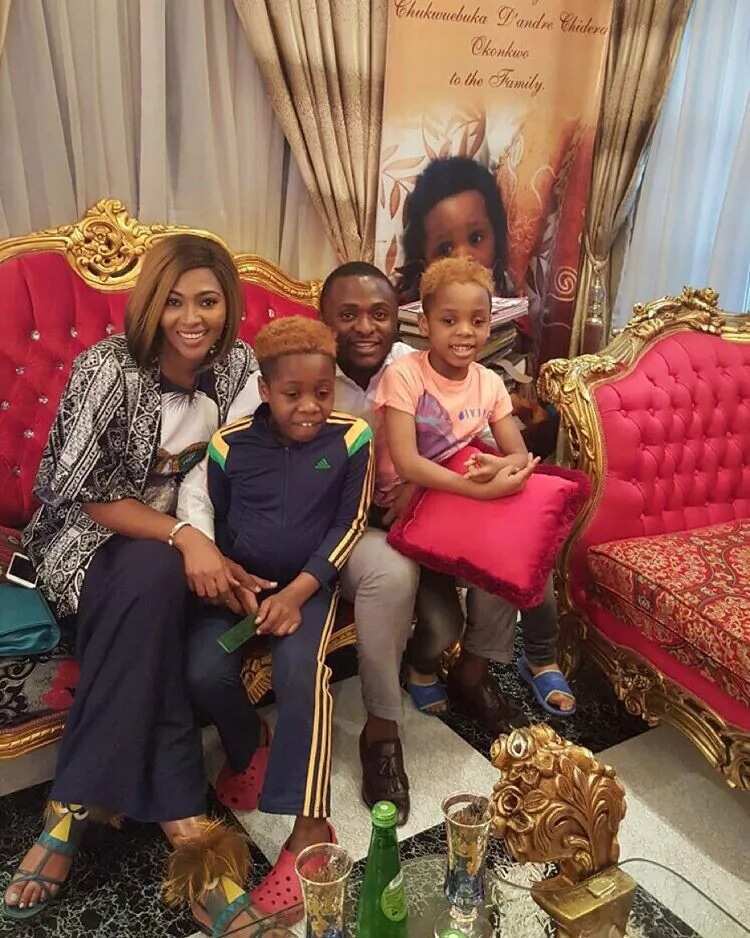 5. First selfie in new 2016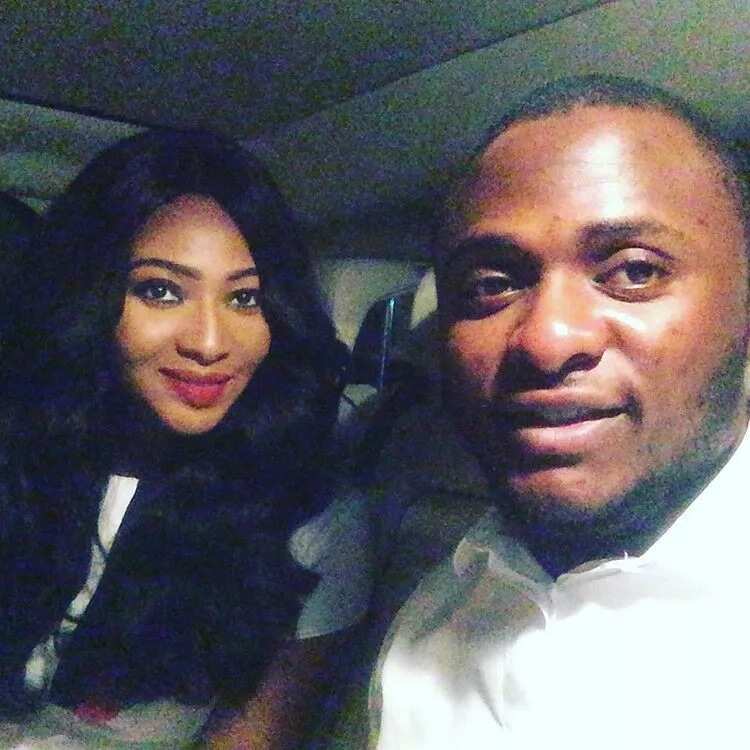 6. Cute couple, isn't it?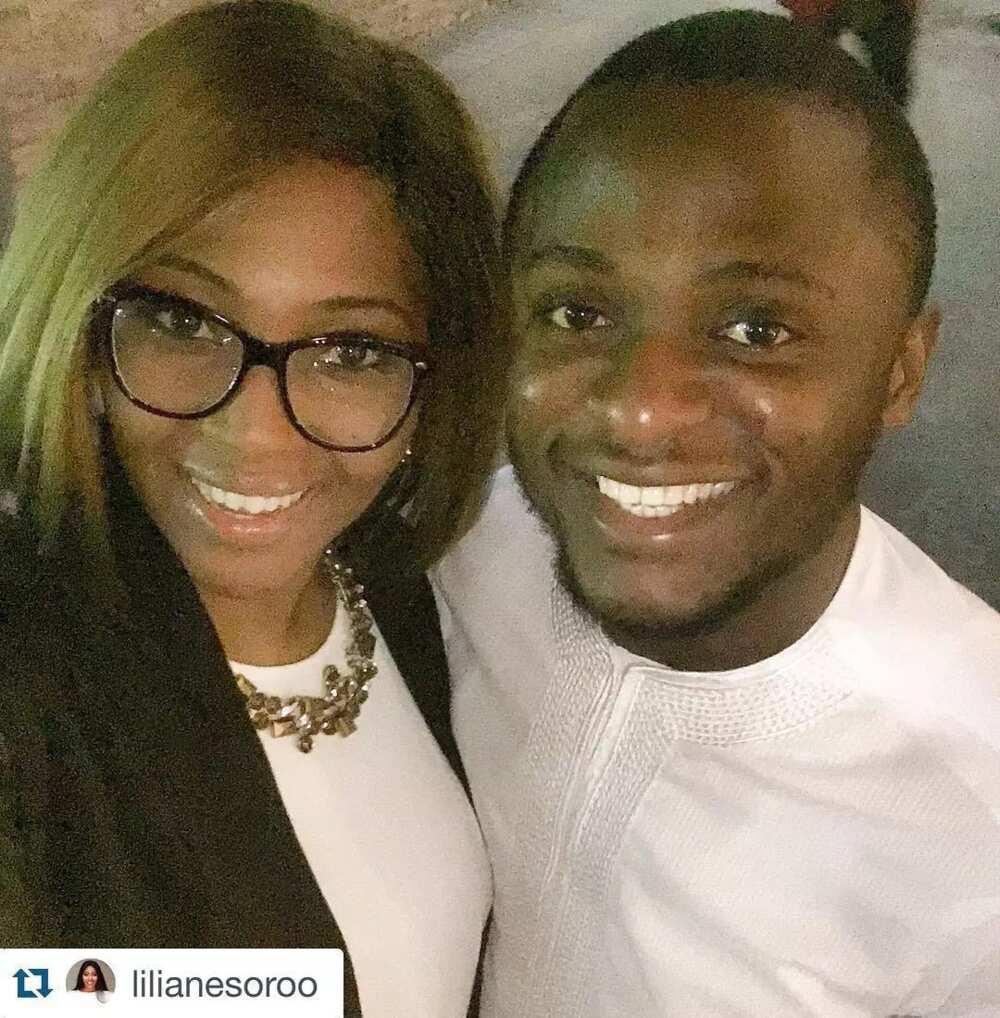 7. Congratulations with one year wedding anniversary!