The BRT is supposed to be a blessing to Lagosians but unfortunately it has its woes.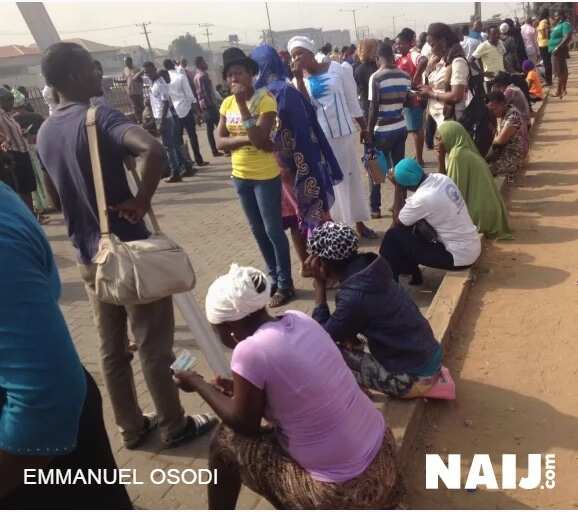 [article_adwert]
The BRT was introduced as a form of mass transit in order to reduce traffic on the roads. It was meant to dissuade people from going out with their personal vehicles all the time as a way of reducing gridlock on the ever busy Lagos roads.
Another blessing that came with the BRT was the cheap fare. A BRT trip from Dopemu to Obalende/CMS cost N160 while it will take two commercial vehicles to get to Obalende//CMS at the cost of N250 or more.
READ ALSO: 5 Reasons Lagosians Hate BRT
Unfortunately, getting a BRT takes a lot of patience and sometimes frustration. The vehicles are usually not available and commuters have to queue for long hours for the bus to come. What even makes it worse when the vehicle arrives is that comfort doesn't seem to be a priority as as many passengers are allowed to stand in the aisle.
Waiting for the arrival of the BRT is now commonplace in many bus stations and commuters who have purchased their tickets are sometimes forced to wait for hours on their feet as seats are not even available.