In October 2015 Hort Harcourt International Airport topped the rating of 10 worst airports in the world. Today, December 19, 2015, one more 'candidate' from Nigeria for inclusion into the list has suddenly emerged.
Passengers who arrived Bauchi State International Airport named after Sir Abubakar Tafawa Balewa were forced to climb a ladder to disembark the aircraft.
[article_adwert]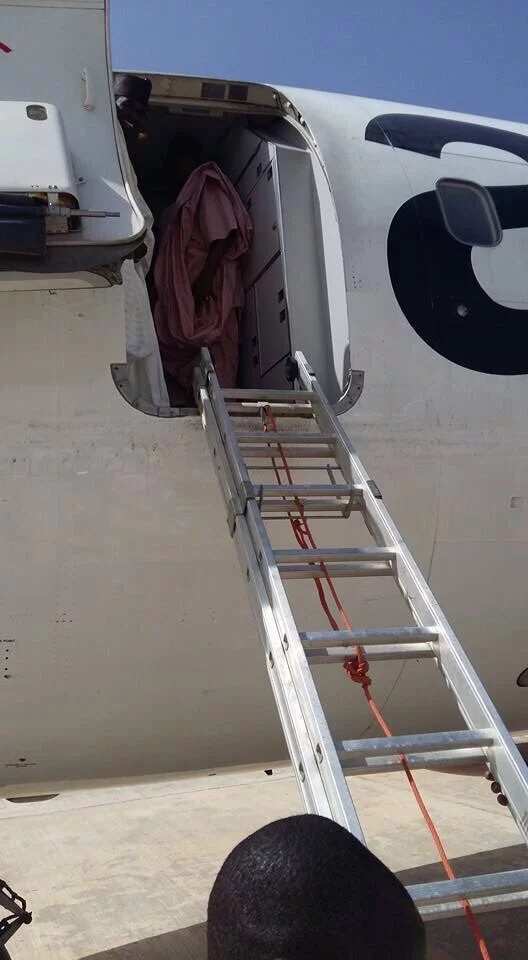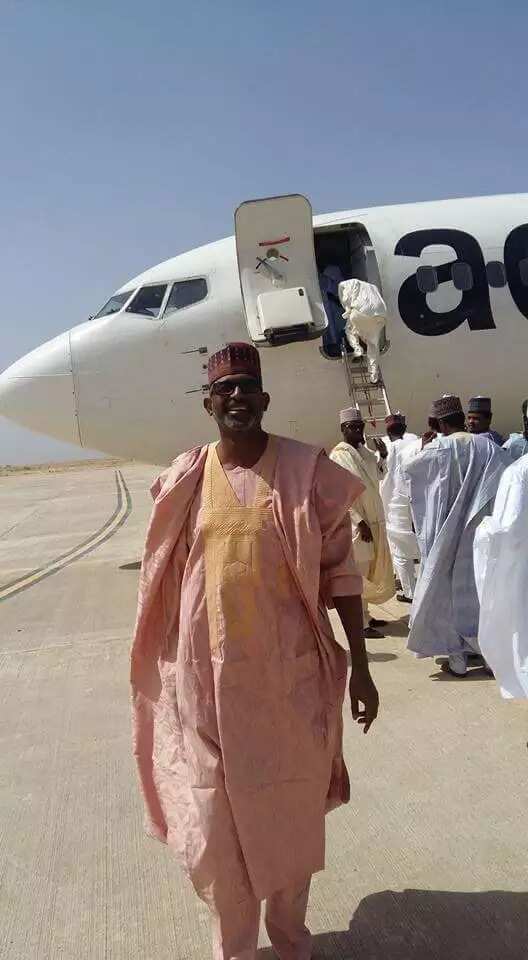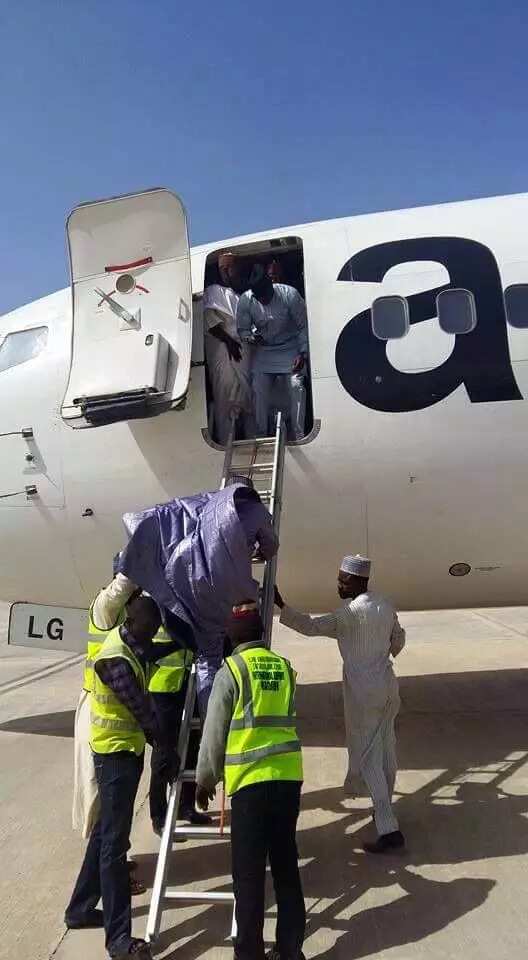 It has been learnt that fuel scarcity was the root of such an incident. A ladder truck at the airport was out of fuel and could not move. However, the authorities have found another simple solution:
"The steps finally arrives by human power (push) the officials have to push the stair truck," a passenger of the flight and the author of the viral photos, Mohammed Kyari, reported.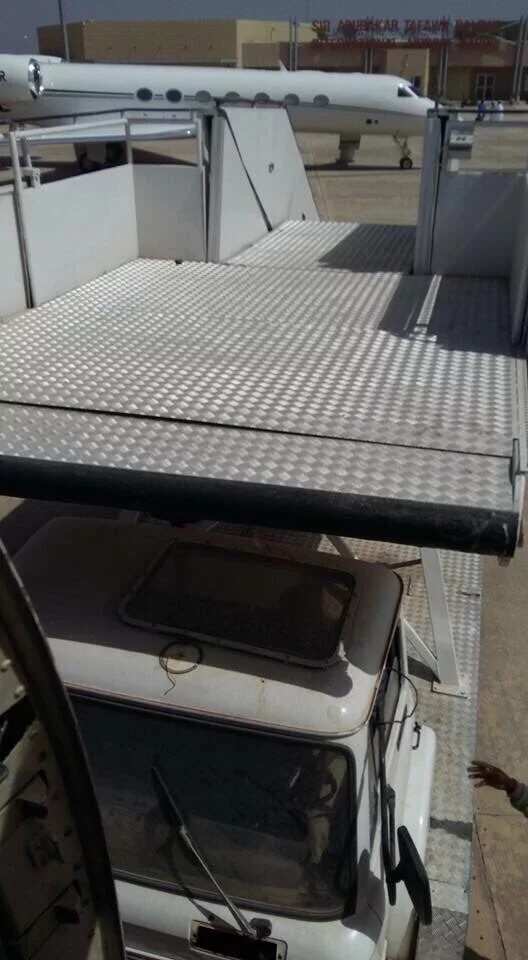 Long queues awaited passengers on arrival as well: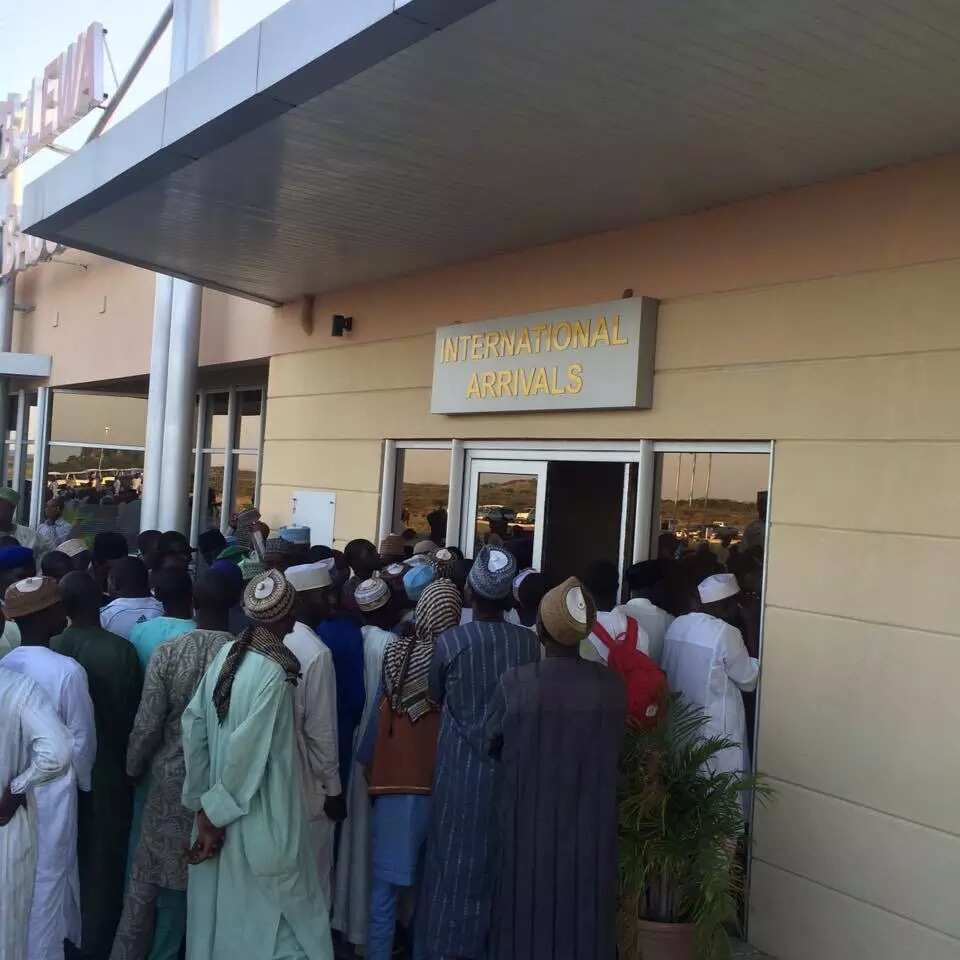 Photo: Mohammed Kabeer