A manhunt for former military chiefs has been launched by the Nigerian security agencies. The search is in a bid to bring certain security officials to book for their roles in phantom arms deals that cost the nation billions.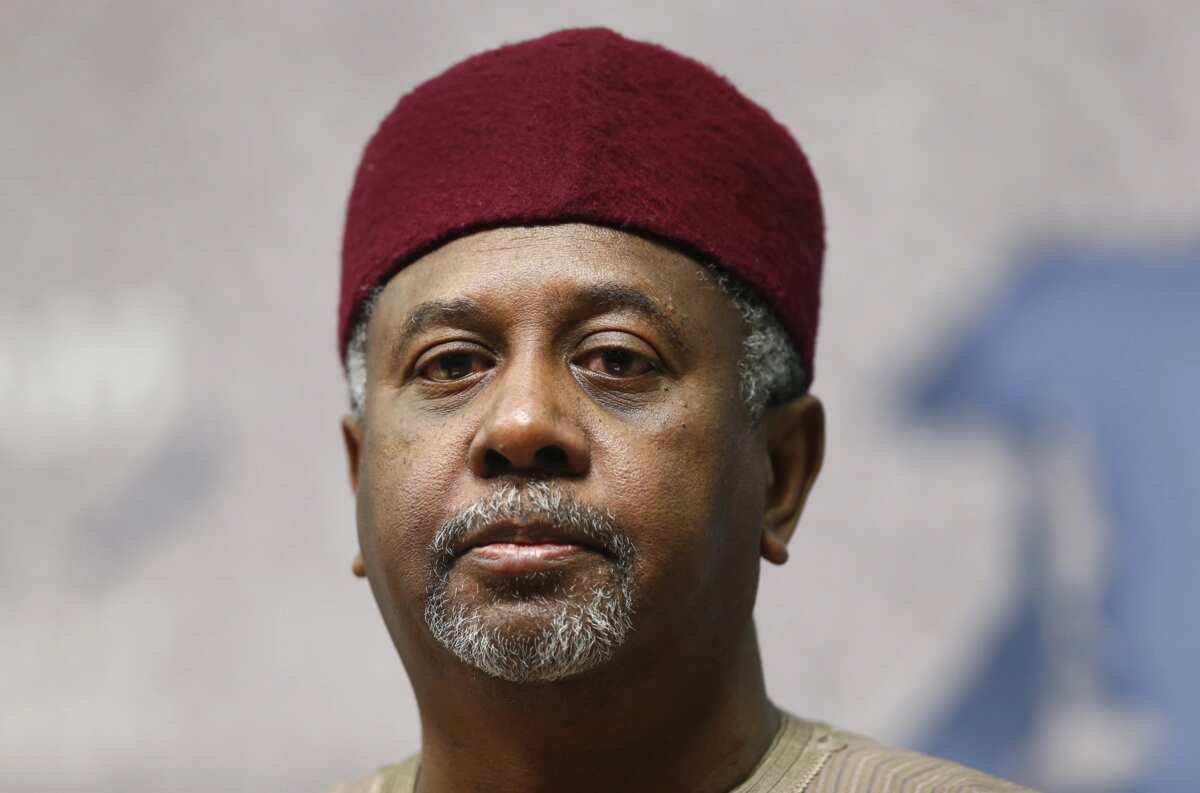 According to The Nation, a panel set-up to look into the shady arms deals has summoned 30 arms contractors.
READ ALSO: Revealed: Why Boko Haram Is Yet To Be Defeated- President Buhari
[article_adwert]
All the suspects implicated in the arms deals have been  placed under surveillance, but none has been arrested.
The suspects may have their movements restricted to the country, pending  further interrogation and arraignment in court.
The former national security adviser Col. Sambo Dasuki has been named in the deals.
Dasuki said on Wednesday, November 18 that he was ready to defend his actions in court after President Muhammadu Buhari ordered his arrest.
Also to be arrested are former chiefs of defence staff and five service chiefs indicted by a panel which examined arms purchases from 2007 to 2015.
"They have all been placed under surveillance and some of them may be arrested any moment from now," says an unidentified source.
Their names are yet to be released so as to avoid any acts that may mar the course of justice.
Fear has reportedly gripped former service chiefs following President Muhammadu Buhari's directive for the arrest and trial of public servants and military officers indicted by the presidential panel investigating the purchase of arms and ammunition.
The fear comes on the heels of a statement issued by Dasuki regarding his arrest as ordered by Buhari.
Sources say the ex-chiefs are in panic because of the speculation that Dasuki might have given away some names as witnesses to support his claims of innocence.