Retired lieutenant-general, Theophilus Danjuma, has said that the ability of the Islamist terror group, Boko Haram to gather intelligence has become 100% better than that of the Nigerian military.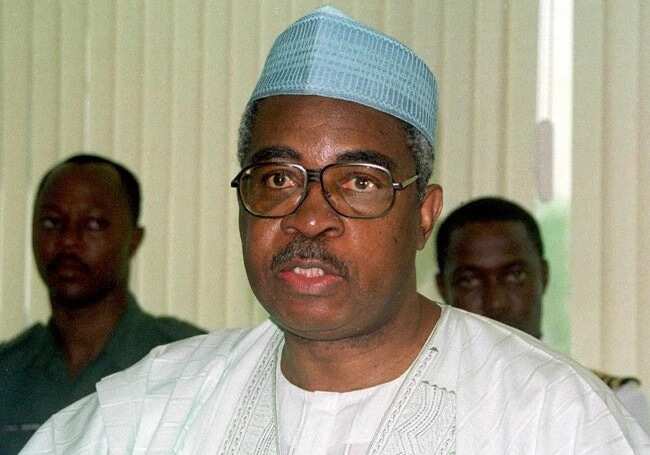 According to The Cable, the former army chief, who was speaking in Sokoto on Tuesday, November 3, at the opening of the new secretariat for the Catholic Diocese built by Matthew Kukah, the bishop said that the fight against Boko Haram is entering its most critical stage and Nigerians "must brace up" to weather the new challenge.
According to him, the insurgents have now devised a strategy of disappearing into civilian population and setting up sleeping cells who wreak havoc on softer targets.
READ ALSO: SEE What Troops Found In A Primary School In Borno (Photos)
[article_adwert]
Danjuma said this new strategy has made them have superior surveillance techniques than Nigeria's security agencies.
He said: "When Boko Haram openly denounced all religions, Muhammadu Buhari called them terrorists and urged all Muslims to consider them as such.
"Later, some who chose to remain on the fence realised the threat posed to all and reluctantly joined in condemning Boko Haram. Having sleeping cells among the generality of the population has made them have intelligence capability that is 100 percent better than that of our security agencies?."
Meanwhile the Nigerian army has said it has overwhelming evidence against 100 wanted terrorists whose images were released last week.
Sani Usman, the army spokesperson said although the army would not divulge how it identifed the suspects, he could only say that suspects were involved in some form of  terrorist activity.
Source: Legit.ng