A girl who was born weighing just 1kg 130g  and measuring 28cm defied all the odds to reach the age of 12 Kitchener, Ontario, Canada.
Please, scroll down for photos below!
When Kenadie Jourdin-Bromley was born her parents were told to prepare for the worst. The tiny girl who was fondly nicknamed Thumbelina' by hospital stuff missed part of her brain and the doctors didn't expect her to survive more than a few days.
READ ALSO: Medics Shocked As Baby Born Without Brain Celebrates His 2nd Birthday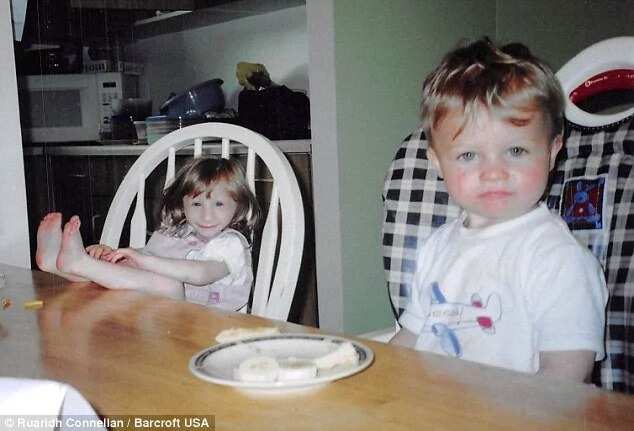 Eight months later, the girl was diagnosed with primordial dwarfism that results in as smaller body size and underdevelopment of limbs. The doll-like girl weighs around 10kg, while her height is less than a meter.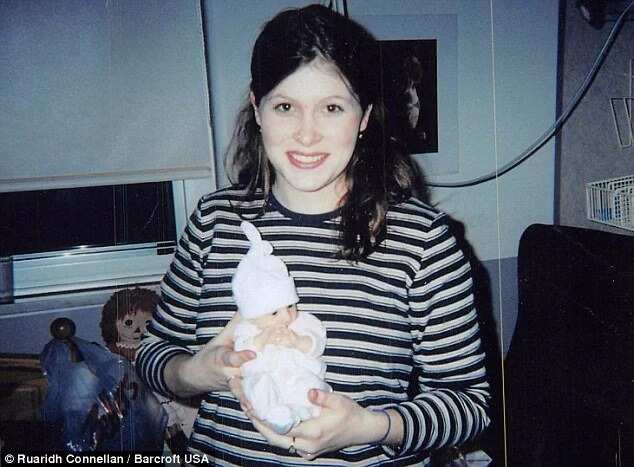 Moreover, she faces serious medical problems such as fragile bones, heart issues, scoliosis and the risk of an aneurysm. And even though medics said that she would never be able to walk or talk Kenadie enjoys going to school, playing with her peers, skating and swimming.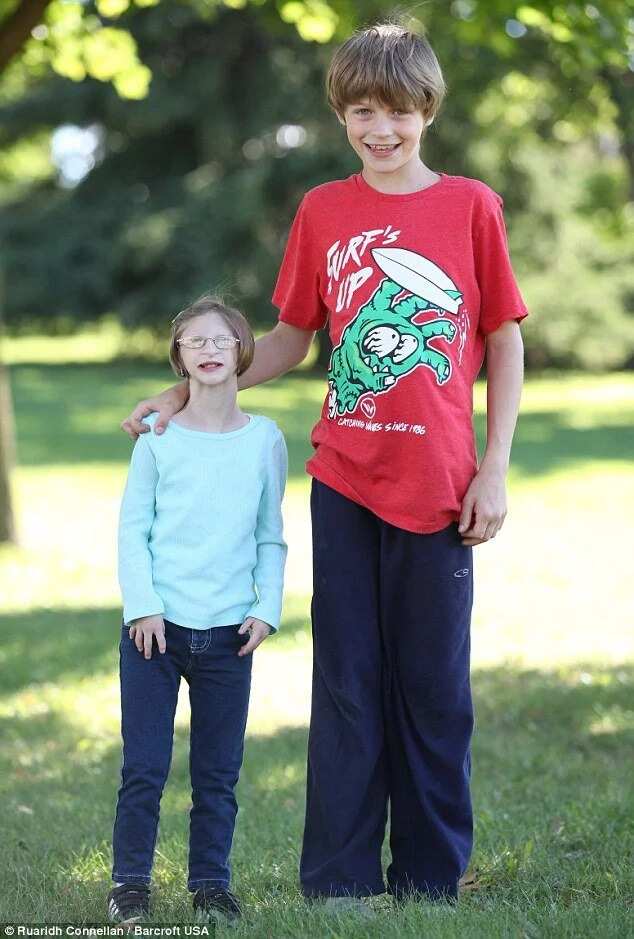 READ ALSO: See 12kg Teenage Boy Trapped In Body Of Pensioner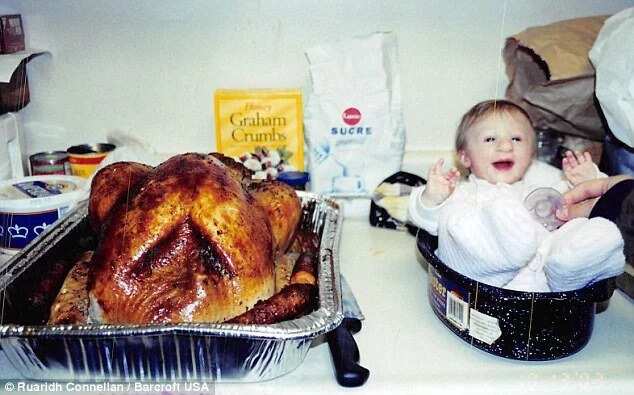 It is estimated that there are only 100 individuals in the world with the disorder. Typically individuals affected by don't live past the age of 30.
Source: Legit.ng