A boy born without a brain amazes doctors all around the world as he turned two recently even though no one believed he would survive a day, Lanarkshire, Scotland, UK.
Aaron was born with an incredibly rare condition known as holoprosencephaly, which is considered to be incompatible with life. It means that the boy does not have a full brain but only a brain stem which allows him to breathe, see, hear and move. But that's it.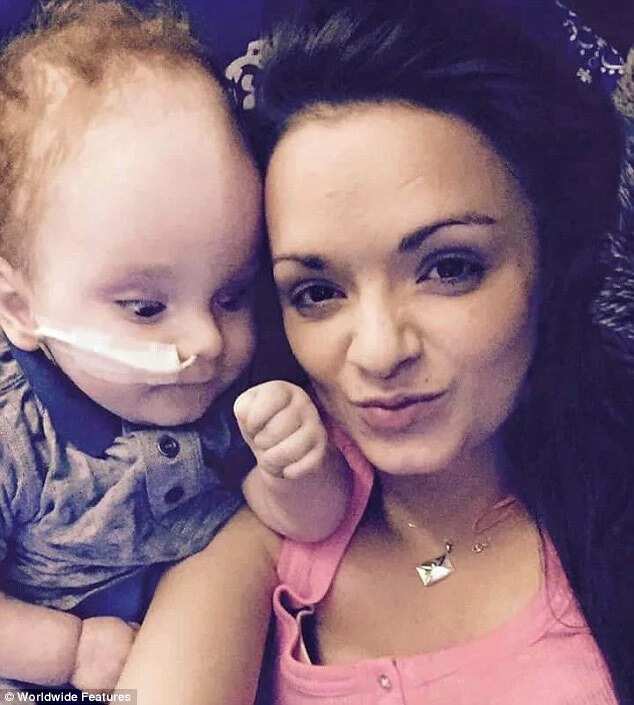 READ ALSO: Boy Born With His Heart Out Of Body Hailed Miracle By Doctors
[article_adwert]
READ ALSO: Woman Gradually Turns Into Statue Because Of Body Mutation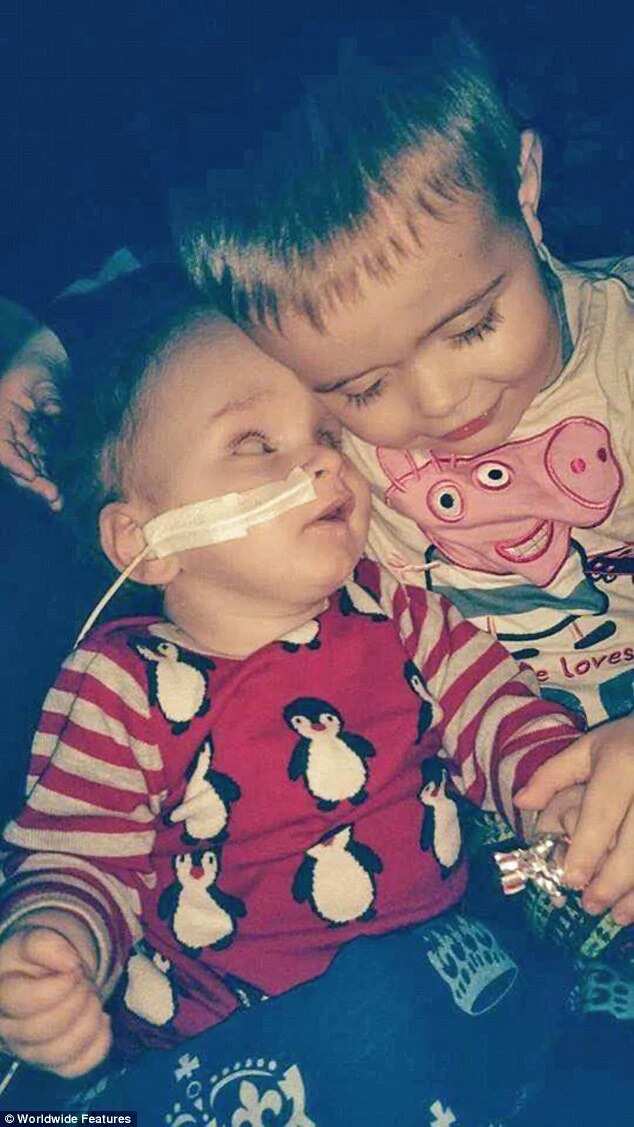 Weeks after birth the little fighter undergone a surgery to have a shunt fitted into his head to drain some of the fluid. Two months after the procedure he was allowed home and while he returns to hospital for regular check-ups. And although he would always have the mental age of a newborn his family treat him like a normal kid and surround him with love.
Source: Legit.ng