Editor's note: Legit.ng contributor Pelu Awofeso interviews Dr. Raphael James, who has been travelling around Nigeria lately, photographing some of the country's tourist attractions for a book project.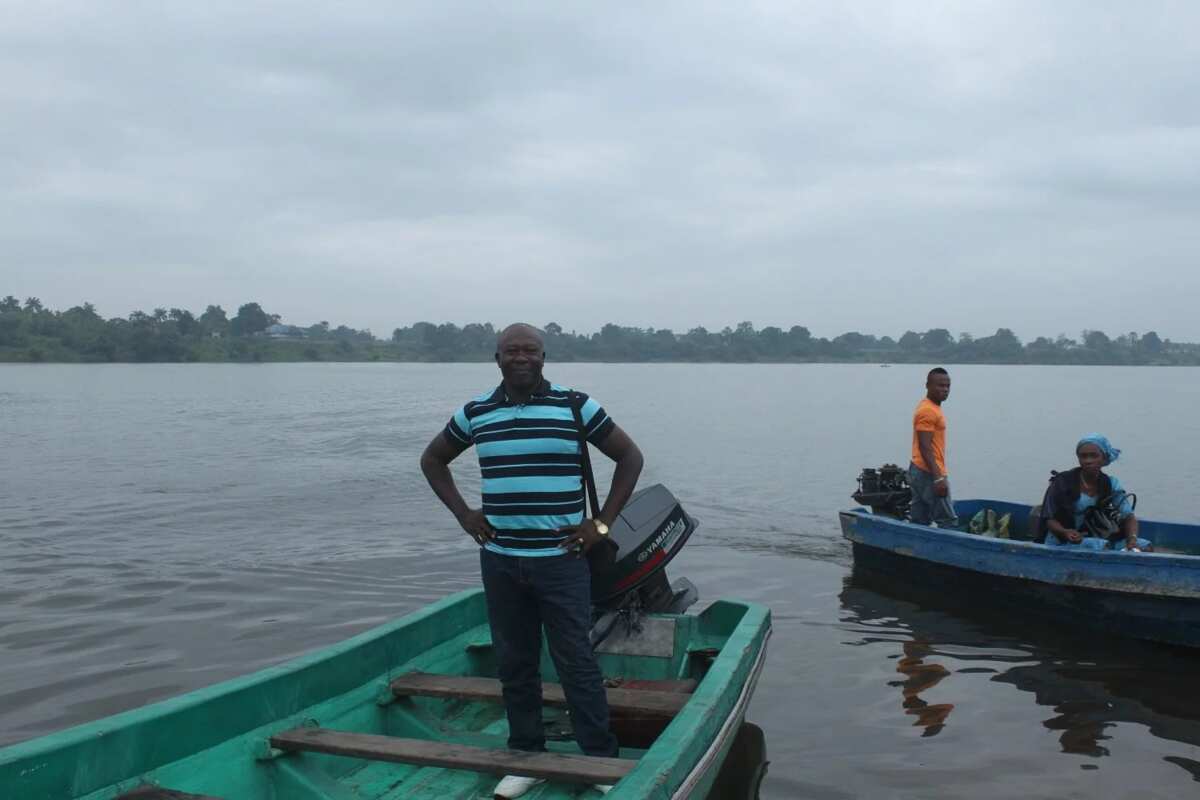 You've been travelling a lot around Nigeria in the past couple of months. What's the motivation behind these trips; are you on a treasure hunt of some sort?
As a young man growing up, taking photos and travelling were among my hobbies. Now that I am 50 and having established what has been described as the largest photo museum of Nigerian history, I discovered while working on the project that there are hundreds of places of tourist interest in Nigeria, so I made up my mind to visit and document them.
READ ALSO: Here Is Something You Don't Know About Jos, Plateau
On one of those journeys earlier this year, you were in about four states back-to-back. What was it like travelling all that distance by road?
To me, it was fun; I got tired sometimes but then the night was there for me to rest. My only challenge and fears most times is the rate of accidents on our roads; so when I am on tour, I hire a taxi for a whole day and the instruction is simple: "don't speed, because nobody will flog me for late coming".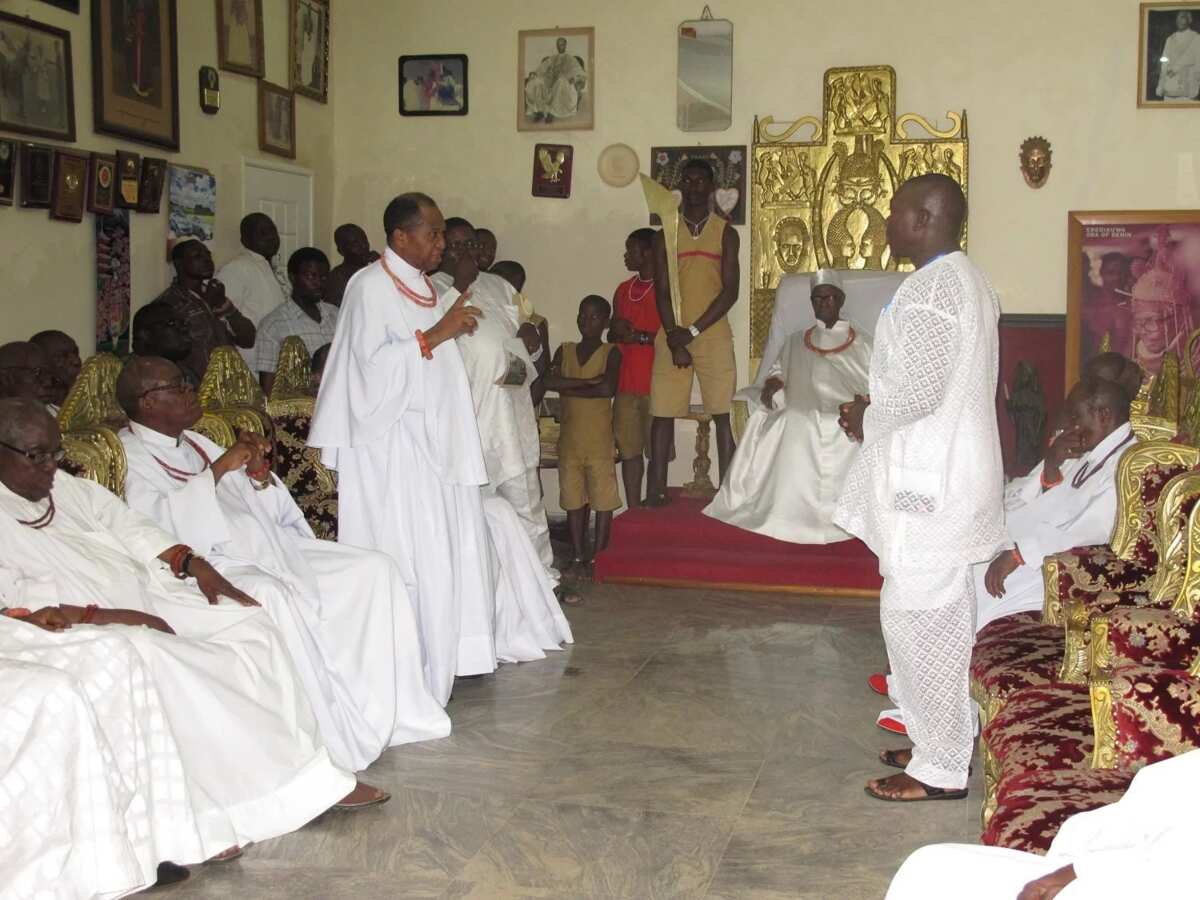 On your most recent journey, you went all the way to the Ahwum Monastery and Waterfalls. What was it like there?
The Monastery Mountain Waterfall in Ahwum is located near the 9th Mile corner in Enugu, about one hour hiking distance from the monastery. It is 30 meters high with several caves lining the track to the waterfall. The track itself is actually a small stream with big rocks overhanging in some places along the track. At the caves we encountered hundreds of bats hovering above our head and we started singing so that our voice will be a distraction to them and that scared them away. In all, it was an awesome experience.   
READ ALSO: See Bunker Where Ojukwu Hid During Biafran War (Photos)
Still talking about the monastery in Enugu State: you are of the view that both the state and federal governments should revamp it to serve as a destination for Christian pilgrims. Why do you feel that way?
The waterfall is said to have healing powers. In the recent past, the total number of pilgrims to the monastery waterfall per annum was estimated to be about 3,000 before it was closed-down to the public two years ago; this contributed to the earning of the community. Let's look at it this way: if Jerusalem and Mecca are pilgrimage destinations for their spiritual powers then I believe that the federal government and the Enugu state government should develop the monastery to play the same role; it will generate a lot of income if it is well managed and it will boost the economy of the host state.
[article_adwert]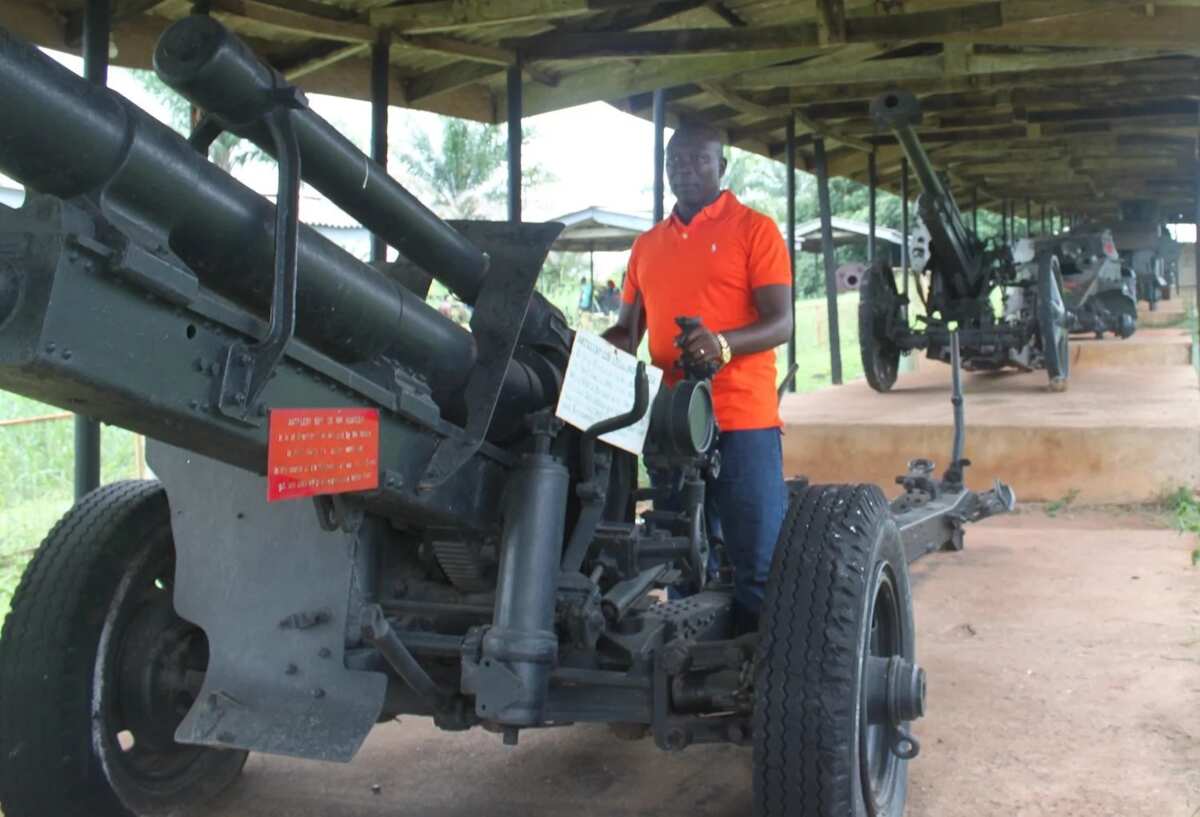 Looking back at your separate journeys in the past, which tourist attractions stand out in your memory, and why?
My visit to the confluence of the Rivers Niger and Benue was the most outstanding. I read about the point situated in Lokoja while in primary school in the seventies so you can imagine how glad I was to be there in person. I came down from my boat and I stood right inside the water. My other outstanding experiences will be: climbing to the top of Olumo Rock in Abeokuta; visiting the historical Onyeama Mine in Enugu; visiting Aso Rock (the real outcrop, not the Government House); and climbing up Mount Patti in Lokoja to see the old Lord Lugard guest house. Finally, seeing the Layipo Tower in Ibadan was remarkable, climbing the staircase that can take only but one person at a time and standing at the top of the tower to view Ibadan was a marvel.        
READ ALSO: 11 "Hidden" Museums In Nigeria You Need To See
You put a lot of researched information on your travel posts that give your stories an intellectual bent and somewhat engaging. How easy is that?
I am naturally a researcher and I run the Center For Research, Information Management and Media Development (CRIMMD); before I visit a place I do my background checks to get the necessary  information that I need to convince myself that the subject is worth the visit.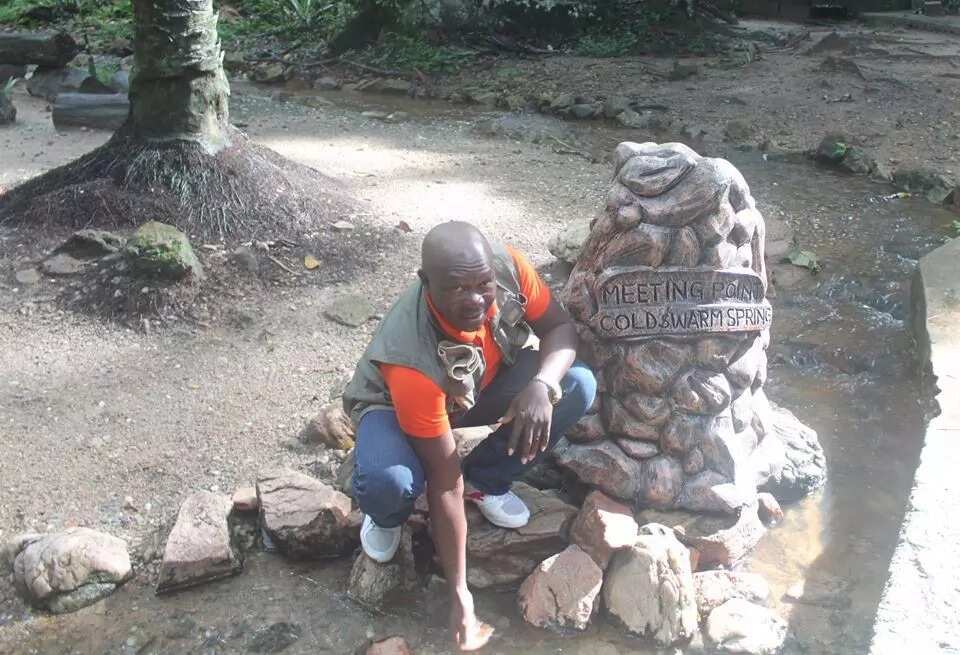 How many states have you touched on this current quest? 
Twelve so far. 
Would the photographs you've shot on these journeys be exhibited for public viewing someday?
Yes, they will make the bulk of a new book on tourism in Nigeria that I am presently working on.
READ ALSO: SEE 7 Items That Unite Nigerians (Photos)
There are several cultural, historical and physical tourism assets up in Northern Nigeria--how widely have you travelled in that region?
I am yet to visit the North. I am waiting for the atmosphere to settle before I move in.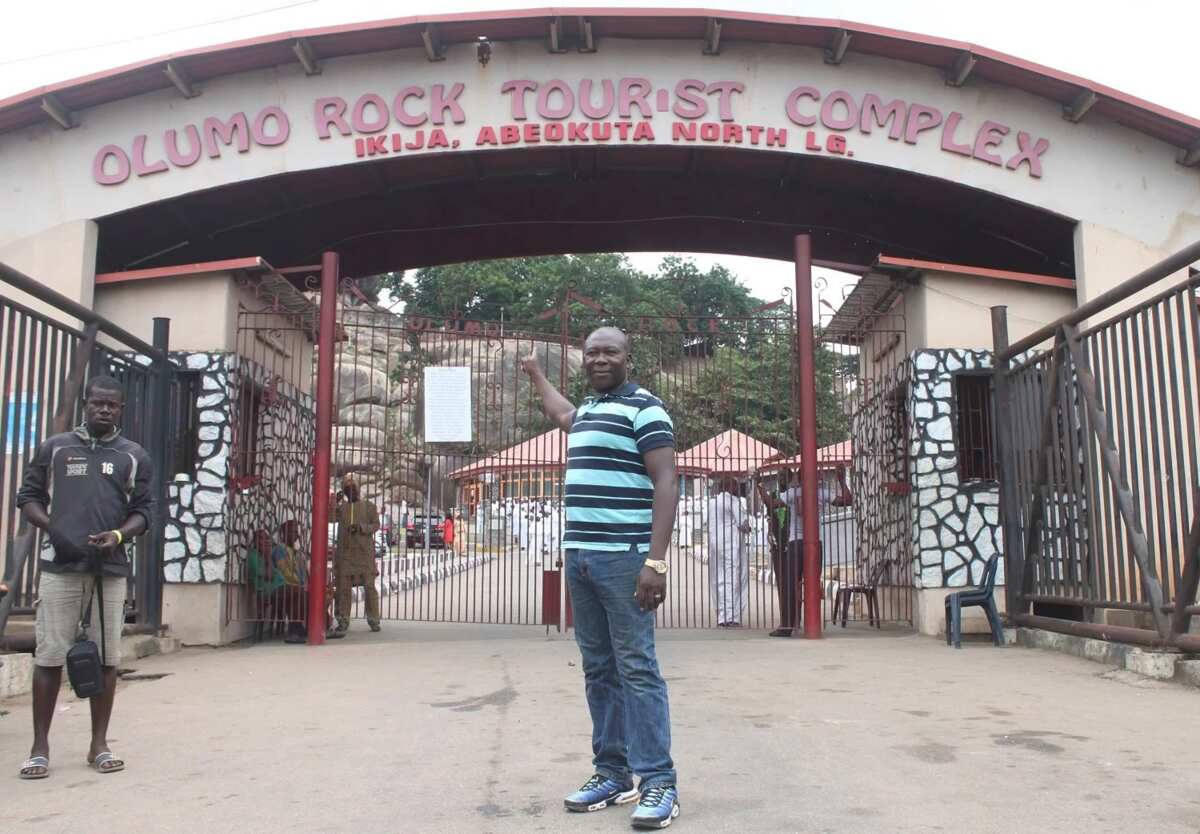 Nigerians hardly travel within the country for leisure or for vacation, and here you are doing just that and enjoying every bit of it. How do you think this trend of under-appreciation of local tourism assets by Nigerians can be reversed?
Nigeria is blessed with more natural and tourism sites than most countries in Africa; all we need to do is to invest in them and develop them. Nigerians don't know the value of the gifts of nature under our care. The country is concentrating on crude oil only, while tourism in Kenya is the second largest source of foreign exchange revenue after Agriculture. At Olumo Rock, an elevator is attached to aid tourists' ascent to the top but in the last two years the lift has not been functional. The other day, I saw some photos of some very colourful fishes posted by a friend on Facebook, which she took while in Dubai; I told her that there are more colourful fishes at the Lekki Conservative Centre.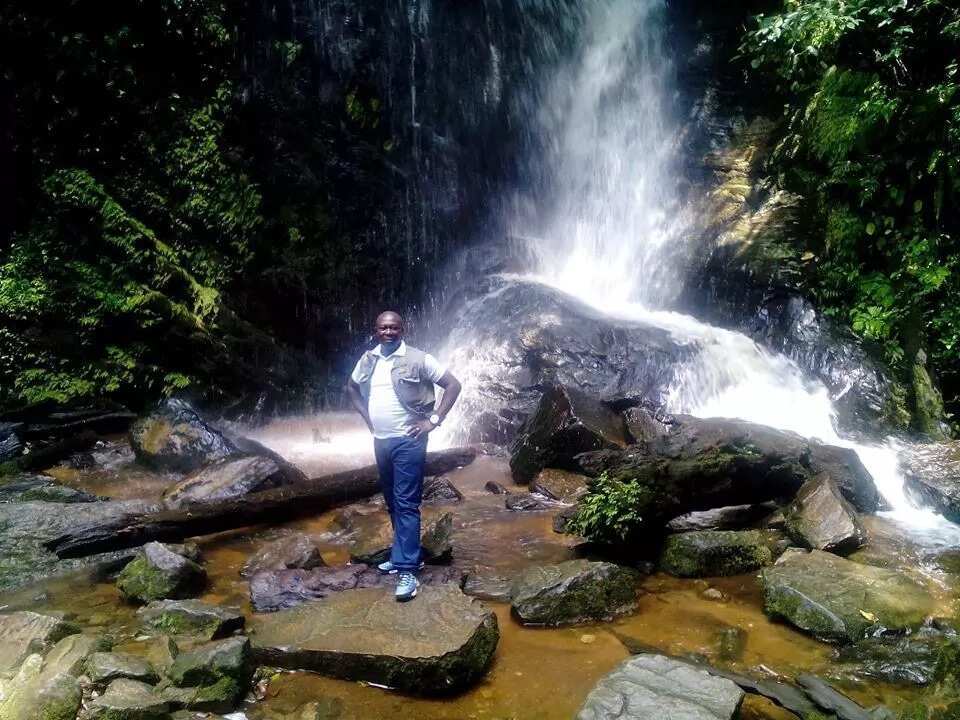 One of your remarkable contributions to the community where you live is the photo museum and the public library you founded. How is that faring and what was the inspiration for these ventures?
The CRIMMD Free Library is about 11 years now, serving the communities of Idimu, Ejigbo, Isolo, Okota and Ikotun in Lagos where it is situated. The museum houses photographs and portraits of the slave trade and its relics, of the famous Berlin Conference of 1884/85; the era of Explorers Dr. Mungo Park, Richard Landers and others; the onset of the merchants of the Royal Niger Company of Sir George Goldie through to Lord Fredrick Lugard who amalgamated Nigeria in 1914. There is a section on The 12 hour revolution of Isaac Boro, The June 12 Saga, The Second World War, The Nigerian Civil War and Biafra, including emblems like stamps, currency, coat of arm and many others relics of historical significance.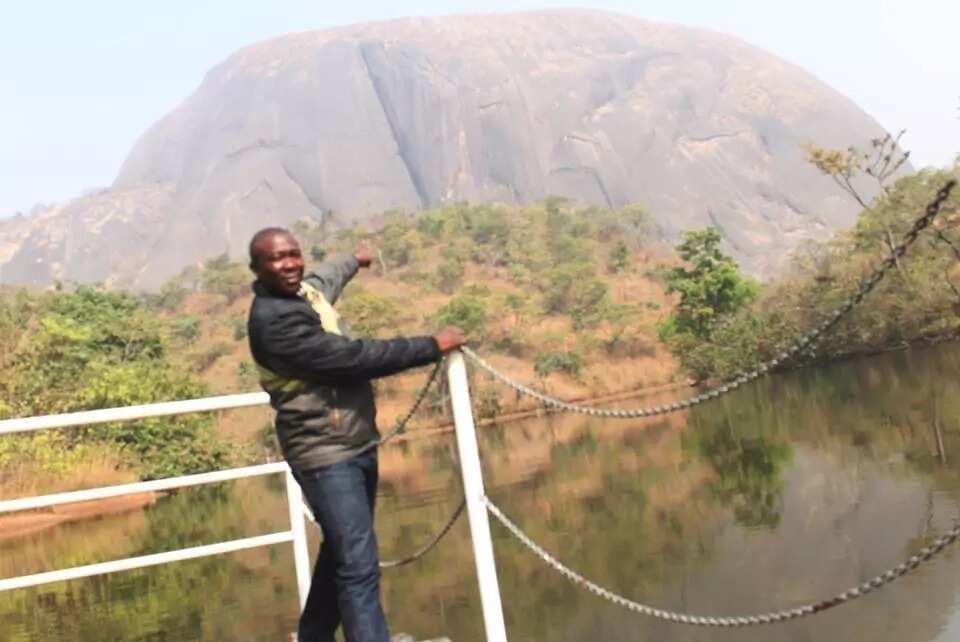 As you have already hinted, countries like Kenya are earning so much revenue from tourism. So is South Africa and The Gambia. What would you advise the next Minister of Tourism and Culture to do to scale up domestic tourism development? 
First thing, he should visit some of these places and see things himself. Being the minister for tourism is not an office job; you have to feel it to know it and from then on, government and private investors can be invited to explore opportunities and take advantage of God's blessings to our nation and create jobs and generate funds for the nation.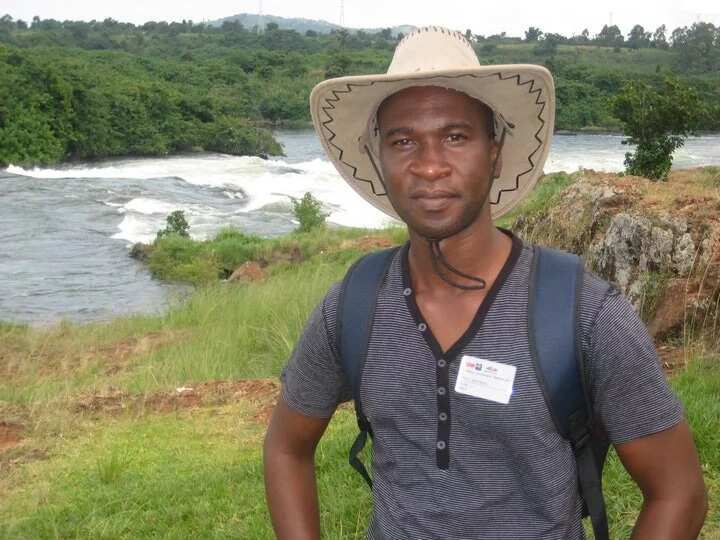 Awofeso is an award-winning travel journalist and blogger. Follow him on Twitter @PeluAwofeso