A Nigerian airpot has topped the list of 2015 worst airports in the world.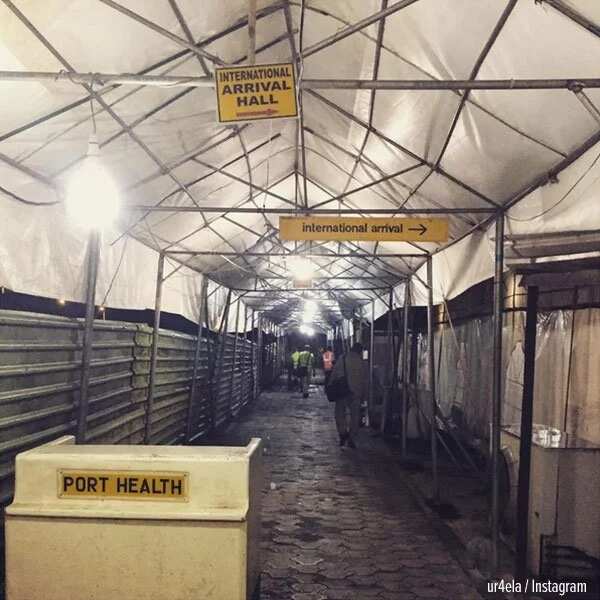 According to an article published by Sleepinginairports.net, the Port Harcourt International Airport is the world worst airport 2015. The survey which was conducted by an internationally respected travel website got the Nigerian airport ranked according to votes from across the world.
READ ALSO: SEE The Best University In Nigeria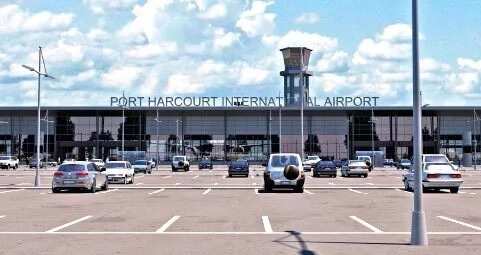 [article_adwert]
The voters also suggested that aside from ranking the Port Harcourt International Airport as the worst airport in Africa and in the world, it should also be rated the most corrupt airport in the world.
READ ALSO: No Nigerian University Makes World's First 700 – Report
The words used in describing the airport goes thus: ''Ranked as the worst airport in Africa and one of the worst in the world, voters suggested Port Harcourt Airport should also win the title of most corrupt airport in the world. The terminal's unpleasant and unhelpful staff help to earn it this trifecta of atrocious awards. With virtually no seating, broken air-conditioning and a tent for an Arrivals Hall, it was a struggle for many voters to pass the minimum required amount of time here. The good news is that some areas of the terminal have been recently renovated, meaning you can expect actual walls, floors and windows. Though it is a far cry from reasonable, improvements are being made. ''
Below is the list of top 10 worst airports in the world 2015:
1. Port Harcourt International Airport (Nigeria)
2. King Abdulaziz International Airport (Jeddah, Saudi Arabia)
3. Tribhuvan International Airport (Kathmandu, Nepal)
4. Tashkent International Airport (Uzbekistan)
5. Simon Bolivar International Airport (Caracas, Venezuela)
6. Toussaint Louverture International Airport (Port au Prince, Haiti)
7. Hamid Karzai International Airport (Kabul, Afghanistan)
8. Tan Son Nhat International Airport (Ho Chi Minh City, Vietnam)
9. Benazir Bhutto International Airport (Islamabad, Pakistan)
10. Beauvais-Tille International Airport (Paris)
Port Harcourt International Airport is an international airport located in Omagwa, a suburb of Port Harcourt city in Rivers State, Nigeria. The airport consists of a single terminal with separate facilities for international and domestic flights