Celebrity blogger Linda Ikeji, who recently acquired a house in Ikoyi, has shared pictures of the mansion. The property is reportedly worth over N500 million.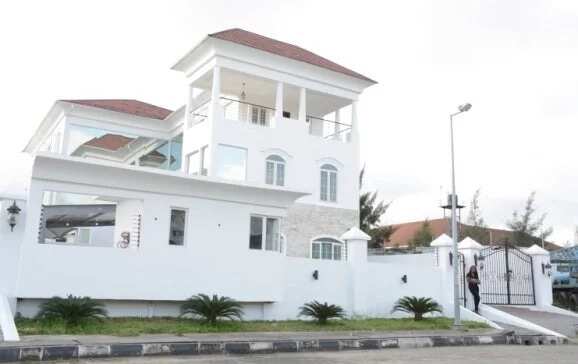 On Friday October, 16, following speculation on the price of the house, she wrote on Twitter: "Lol. My house is not N450m… where did y'all get that from? It's over N500m. And thanks for the kind words. Love to u all," she wrote.
The next day, October 17, she touched on her single status, explaining how delays in life could be God's way of blessing an individual.
She wrote: "Sometimes God delays these things to bless other aspects of your life. I'm ready when He's ready! Having said that, who wants to marry me? :-)."
The internet has been afire since last weekend following her revelations.
READ ALSO: Linda Ikeji Acquires Multi Million Naira Mansion In Banana Island
In addition, Ikeji has shared pictures of the interior of her 700m2 detached house. She wrote on her website how much she is grateful to God and her teeming readers for the achievements thus far.
"So, I bought a two-storey luxury house in the exclusive Banana Island area of Ikoyi...and to be honest, I still can't believe it. It's everything I prayed my house would be. That's me standing in front of my house...:-). #ProudSelfMadeWoman...:-)," she wrote.
The property has on three floors with six bedrooms en-suite, two living rooms, a media room and a cinema room among other things.
"Absolutely my dream home. Dreams do come true, you know! My name is Linda Ikeji. I'm a blogger. I'm 35 years old and I have never...never ever in my life slept with a man for money. Not only have I never done it, I have never even considered it...and here I am with a house that cost me over half a billion naira.
"Listen, you are beautiful and you are stronger than you know. There's absolutely nothing you can't achieve if you set your mind to it, put your heart and soul into it," she wrote as she tried to motivate young ladies to work hard and toe the right paths.
Below are pictures of the Banana Island mansion: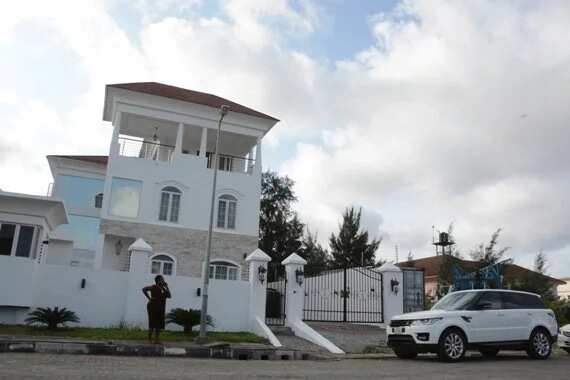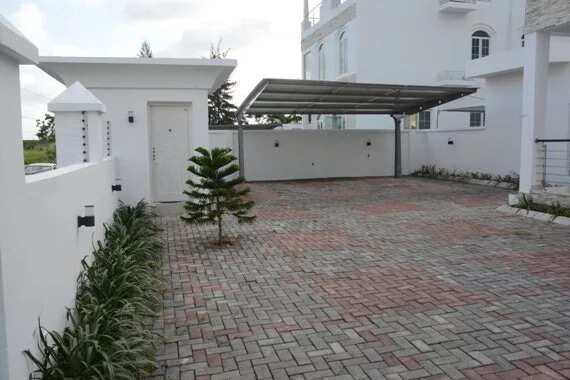 READ ALSO: 10 Most Stylish Female Celebrities Of 2015 (PICTURES)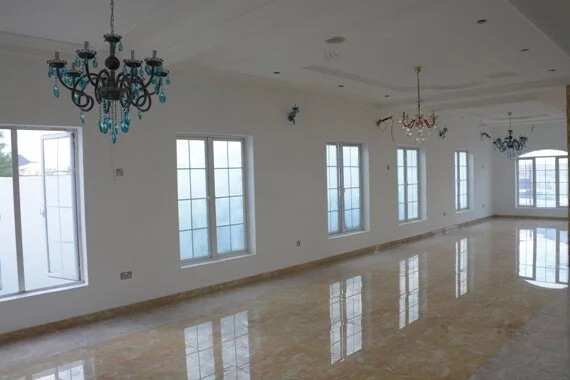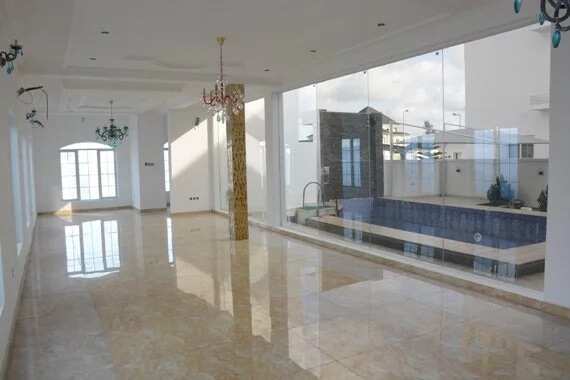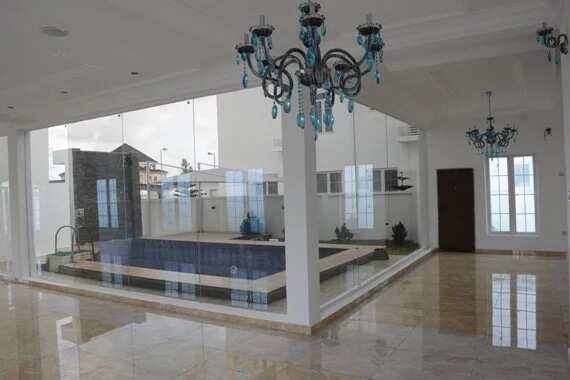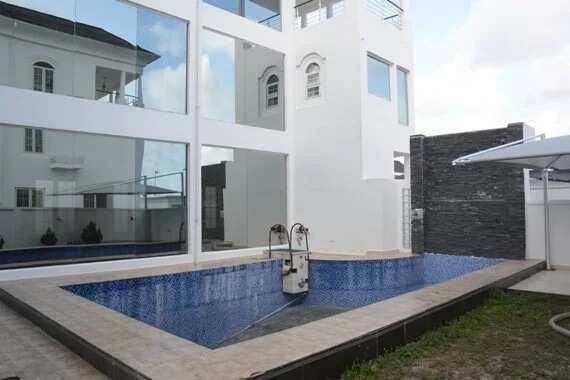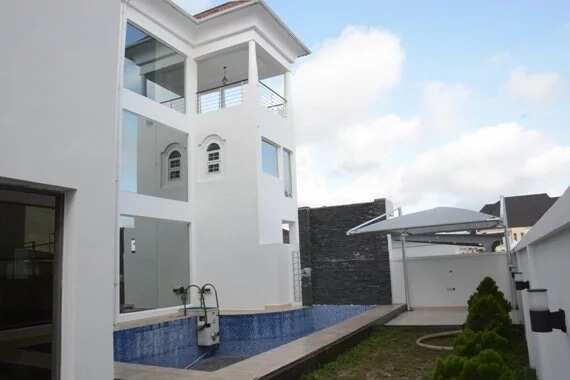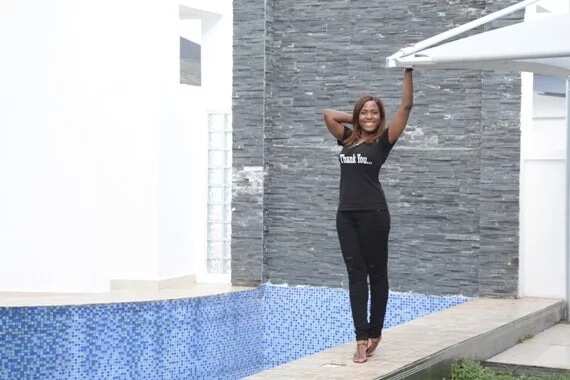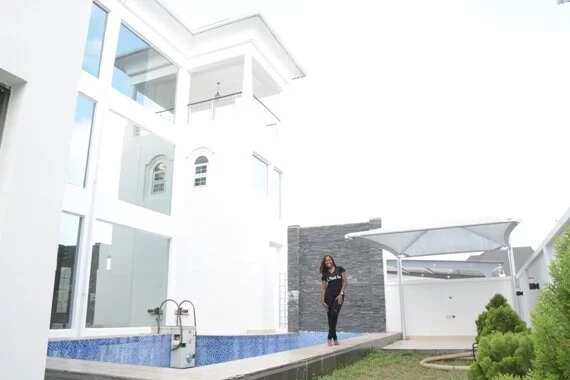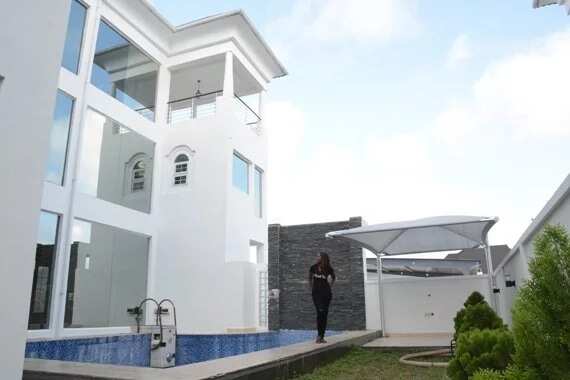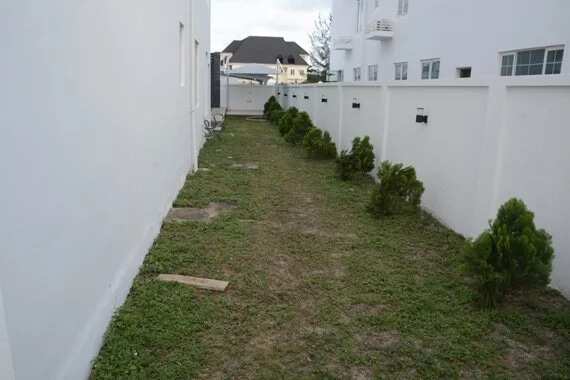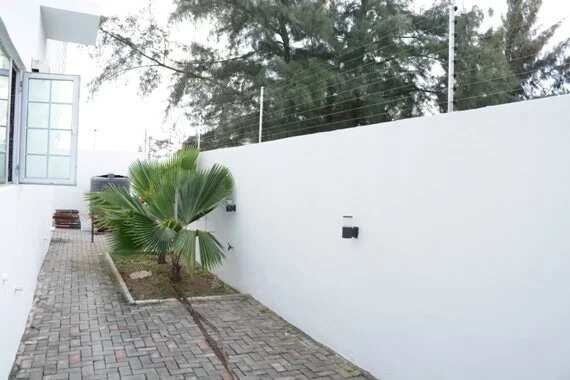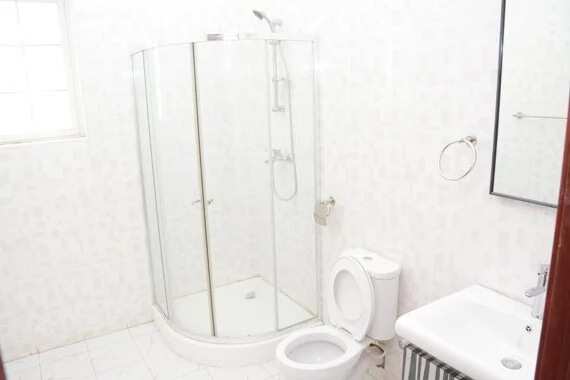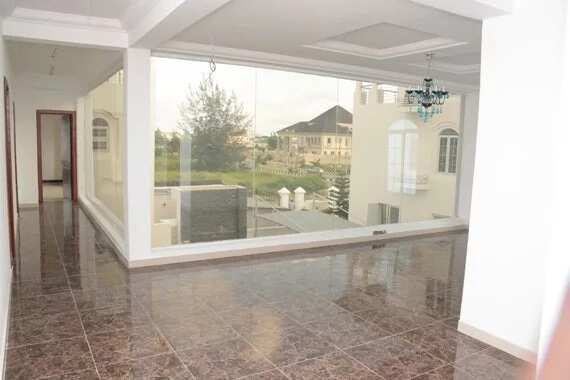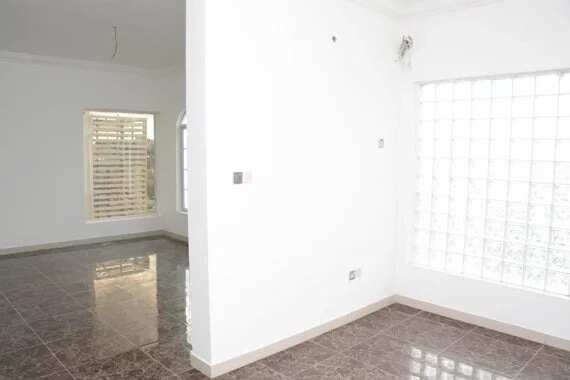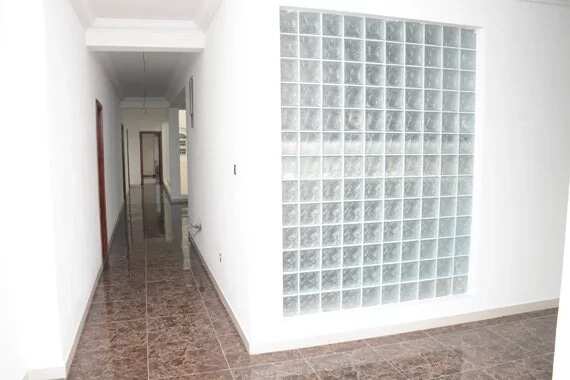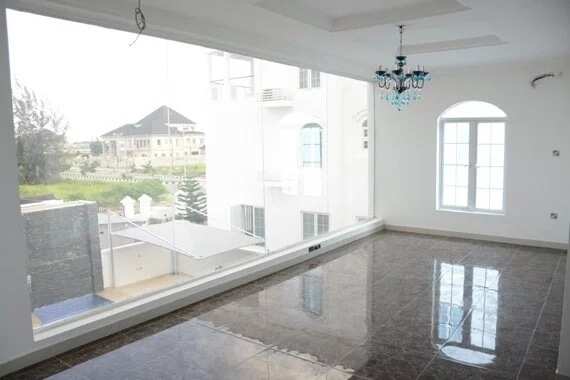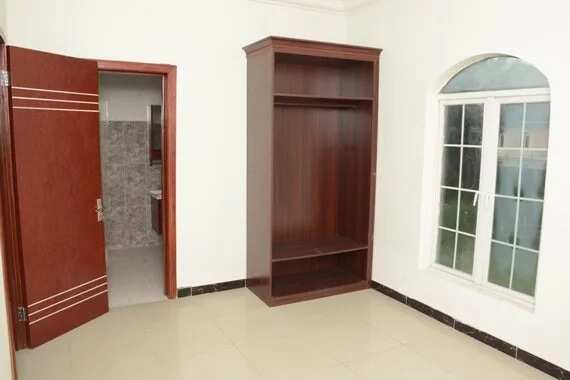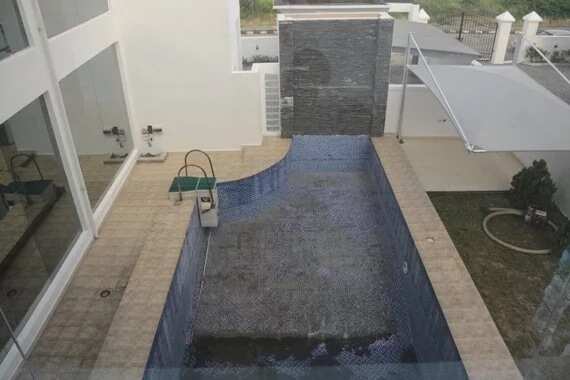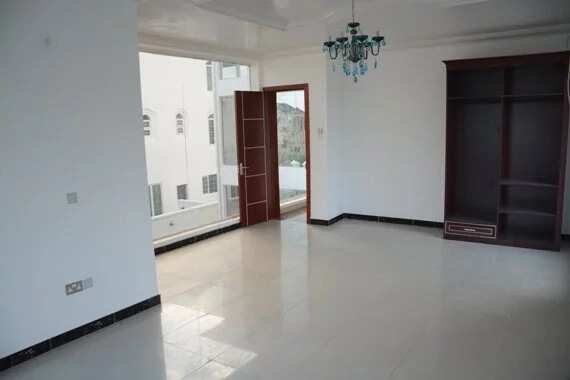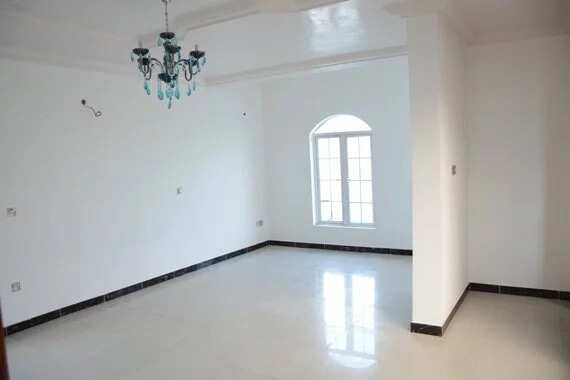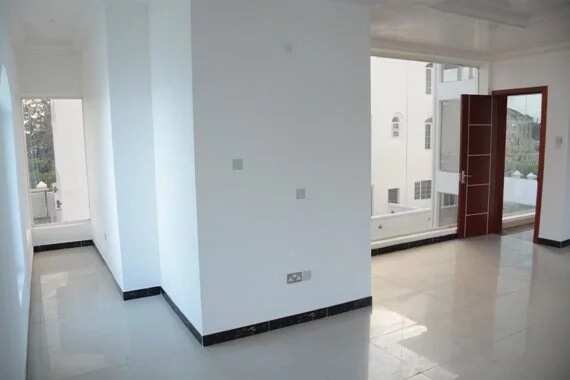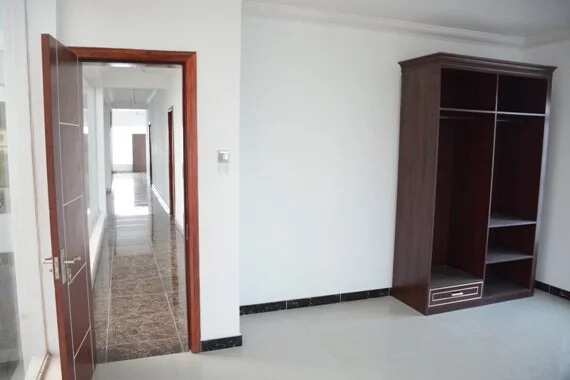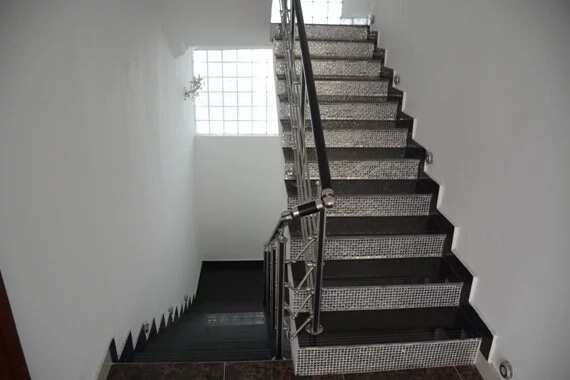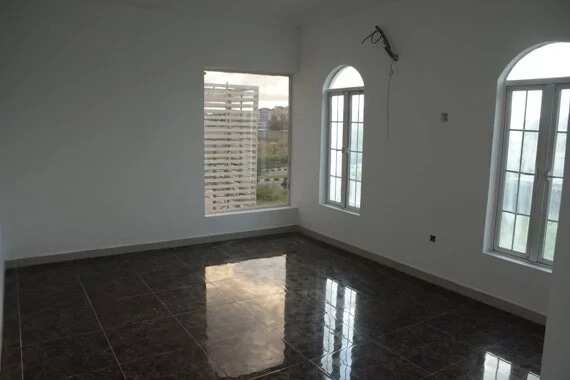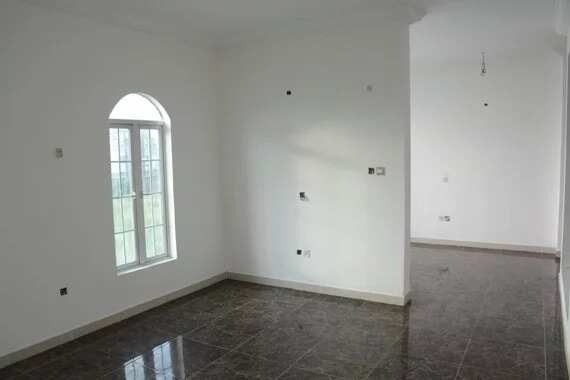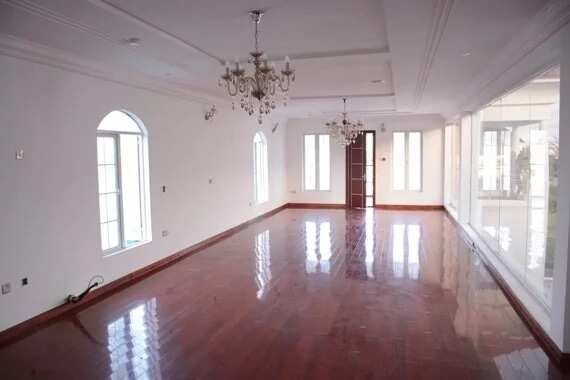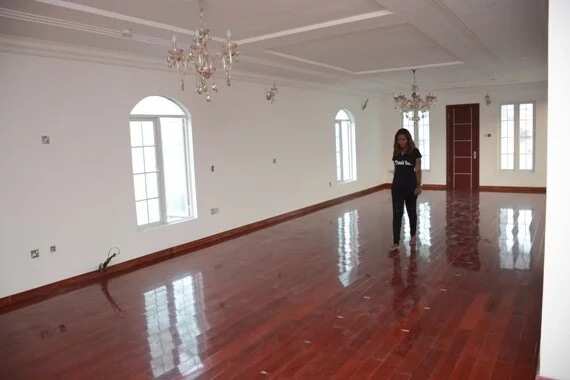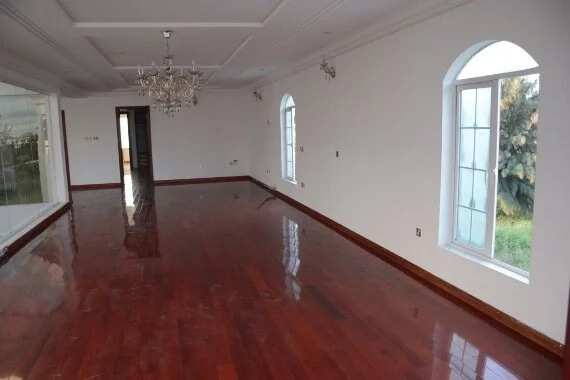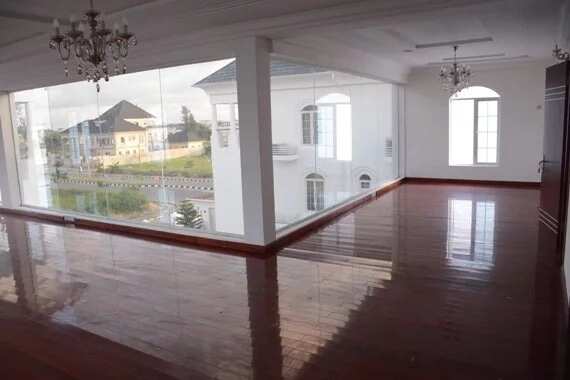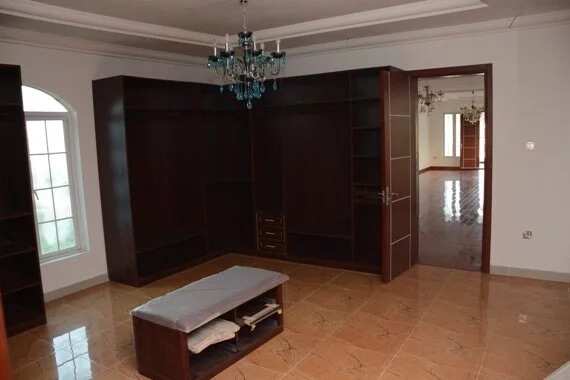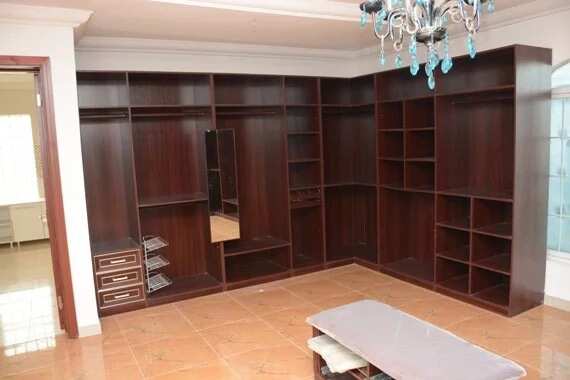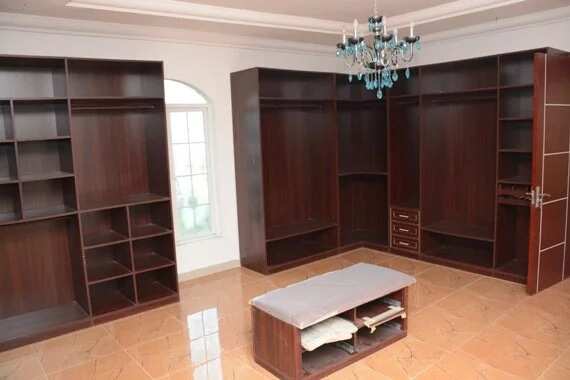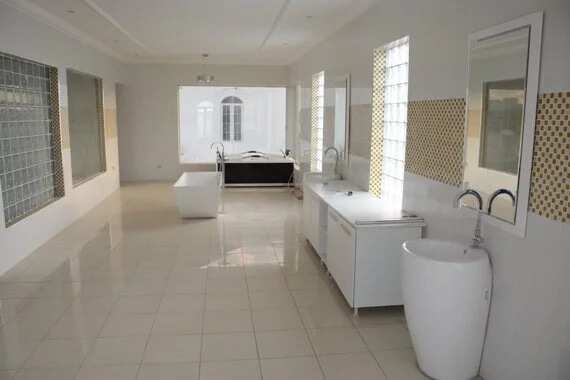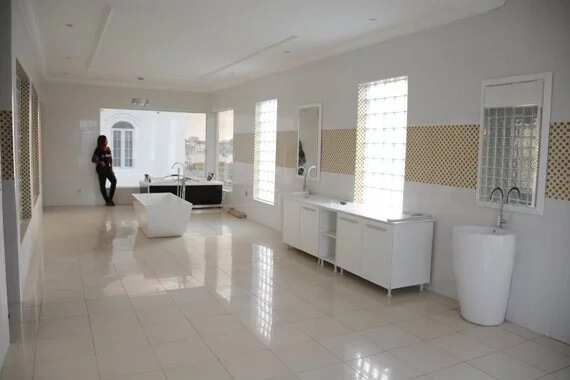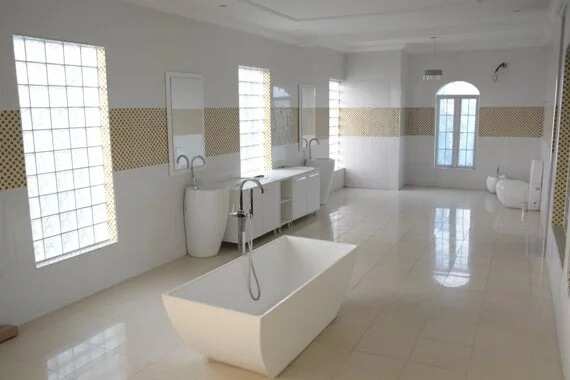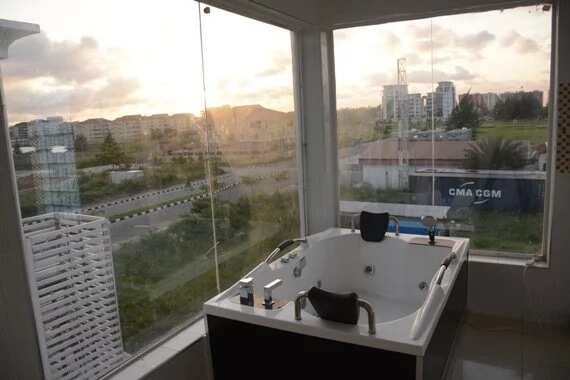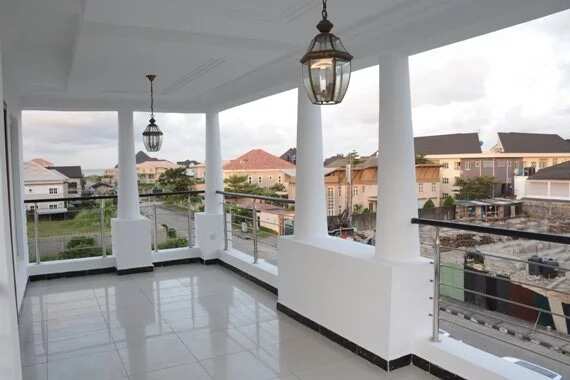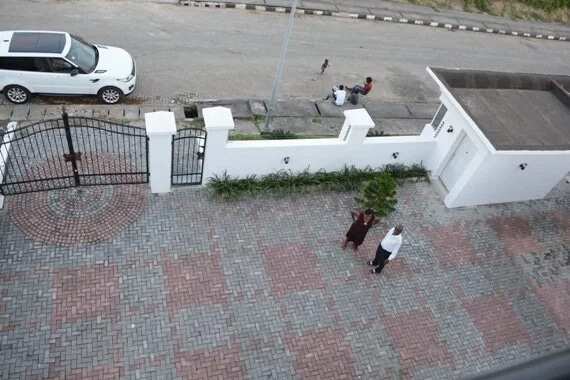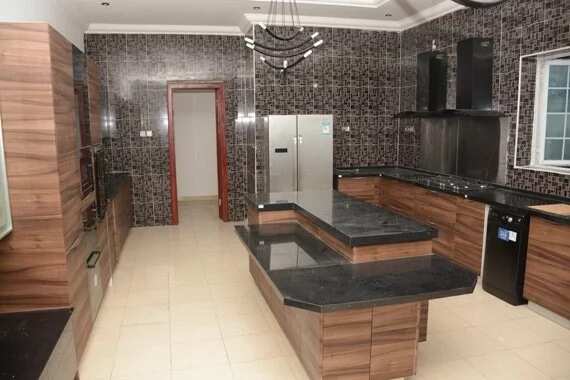 Linda Ikeji is Nigeria's foremost blogger.
The model-turned-writer is known for her gossip as well as controversial posts.