On Tuesday, June 9, Dr Bukola Saraki assumed office as Nigeria's Senate president. Though he has clocked  the proverbial 100 days in office as Nigeria's number three citizen, Saraki has had to face the toughest battle of his political career. 
This is because his party, the All Progressives Congress (APC) did not support his ambition and eventual emergence as the Senate president.
Even with his current trial at the Code of Conduct Tribunal (CCT) instituted by the Code of Conduct Bureau (CCB) for alleged false declaration of assets, Saraki has trudged on in his quest to provide quality and robust leadership in the upper chamber.
[article_adwert]
Legit.ng has been monitoring the activities of Saraki since he assumed office and bring to you the five main achievements of the scion of the Saraki dynasty.
Read below:
1. The Senate under Saraki passed motions that led to the review of electricity tariffs by the National Electricity Regulation Commission (NERC). The Senate on Tuesday, August 11, asked the NERC to immediately abolish fixed charges on electricity consumption, and bulk marketing of villages and communities.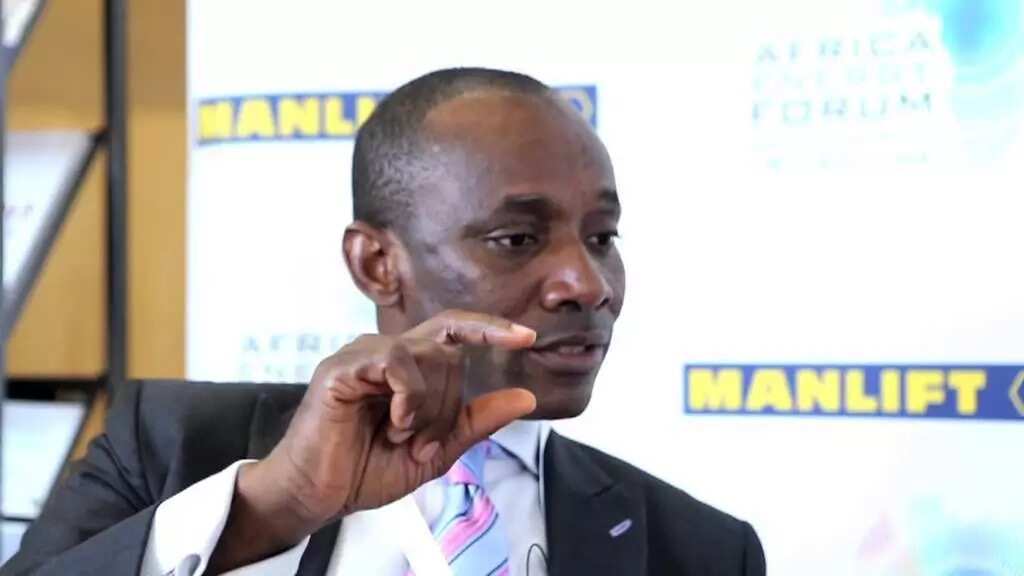 2. The adhoc committee of the Senate led by former governor of Kebbi state, Alhaji Adamu Aliero, is currently probing the power sector where the permanent secretary of the federal ministry of power, Godknows Igali, has revealed that over N2.77 trillion has been spent on power generation since 1999.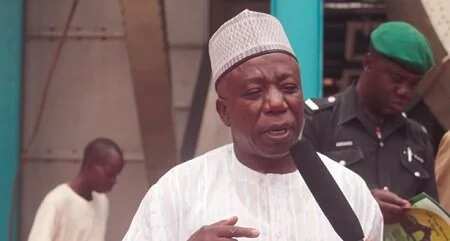 3. For the first time, the Senate showed concern for the plight of Boko Haram victims internally displaced in camps. Led by Saraki himself, the senators paid a visit to some of the camps to identify with the victims.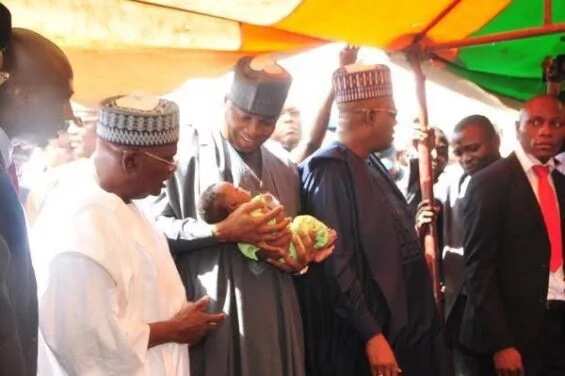 4. Also for the first time, Saraki did what no other Senate president has done. He toured all the facilities at the National Assembly complex with other principal officers for an on-the-spot assessment of the legislative building.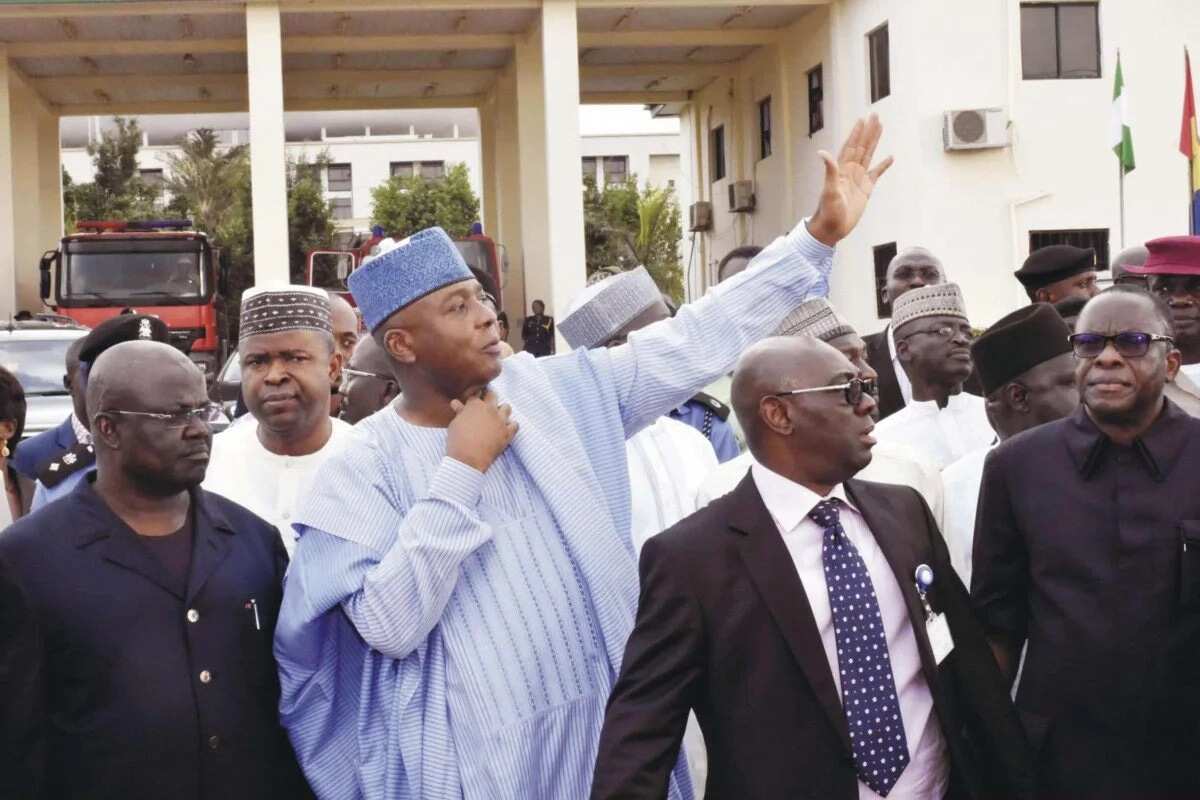 5. Saraki set up an adhoc committee to unravel the companies that were granted import waivers to the detriment of the Nigerian economy, and tasked the committee to ensure that the companies remit the money back into the coffers of government.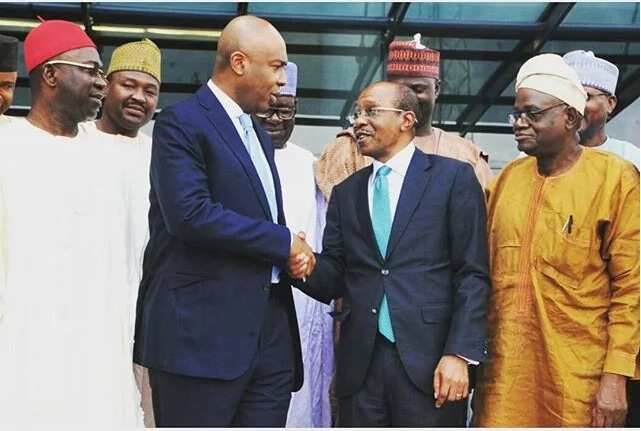 Source: Legit.ng