Zainab Sule is a soft rock singer based in Abuja. Legit.ng met up with her at her concert, Midnight, which took place at the Sheraton Hotel Abuja on September 27. She talked about how she got the moniker The Queen of Soft Rock, being an independent artist and why music and relationships don't mix. Scroll down for video!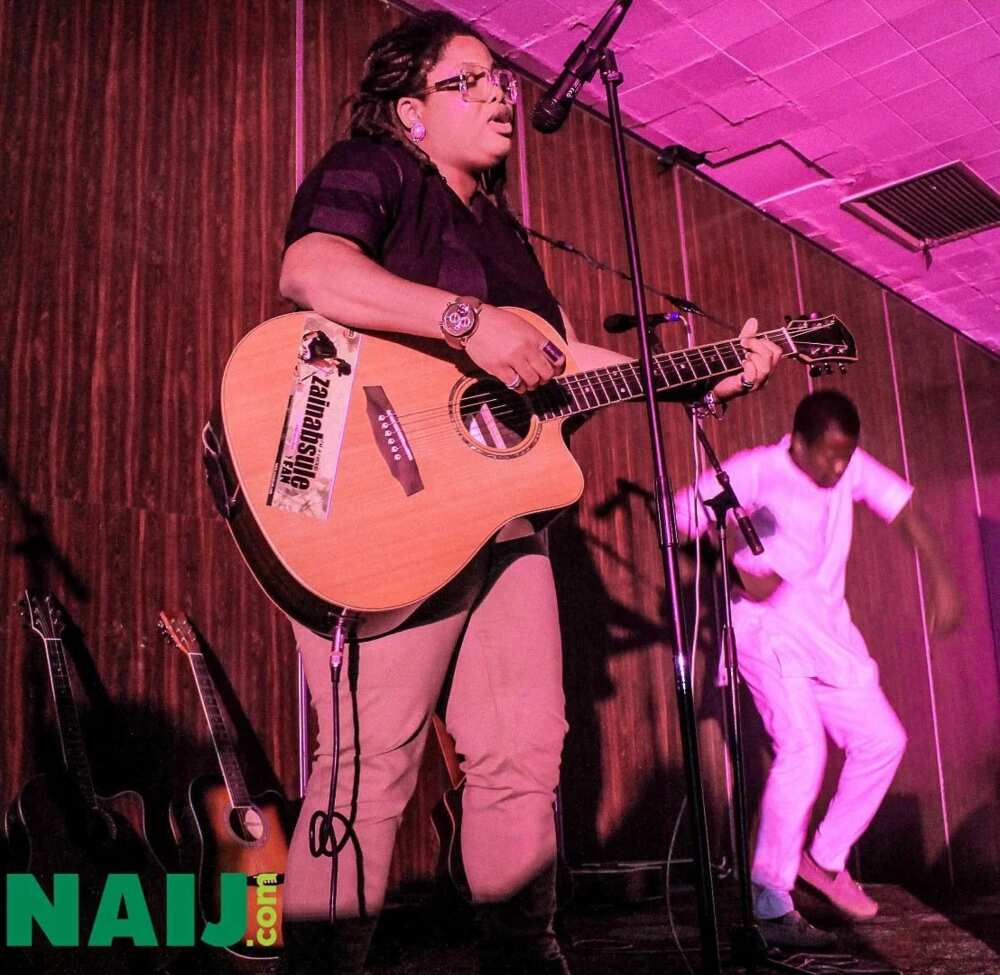 Why the moniker, The Queen of Soft Rock?
Someone just woke up somewhere and said: "Zainab, you are The Queen of Soft Rock." It was at the Abuja Writers Forum. One of the members of the audience, after I performed, we talked for a while then I woke up one morning and saw it in a newspaper, The Queen of Soft Rock. I was like, wait, wait. But I didn't give the name to myself at all.
What inspired you to go into music?
When you say what inspired you to do music, it depends on what you are talking about. Inspiration differs. I grew up listening to Don Williams, Kenny Rogers, Carrie Underwood; now I listen to Kelly Clarkson, you know all those rock-country people. When you listen to them over and over again, it just influences your sound and you just know that you want to do music because you are surrounded by music.
How long have you been doing music professionally?
I have been doing this professionally since 2010. I have two albums. The first is Attitude. It came out 2010. But if you buy it now, anything you hear, you are on your own. (Laughs) The second album is Elixir, 2012. It's still out and some of the songs are very good because I had grown by then. I stopped doing albums for a while because I felt, wetin! How many you wan sing, how many dem wan buy? But I realised in Nigeria, singles move fast. So when you put out a single consistently, you can compile them and make an album. But I stopped making albums. So I have two albums and three singles.
[article_adwert]
READ ALSO: See Popular Musician's Daughter Who Is Becoming A Star Herself
Why soft rock in Nigeria where hip hop and Afro pop is more popular?
I don't think I decided to choose soft-rock, I think it chose me. It's a natural thing; you are surrounded by art, you become an artist. If you are surrounded by football, you will be a footballer.
Are you signed to any label?
I am proudly an independent artist. I am not signed to any label for now. I am doing everything by myself for now.
What are the challenges of being an independent artist?
The thing is the more you grow, the more you do stuff. When I first started doing these kind of shows, it was just me and a few friends. We were just having fun. Then second year, I invited more artists. Third year, it was like, okay I can do this. Fourth year, I was lucky, I had someone introduce me to Airtel. It's not like I knew anybody, it comes as you grow. I am still an upcoming artist, but I'm growing and the more you grow, the more things happen for you.
How profitable are your concerts?
When you start something, you are not looking for money. It depends on why you are doing it. If you want to do a concert or a book reading, you have to use your money first. If you enter any business with your eye on the money, you will not make it. You have a budget; maybe your first concert, you spend N100,000, but you have an account of how the money was expended. Then tomorrow, you stroll to someone, you tell them: "We had N100k, we had ten guests." The next year, you have N200k you have 30 guests. But because you have a record, when you go meet investors, because you put in your own money, they would say, let's support you. You can't just stroll up and start asking for someone's money. This is my fifth year doing this and I won't say they are not profitable. It depends on what your definition of profit is and what is in it for you as an artist.
You started out here in Abuja but recently you toured in Lagos. What was that like?
We have been trying to get our music out, we are seriously trying. Hopefully, more people will get to listen to the music after this concert. In Lagos, we did a one month tour. It was amazing. I met really nice people. I found out that we Abuja artists are dulling ourselves. We are forming superstar here. But you go to Lagos and realise you are just learning. And that was what inspired me to organise Midnight this way.
READ ALSO: EXCLUSIVE: "Nigerian Musicians Are Unruly," Radio OAP Says; Read Why
Do you have plans to move there?
No, because the audience is here in Abuja and this is where I started. When you start going to Lagos, you have to go consistently. I think it's better to go there once in a while, keep getting gigs there. If you are lucky, you get shows there, you get to play there. Just keep going but don't stay there. Most of the reception I got was because I was an Abuja artist. If I join them in Lagos, I'll become one of many. So I think I like being here.
How do you juggle your relationships with music?
Most people do not understand that music and relationships do not mix. One has to take a back seat. If you are ready for a very serious relationship then you don't go into one with music because music takes everything. It is something that people don't like to hear but music takes everything.
So you don't plan on getting married?
I do definitely intend to get married.
Are you in a relationship right now?
This kind of question is what they call 'bad market.' I won't answer it. (Laughs)
READ ALSO: PHOTOS: See What Wande Coal Was Caught Doing In Abuja
See photos from Midnight: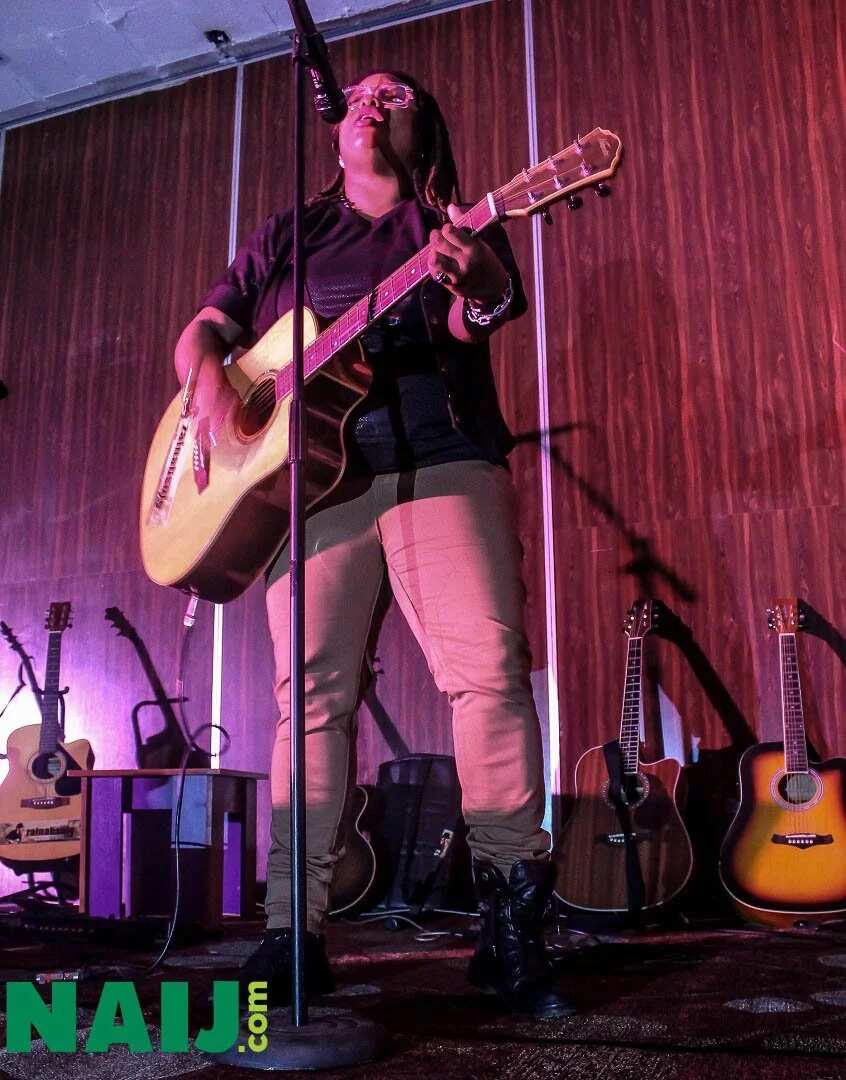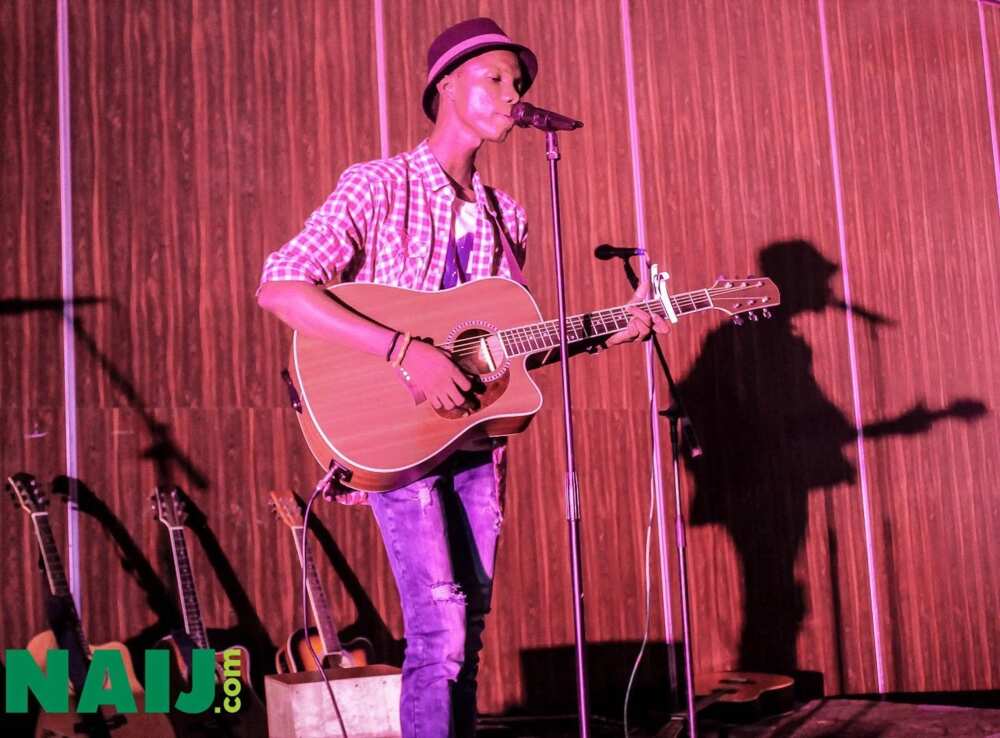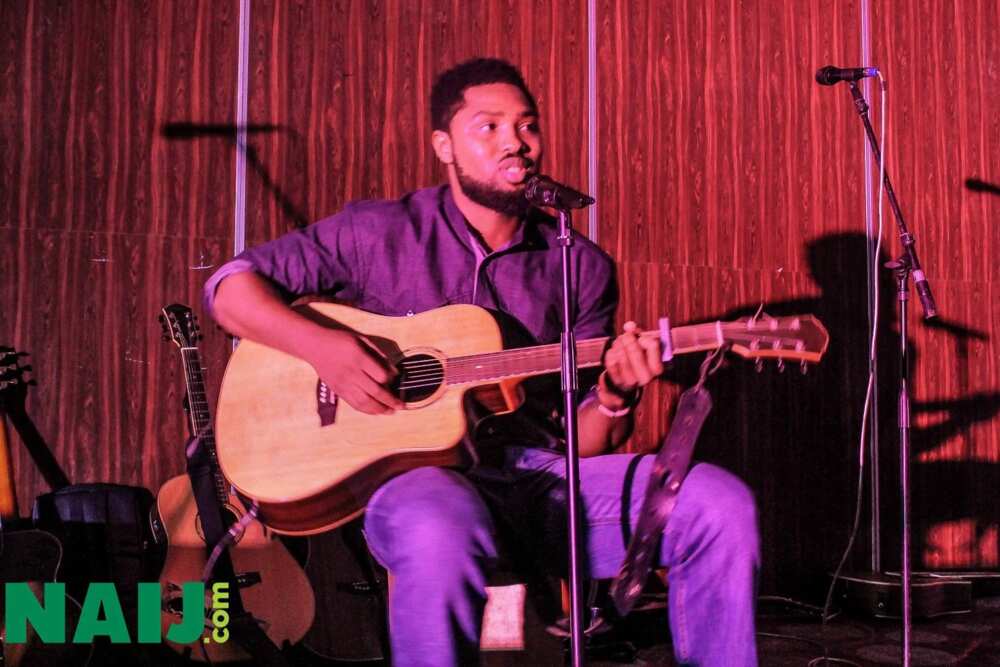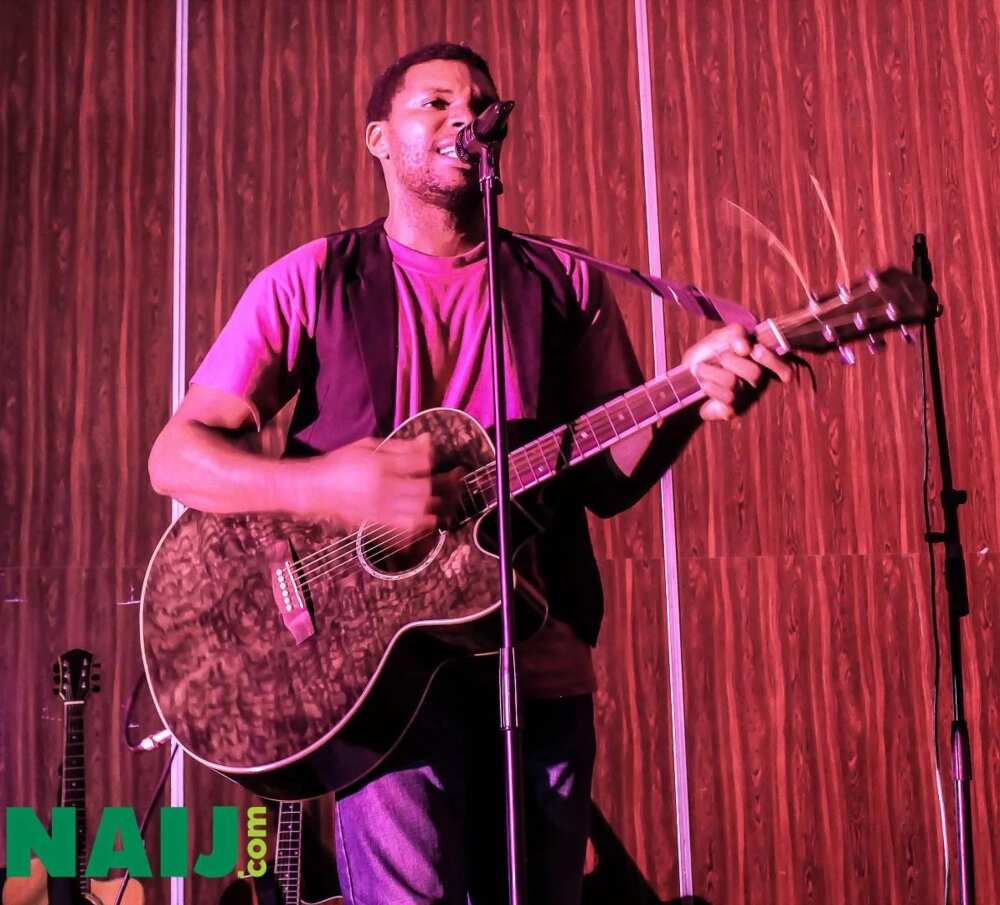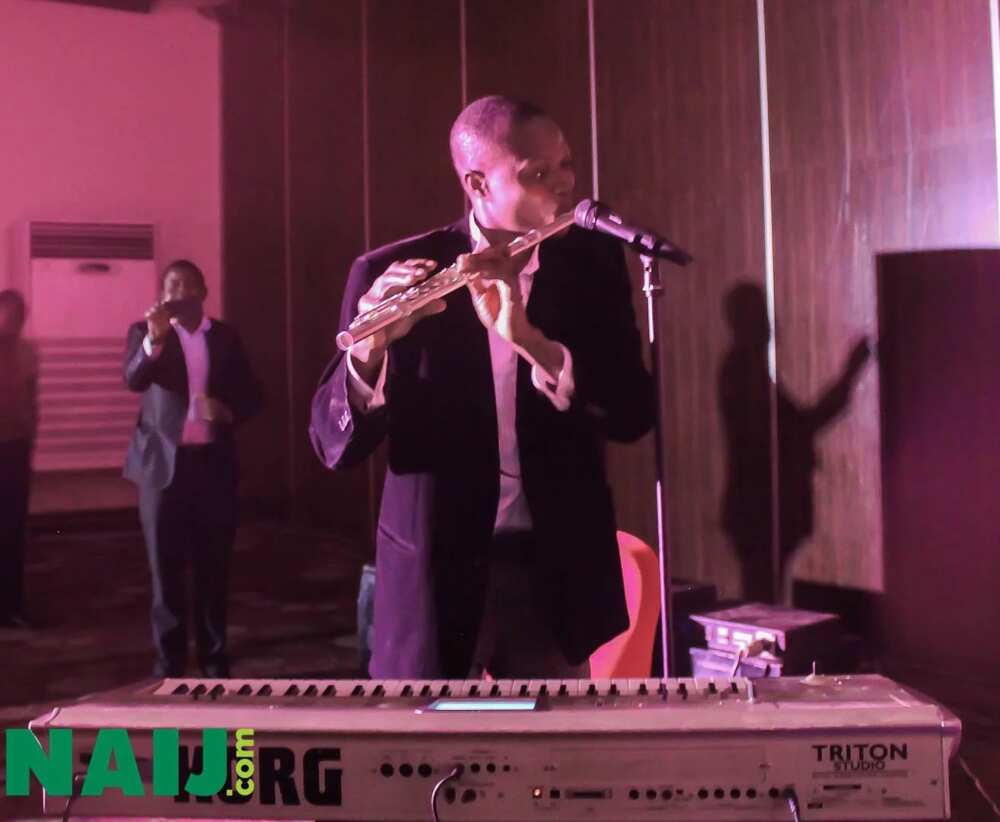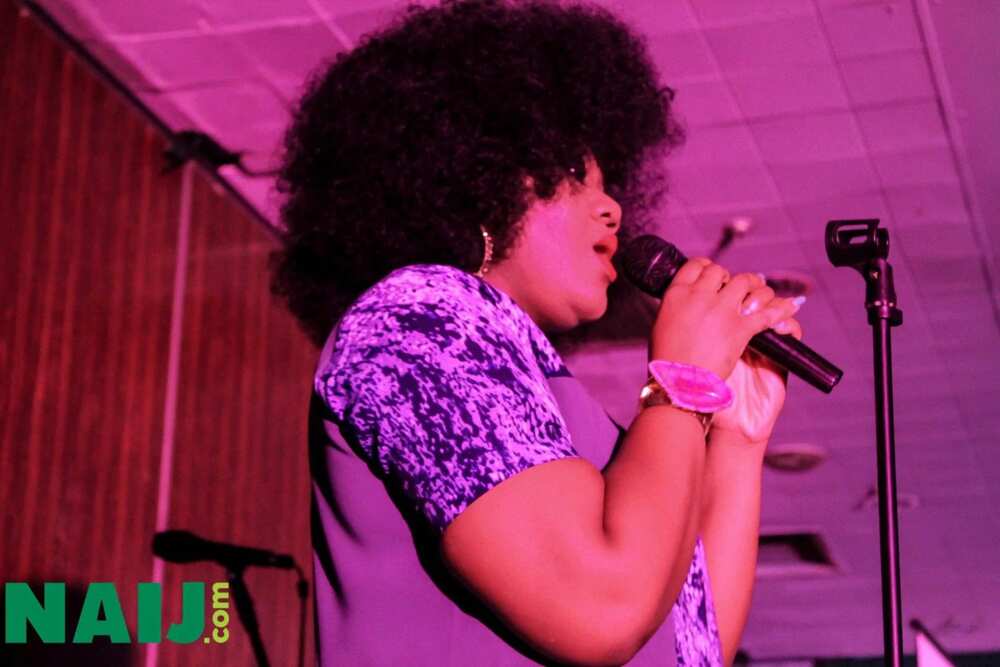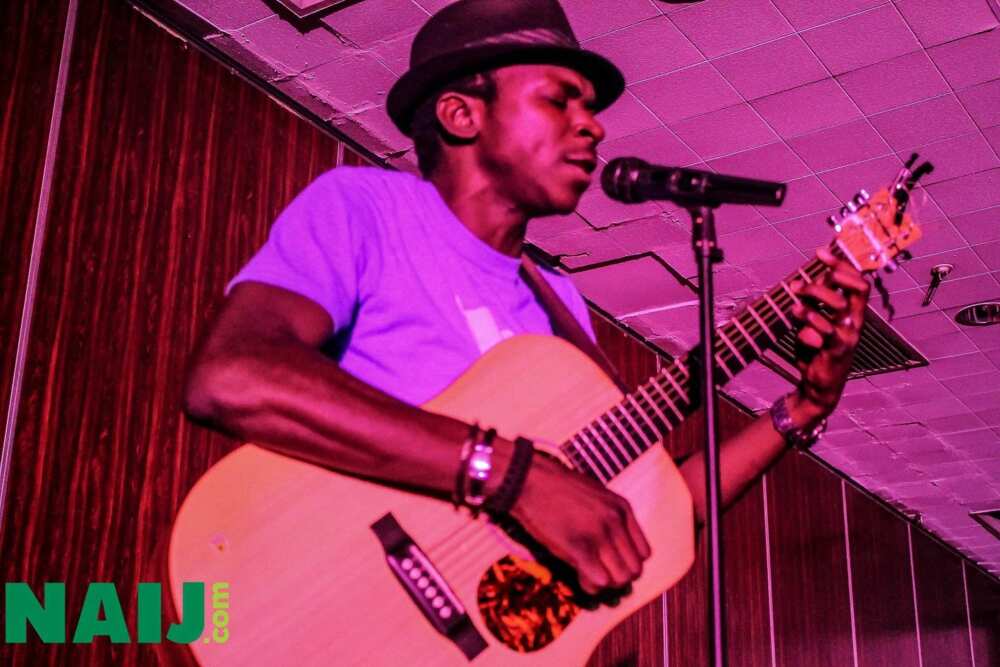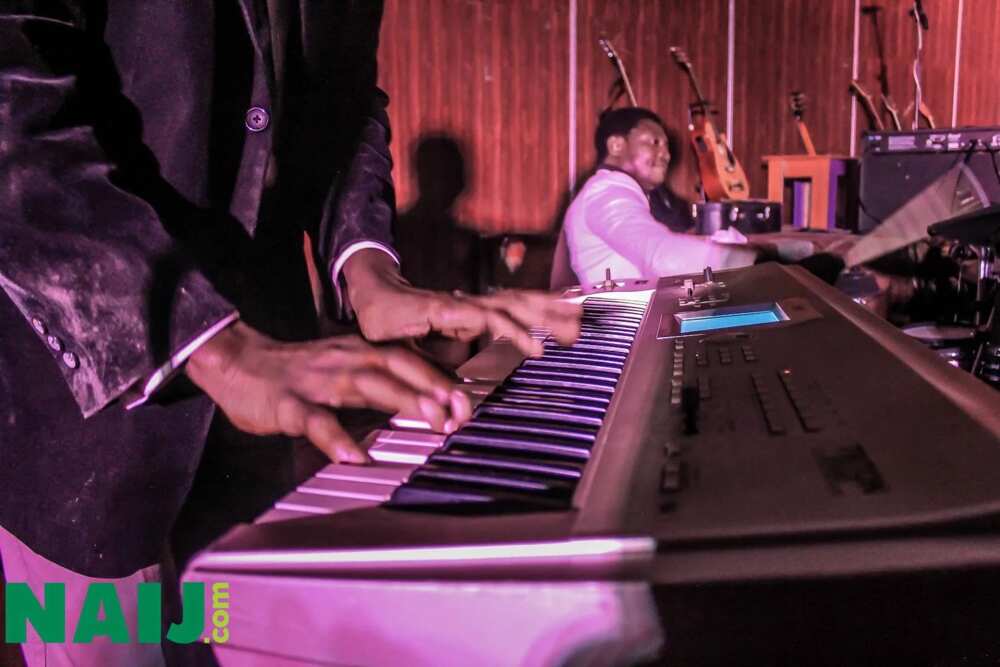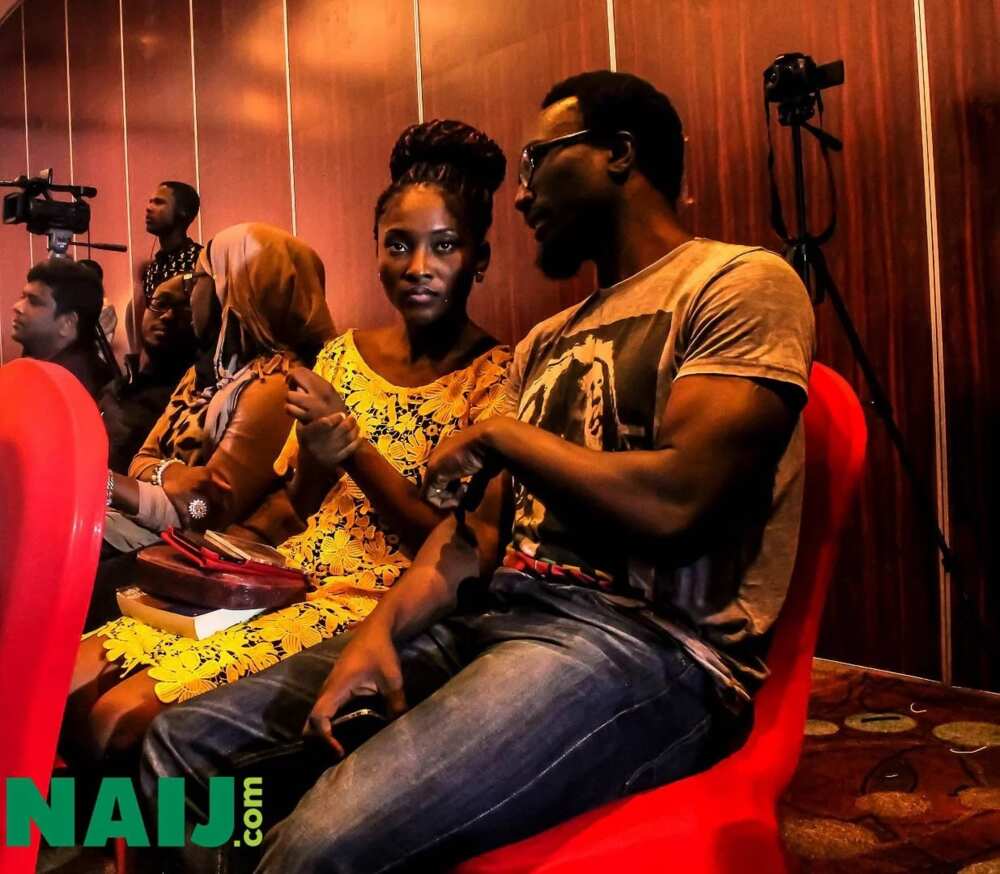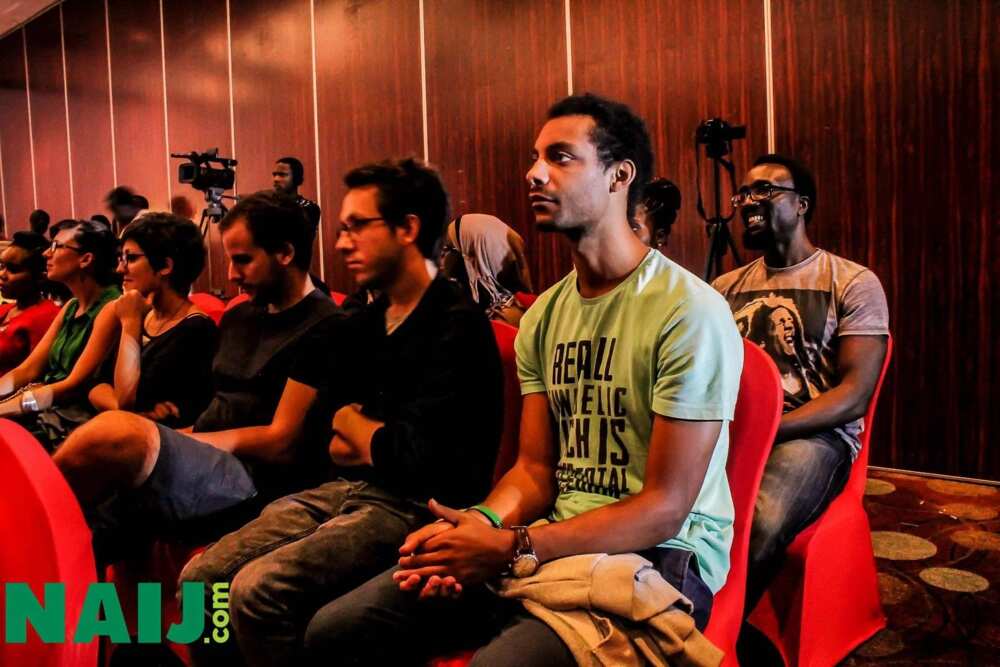 Watch the video version of the interview below: