See Why Ayuba Abandoned Islam for Christianity
Distinguished fuji musician Adewale Ayuba has explained why he quit his childhood and family religion, Islam for Christianity.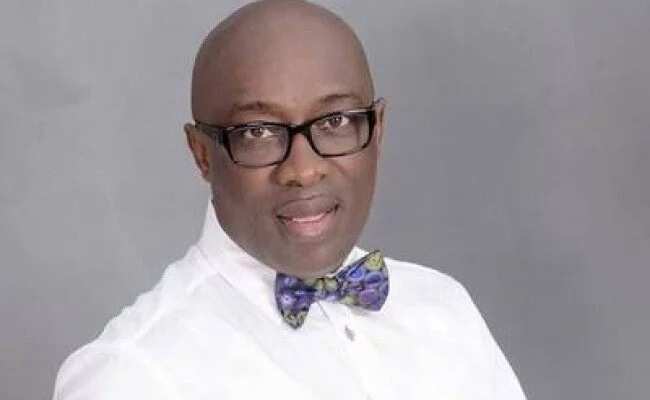 Virtually every fuji musician is a Muslim and this is largely due to the fact that the genre of music has its roots from the religion. Fuji music emanated from 'were,' another genre of music that was popularly played during the Ramadan period in those days.
READ ALSO: K1 To Headline Nigerian Independence Day Concert
In a chat with Legit.ng Ayuba said he crossed to Christianity because "it is a religion that permits its believers to communicate directly with their God without any intermediary. I'm not saying that Islam is not a good religion, but I prefer Christianity now. There will always be a stage in life when one would know what best works for him."
[article_adwert]
Ayuba's new religious belief came as a shock to many of his friends, considering the fact that he has bagged many Islamic titles like the 'Osupa Adini' among others, and was known to be a devoted Muslim.
Since Ayuba's career began to blossom in the early 90s, he has carved a niche for himself. His brand of fuji unlike most of his colleagues attracted more corporate followers.
Source: Legit.ng