This is for those who have always wanted to have a sneaky peek at what the inside of the house of the richest man in Africa looks like.
Africa Cradle reports that they have been allowed to visit the mansion of the successful businessman, Aliko Dangote. The media portal says that the house is on sale, after the billionaire has lived in it for 12 years. Dangote has allegedly purchased a new house in the United Kingdom, where he wants to watch Arsenal FC and attend all the games of his favourite team.
The house looks amazing both outside and inside...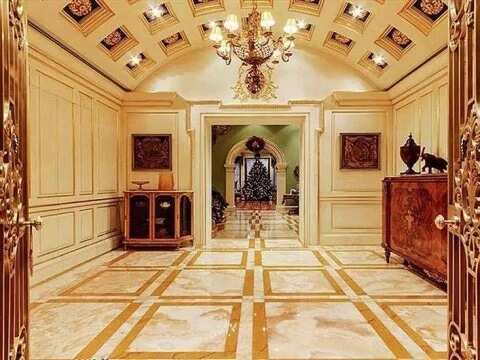 Dangote was quoted as saying as he was showing his living room:
"I have to be there! I have to be there. Television is an invention that permits you to be entertained in your living room by people you wouldn't have in your home. I love watching television. I watch a lot of business channels, such as Bloomberg TV, which is my favourite and many others. I look forward to the day when Africa will have quality media, which gives us good entertainment, and insightful information into African business trends and those from other parts of the world as well. But yeah, welcome, this is my living room."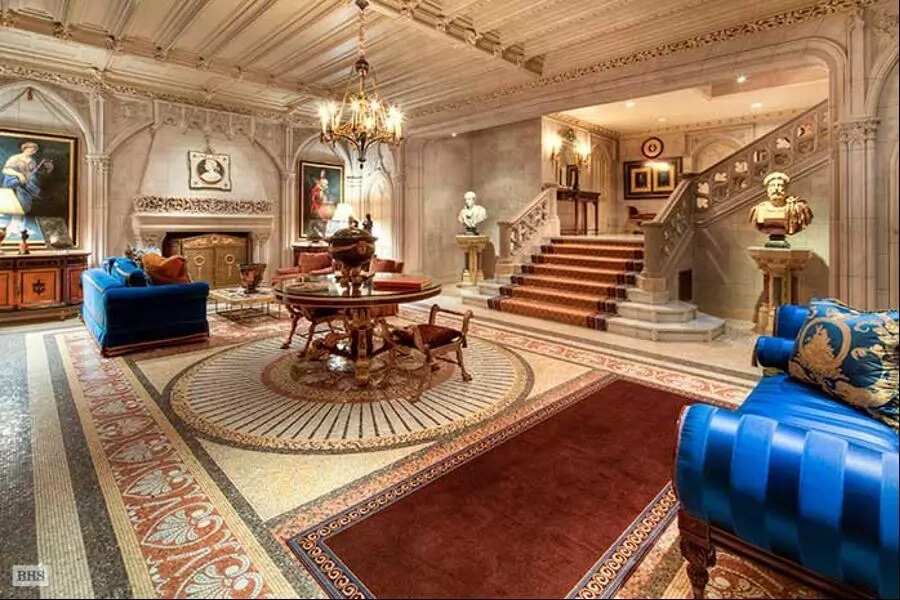 The majority of business discussions are held in the room specially designed for meetings with partners and government officials.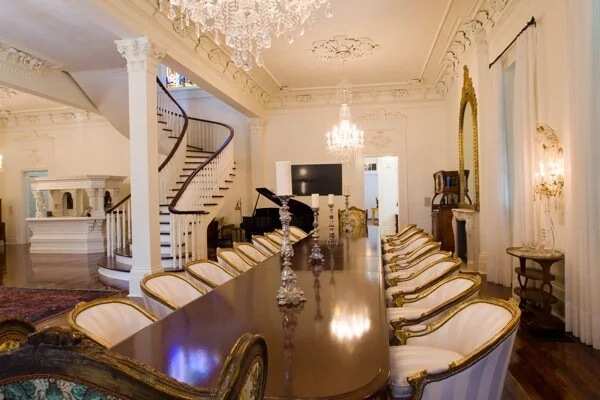 [article_adwert]
READ ALSO: Nigerians React To Dangote's Desire To Buy Arsenal FC
Showing the correspondents into the kitchen, Dangote said: "They say that the kitchen is the heart of the home. It is where the meals are created – it fuels the bodies, minds and souls of friends and families all over the world. Some say that while life may be created in the bedroom, it is certainly lived in the kitchen."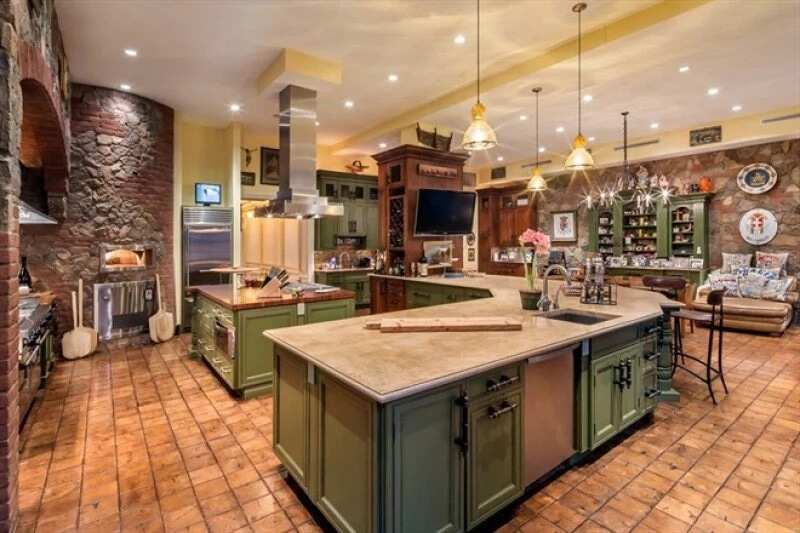 The journalists' journey continued with the demonstration of Dangote's home office: the place where great business ideas emerge.
"Whether you work from home full time or a few hours a week, setting up your home office properly is important for your comfort and productivity. I have hosted a number of very important people here, including Bill Gates, President Goodluck Jonathan, and many others I am not inclined to mention."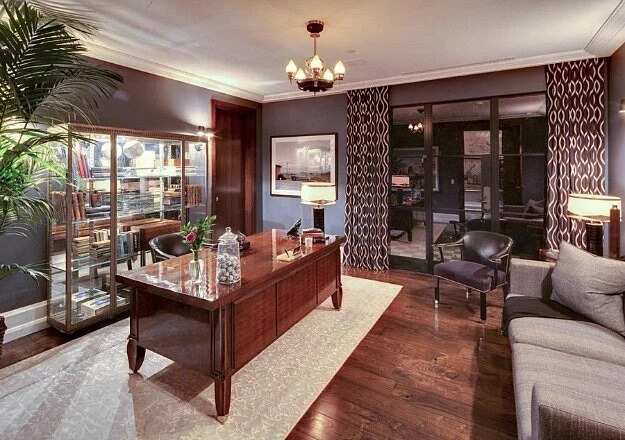 Then comes the most private areas of the house: a bedroom and a bathroom. The billionaire discloses he does not sleep a lot, adding that sleep lovers end up being poor.
"I feel bed to show you where I sleep, you know. But here is where I sleep. My wife and I try the best we can to keep this place as serene and quiet as possible. To tell you the truth, I spend less time here than I do in my office and elsewhere where I can work. I do value relaxation and unwinding, and I have read a lot of news articles and research studies that recommend eight to ten hours of sleep. But why should one sleep so much? To relax? Don't get me wrong, relaxing is good, but if you love to sleep, poverty will be your portion. Well, this is my bedroom, let's move on."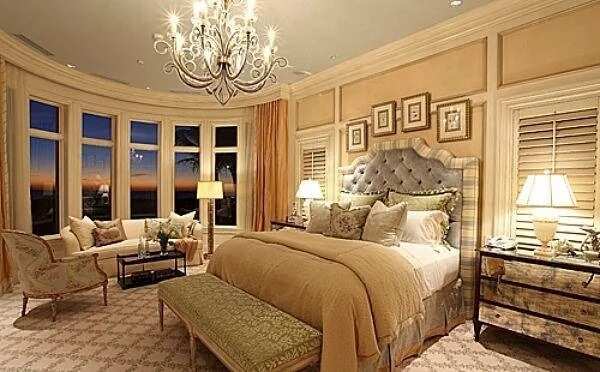 And finally the luxurious bathroom...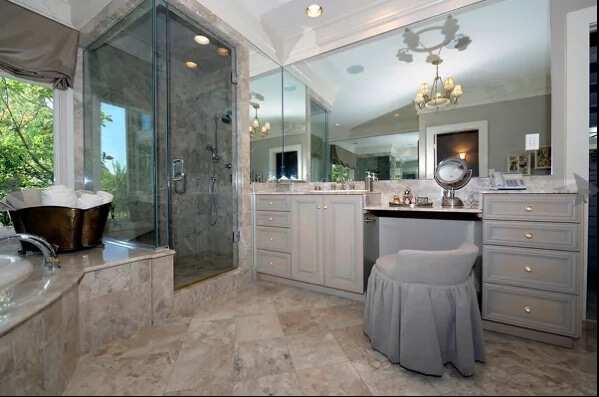 Recall that earlier this year Aliko Dangote expressed interest in buying Arsenal club, which he is a big fan of. After sounding his wish, Dangote was harshly criticized by Nigerians over not desiring to support a Nigerian club. In response, the businessman explained:
"The issue is that if I buy all the Nigerian clubs, the Nigerian flags will continue to remain here. But buying Arsenal will take the Nigerian flag worldwide. Just like whenever Abramovich is mentioned, the name of his country, Russia comes up, everyone knows he's Russian."
Source: Legit.ng