Chocolate City's in- house DJ is in a mourning as he recently lost a close family member, his grandfather.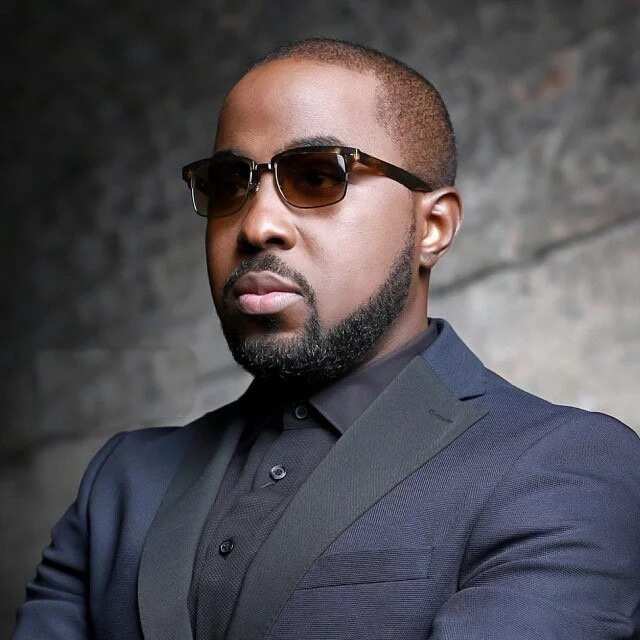 DJ Caise, born Derin Philips, is the grandson of Nigerian billionaire Ambassador Chief Antonio Dehinde Fernandez who was the dad of his mum, Chief Mrs Teju Philips.
Born in 1936, the late Fernandez was a business magnate, diplomat and permanent representative of Central African Republic to the United Nations. He is one of the richest men in Africa.
[article_adwert]
READ ALSO:Chocolate City Shut Down 2015 Beat Of Lagos Event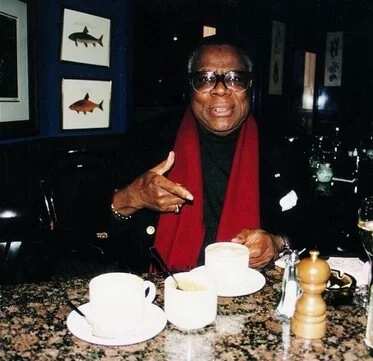 Chief Fernandez was said to have passed away in his Belgium home.
The news of his death was broken by the publisher of Ovation magazine, Chief Dele Momodu.
DJ Caise was a banker prior to being a DJ. He is also a music producer and an actor.
Meanwhile, Chocolate City returnee, Jesse Jagz, is expected to drop his 5th studio album this month, September. The album is titled 'Return Of The Gods'.