10 Popular Nigerians Who Have Succumbed To Cancer
The National Cancer Prevention Programme (NCPP) reeled out a frightening figure, saying that no fewer than 80,000 Nigerians die from various forms of cancer annually.
Cancer is the name given to a collection of related diseases. In all types of cancer, some of the body's cells begin to divide without stopping and spread into surrounding tissues. The disease can start almost anywhere in the human body, which is made up of trillions of cells.
READ ALSO: 10 Reasons You Should Start Eating Cucumber
[article_adwert]
Legit.ng goes back memory lane to profile 10 prominent Nigerians that lost the battle to this deadly and non-communicable disease in the last decade.
Read below:
1. Umaru Musa Yar'adua: The Katsina-born former president succumbed to the deadly disease while in office on May 5, 2010 leaving behind a vacuum in Nigeria's seat of power, the Aso Rock, before his deputy, Goodluck Jonathan, replaced him and took the reins of power. Yar'adua died of lung cancer aged 58.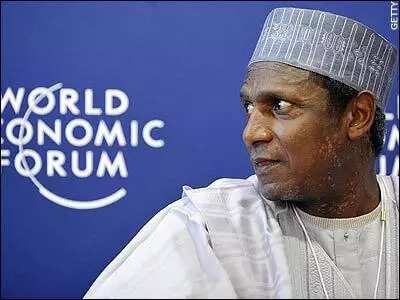 2. Maryam Babangida: Regarded as Nigeria's most fashionable first lady, she was the wife of a former military president, Ibrahim Babangida.  She died at the age of 61 from ovarian cancer on December 27, 2009 in a Los Angeles hospital in the USA. She remains very popular even in death.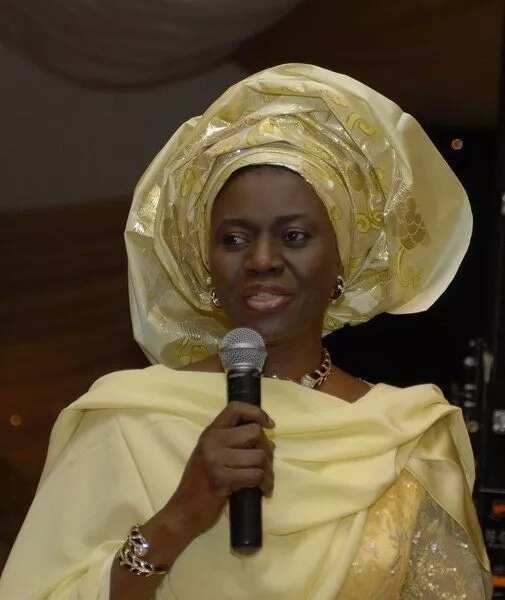 3. Olushola Saraki: Popularly called 'Oloye' by his admirers, he is one of the most influential politicians that ever graced the Nigerian political firmament. His youngest son, Olaolu, revealed that the former senate leader died of cancer after battling the disease for 5 years. Saraki gave up the ghost  on Wednesday, November 14, 2012, in Lagos at the age of 79. His son first son, Bukola Saraki, is today, Nigeria's Senate president.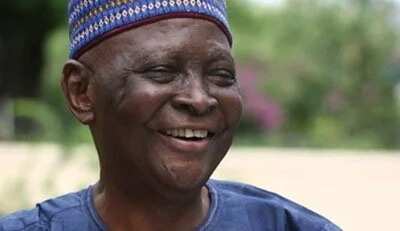 4. Clara Oshiomole: The former wife of the Edo state governor, Adams Oshiomole, died of cancer aged 54. Before her death, she was missing in public functions in the state as many analysts raised eye brow over her disappearance in the public. This was because she was known to be very vibrant and committed to women and youth empowerment in the state before cancer slowed her down and eventually led to her death.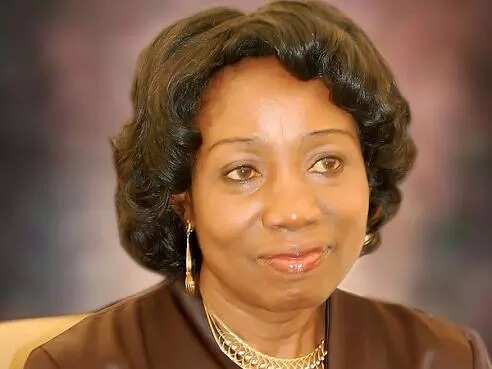 5. Sunny Okosun: A music legend in Nigeria, he died aged 61 of colon cancer on May 24, 2008 at Howard University Hospital in Washington DC, the USA. His 1977 song "Fire in Soweto" was a major international hit that brought him to the consciousness of music lovers worldwide, but he later moved to gospel music in the 1980s.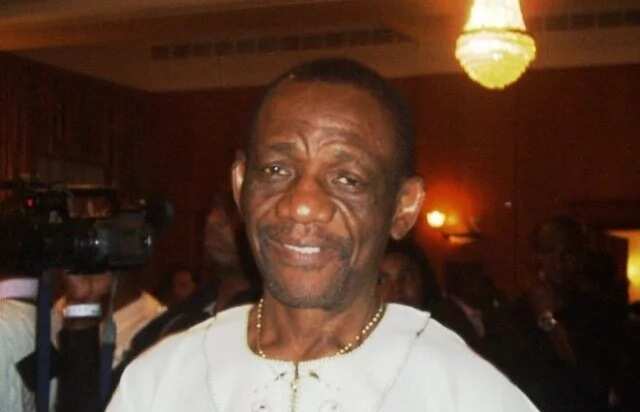 6. Gani Fawehinmi: Popularly called 'Senior Advocate of the Masses (SAM)', Fawehinmi was an accomplished human and civil rights lawyer, author, publisher, social critic, philanthropist, politician and indeed a Senior Advocate of Nigeria (SAN). He died on of September 5, 2009, after a prolonged battle with lung cancer. He was 71 years old.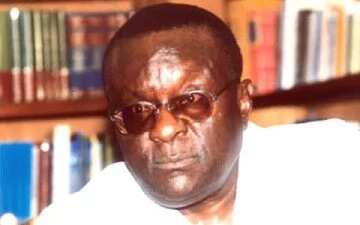 7. Dora Akunyili: Akunyili was a first class pharmacist  who gained international recognition and won several awards for her work in pharmacology, public health and human rights. She was later appointed as the director general of the National Agency for Food and Drug Administration and Control (NAFDAC), and later  Nigeria's minister of information and communications. She died aged 59 in an India hospital on June 7, 2014, after a battle with cancer.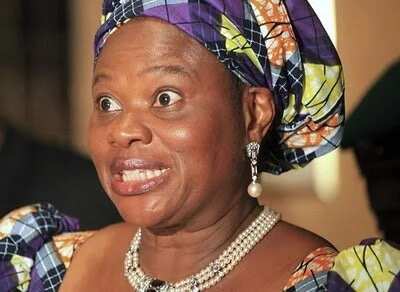 8. Funmilayo Olayinka: Olayinka was an accomplished banker and politician who died on April 6, 2013, at the age of 55, while serving as the deputy governor of Ekiti state.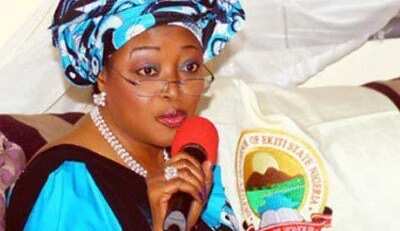 9. Dr Beko Ransome-Kuti: Kuti was a renowned medical doctor known for his work as a human rights activist. He died on February 10, 2006, aged 65, at the Lagos University Teaching Hospital, Idi-Araba Lagos, from complications of lung cancer.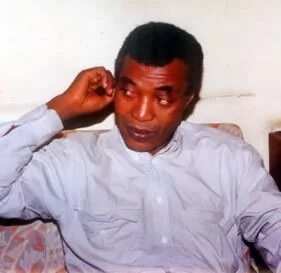 10. Alexander Ibru: He was the founder and publisher of one of Nigeria's prominent newspapers, The Guardian, He also served as the internal affairs minister under former military dictator, Sani Abacha. He died on  November 20, 2011, aged 66.
Worthy mentions:
1. Oluremi Osholake (Remi Lagos) -  Fashion Designer
2. Yinka Craig - Popular TV personality
3. Taiwo Bello -  Nollywood producer
4.  Sam Ojebode - Ex-footballer
5. Alima Atta - Public relations expert
6. Dr. May Nzeribe - Advertising guru
Source: Legit.ng