Nigerians React To Story Of Fugitive 'ISIS Leader'
The story of a radical Islamic preacher who tried to flee to Nigeria, witnessed aftergrowth as the authorities wondered how the fugitive terrorist had received a Nigerian visa in Lebanon.
Ahmad al-Assir, who had been in hiding for two years, over the weekend was seized at Rafik Hariri International Airport in Beirut trying to board a plane to Nigeria. Al-Assir is also believed to have ties with the Islamic State group. He was locally tagged  the "emir" of the ISIS branch in Lebanon.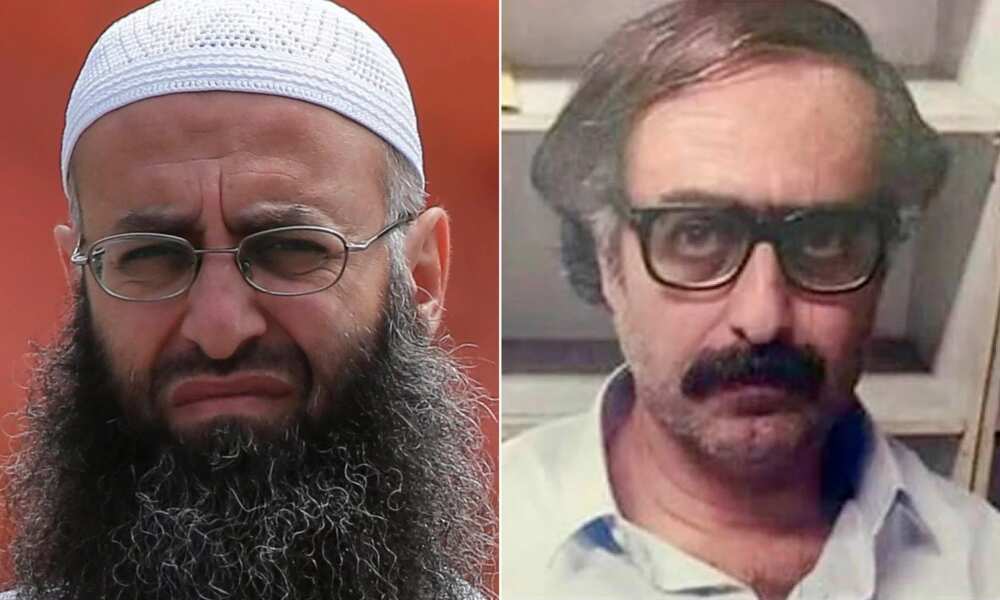 On Tuesday, August 18, President Muhammadu Buhari was said to have urged the Ministry of Foreign Affairs to investigate the issue and provide an adequate explanation.  This comes amid the government's attempt to wipe out the Boko Haram insurgency in the northeast of the country.
[article_adwert]
READ ALSO: 9-Yr-old Yoruba Boy Writes Letter To Boko Haram (Photos)
The whole story raised fears among Nigerians, as Boko Haram earlier this year pledged its allegiance to ISIS, which is considered to be the richest and one of the most powerful terrorist groups in the world.
Reacting to the development, anti-Buhari readers blasted the incumbent president. Some even accused him of intentionally covering up terrorism.
Onu Promise Onyinyechukwu: "Buhari invited his colleague is an expected thing boko haram and Isis hv the same vision sai buhari."
Oforkansi Virginus: "Boko haram plegde allegiance to ISIS and Buhari is the leader of Boko harem,so the two leaders want to meet and discuss the way foward for their terrorist organizations."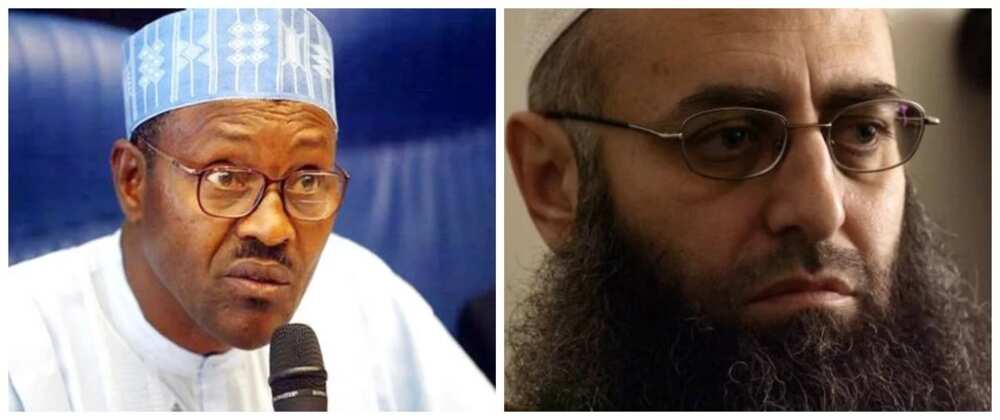 Bashir Abdullahi: "Sai buhari, thanks for invite isis leader."
Jacob Okenyi: "Ask Mr president integrity, who gave the military three months to wipe out boko haram. Maybe he invited this terrorist to help the military as part of the helps promised by the American government. This regime is too deceptive."
The others, however, wondered why President Buhari had fallen under criticism. They called for a thorough investigation of the matter.
Chinwe Igbo: "Our president deserves some respect pls... Remember God is watching all of us, if u will feel bad when accused falsely do not accuse someone else falsely too, most of u accusing our president of terrorism when called upon will not be able to prove anything so be warned, and learn to pray for our government than criticising them."
Ibrahim L Dibal: "We should pray for d head well n stop d pointing finger .let just use the time to fish out d solution to d problem."
Based on the comments, one thing is common for everyone though: everyone is concerned, everyone is scared that ISIS might extend its activities to Nigeria.
Mojirade Emmanuela Abidola: "Oh my God. So, Isis leader was on his way coming to nigeria before arrested!"
Emeka Chima: "Dis is nt a suprise, few weeks ago i saw d new map of ISIS, nigeria is among d nation they said they wil capture b/4 d year 2020. D questn is can nigeria stop them?"
Nnaemeka Enemchukwu: "ISIS leader with nigerian visa, when sheakau is still blasting every where. Nigeria is finished, dead and buried."
Source: Legit.ng