Are you a Nigerian in Diaspora or living in another part of the country and planing to move to Lagos? A few of the tips below will help prepare you ahead of your decision.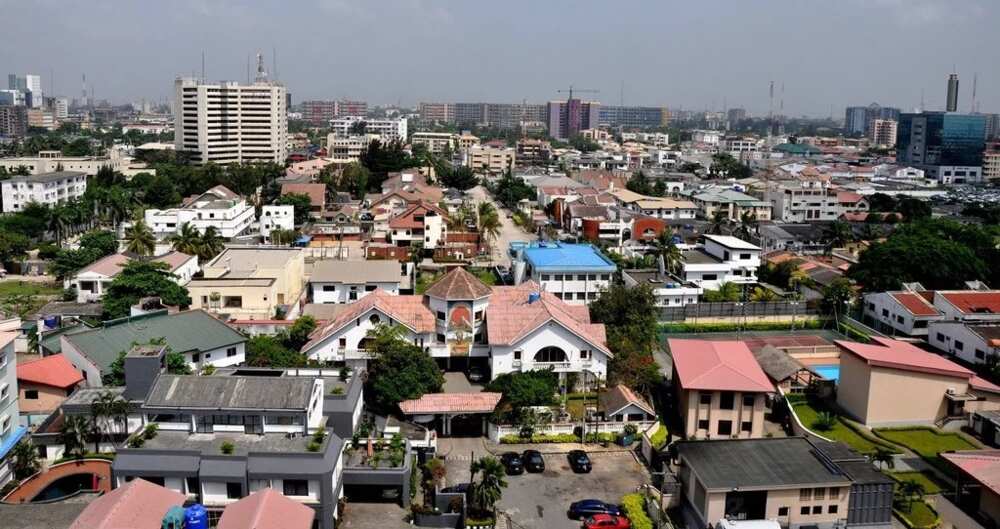 1. Noise Pollution: You will experience noise pollution from generator noise, hooting car horns and street vendors blaring loud music to attract customers. It can be annoying. It can be disconcerting. But that will be one of the challenges you will face as you make that decision to relocate to Lagos.
READ ALSO: 13 Most Expensive Places To Live In Lagos
2. House Rent: Cost of rent in Lagos is very exorbitant. You need to contact your local agent to get you the best bargain before you move to Lagos. It is also important to consider the location you want to live as some locations are more expensive that the other. If you want to live in Lekki area for example, you know you will pay more rent than in any other parts of Lagos
3. Traffic: The traffic snarl in Lagos can drive one crazy. While traffic is a major feature anywhere in the world, Lagos traffic can be very bad.
4. Street Urchins: You will be confronted by the menace of street urchins. They are everywhere in the city.If you appear too flamboyant, they will harass you for money once in a while.
5. Okada: Commercial motorbikes known popularly known as Okada has 'officially' become a means of transportation in Lagos. Do not be surprised. They are part of the daily commute. Well, you may also need them to get out heavy traffic once in a while.
READ ALSO: 25 Cheapest Places To Live In Lagos
6. Power: Electricity may not be regular. But the situation has drastically changed. The situation has improved recently.
7. Cashless Lagos: There is ATM everywhere in Lagos. But some informal transactions are still done with cash. Unlike when you first left, Lagos has changed a great. The era of moving cash in large quantity is long gone.
8.Police: The police are not too friendly. You can expect anything with the Lagos police. But you can avoid them.
9. Lagos is not London or New York: Lagos is still not London or New York where all the utilities are functional. You will not get running water. You will have to sink your own bore hole. Lights will go off once in a while. But not to worry. You will adjust.
10. Population: Just like you, more people are arriving in Lagos. Statistics says about five thousand people arrive in Lagos everyday from different parts of Nigeria. So you will see more people than in previous years.
11. Price: The cost of goods like clothes and other items are very exorbitant. In real fact, Lagos is the most expensive city in the country now and one of the most expensive in the world.
READ ALSO: Some Facts Most People Don't Know About Lagos
12. Development: It is not all gloom though as Lagos has developed considerably in the last sixteen years. The development in Lagos can be compared to any parts of the world. Internet has become faster. Communication has improved with the use of mobile telephones. The night life has come back. With a new government in place, things are really looking up for the city. Most importantly business is booming. In spite of the challenges of facilities, more start-ups have emerged in recent years.