Kaduna Refinery To Fetch Nigeria Million Of Dollars Daily
Nigerians who have been yearning for change in the petroleum sector may soon have their wish as report says Kaduna Refining and Petrochemicals Company (KRPC) will soon reach 90% production capacity.
During an annual Energy Correspondents Workshop, held recently in Kano, Shehu Malami, manager in charge of production programming and quality control, KRPC said Nigeria will save an estimate amount of $5.33 million daily as a result.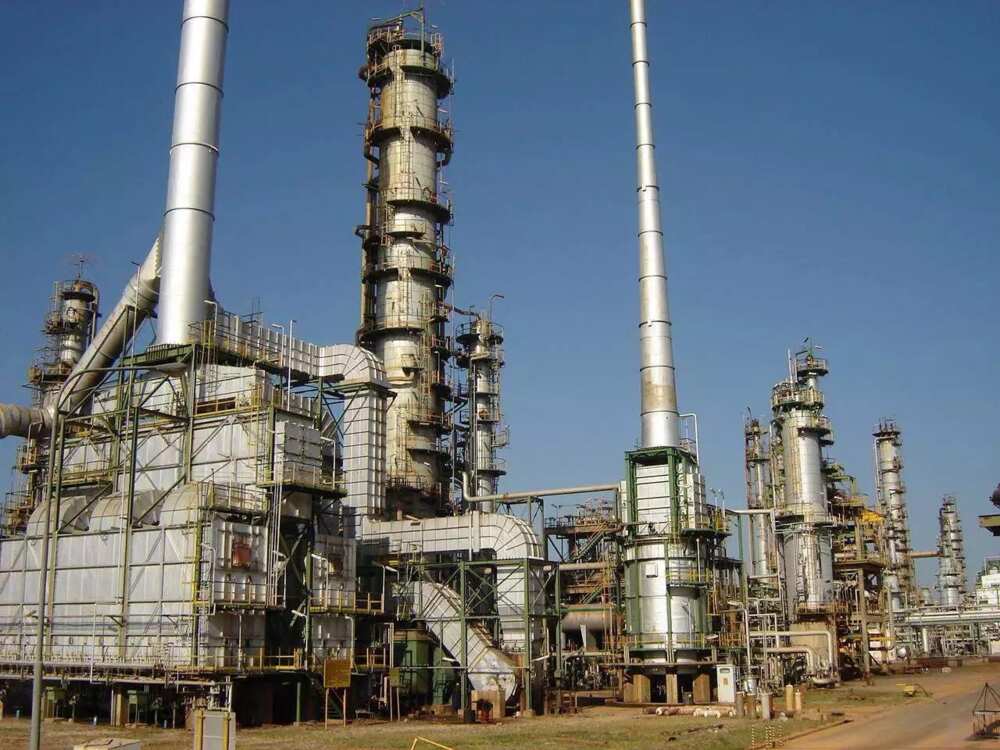 According to Premium Times' report, the refinery operated at 60 per cent production capacity before commencement of the Turn Around Maintenance (TAM) in October, 2015. At 60% capacity, the refinery was said to have produced 3,083,100 liters per day.
Malami explained further that Nigeria will save $1.892million daily on petrol alone.
"The impact of KRPC operations on the economy means that if the refinery operates at 90 percent capacity, it will save the nation $1.892million from importation of Premium Motor Spirit (PMS).
READ ALSO: The Gains And Pains As Refineries Resume Operations
"At same 90 percent, KRPC will save $672,546 daily on importation of Kerosene, $1.86 million daily on import of diesel, $176,727 daily on importation of LPG and $727,306 million daily on import of Fuel Oil.
"This represents a total savings of $5.33 million daily for fuel products only," he said in a paper he delivered.
In the first quota of 2016, Malami said the refinery is expected to produce 4,624,650 liters of PMS (petrol) when it attains 90 per cent capacity. The volume of Kerosene production will rise to 1,849,500 liters at 90 per cent capacity as against the current 1,233,000 liters production at 60 per cent capacity.
While diesel production will hit 3,153,600 liters at 90 per cent, as against 2,102,400 liters at current 60 per cent capacity, the LPG will attain 486,000 liters at 90 per cent from its current 324,000 liters at 60 per cent capacity.
Mohammed Garba, chairman of the Correspondents Chapel of Kaduna chapter of Nigeria Union of Journalists (NUJ), admonished all stakeholders, including the media to jointly strive towards the development of the oil sector.
"Time is now ripe for the media and operators of the oil and gas sector in Nigeria to set a development communication agenda, which must be mutually worked on by everybody involved in this pact.
"This will be aimed at changing the negativity in the news reports and changing the negative perception of the public against the oil and gas sector.
"Development communication is a concept that has recently gained the attention of communications and development experts because of its germane importance." he said.
Meanwhile, the administration of President Muhammadu buhari has recorded another feat in the oil sector as the Port Harcourt refining company is expected to reach 95% of its 150,000 barrels per day petrol production. The development is also expected to reduce fuel import by 40%.
Source: Legit.ng