Seventeen persons have died from a suicide bomb attack inside a mosque in a local security forces headquarters in Abha city in south-west Saudi Arabia.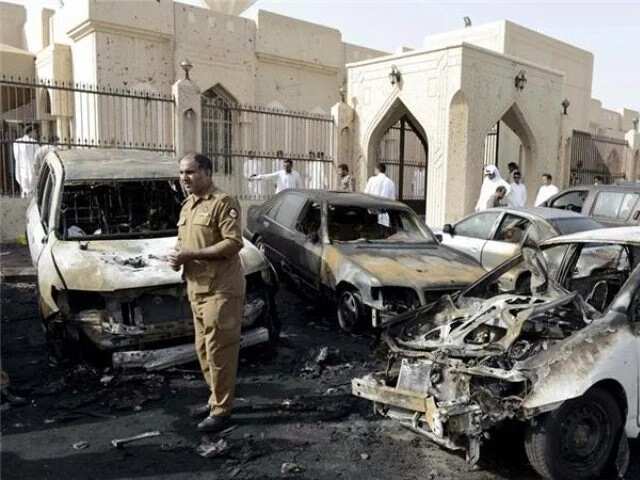 State television, citing an interior ministry spokesman, had earlier reported a death toll of 17 with nine others wounded.
The mosque located in Abha, the capital of Asir province, was part of the local headquarters of a state security unit called the Special Emergency Force.
READ ALSO: SHOCK As Boko Haram Suspect Plants 16 (!) Bombs Inside Borno Market
The Telegraph reports that of those killed, ten were the members of the force, most of other victims were the workers in the compound. They were praying when a bomber struck within their ranks.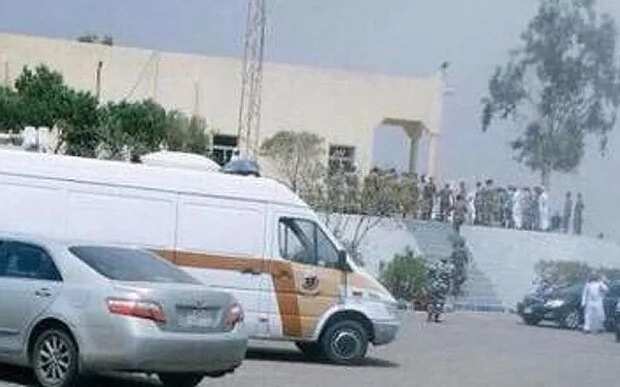 Meanwhile, Nigerian Muslim faithfuls are troubled by the news of the blast, this is as a result of the fact that Hajj- the pilgrimage to Makkah is slated to kick off on Monday, September 21, and is to run through to Saturday, September 26.
READ ALSO: BREAKING: Many Feared Dead As Explosion Rocks Maiduguri Market (UPDATED)
It is recalled that on Friday, May 22, twenty people were killed as a suicide bomber blew himself up at a Shia mosque in eastern Saudi Arabia during Friday prayers.
According to the The Express Tribune, later, on the same day, Islamic State group said in an online statement that it carried out 'a deadly suicide bomb attack at the mosque in Saudi Arabia's predominantly Shia Eastern Province'.
Similarly on Friday, May 29, four people were killed when a car exploded near a Shia mosque in Dammam, Saudi Arabia, but authorities said militants failed in their bid to hit the mosque itself.
There was another bombing claimed by Islamic State on a Shia mosque in Kuwait in June. 27 people were killed in that attack.