Boko Haram Threat Forces Cameroonians To Shut Islamic Centres
Cameroonian authorities have ordered the closure of all mosques and Islamic centres in the northern parts of the country.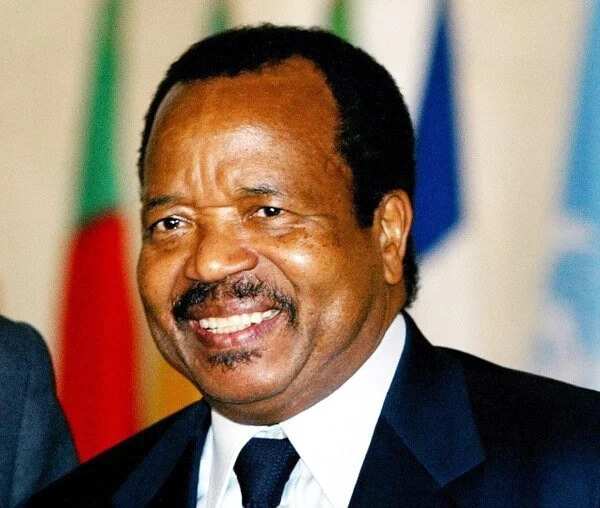 It was gathered that the decision was said taken due to security concerns after several terror attacks in the region occasioned by the country's war against Boko Haram.
Child beggars have also been ordered off the streets because all recent suicide bombings in the country have been carried out by children.
READ ALSO: 
The governor of the region, Midjiyawa Bakari, said the new rule was in response to the incidents in the past week.
No group has come forward to claim responsibility for last week attacks, however fingers were pointed at the terrorist group Boko Haram.
Muslims constitute about 20 percent of Cameroon's total population of 20.5 million.
READ ALSO: US Condemns Renewed Boko Haram Attacks
The Cameroonian authorities last week, banned the use of veils among women after two women dressed in hijab blew themselves up in Fotokol, killing 13 people.
The war against Boko Haram has drawn in neighboring countries such as Nigeria, Chad, Niger and Cameroon, as the militants broaden their targets.
It was earlier reported that Boko Haram insurgents beheaded three villagers in a weekend raid in Cameroon.
Source: Legit.ng