The controversial Pastor Penuel of End Time Ministries, South Africa, has once again done wonders.
This time around the pastor changed from snakes and stomps; he is now ordering his congregation to undress and eat their clothes including their underwear, after which he proceeds to ride them like donkeys.
READ ALSO: SHOCKING: Baby Surfaces In Bishop's Coffin

Checkout photos shared on the church's facebook page.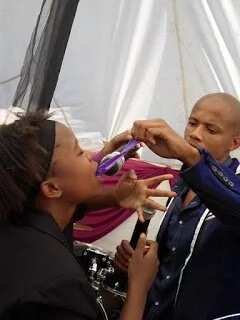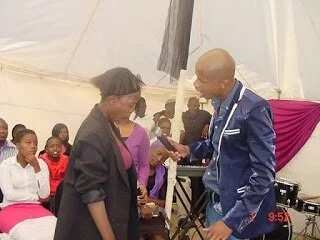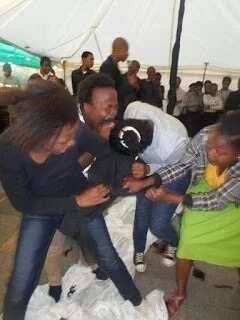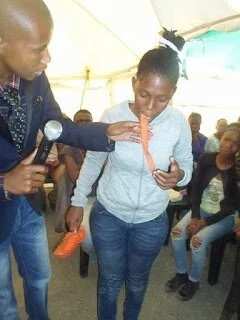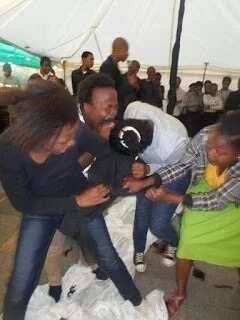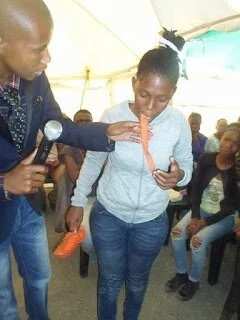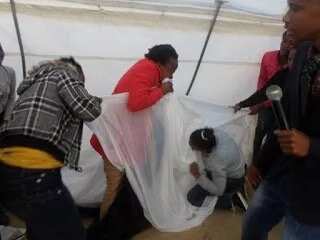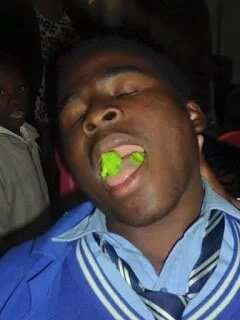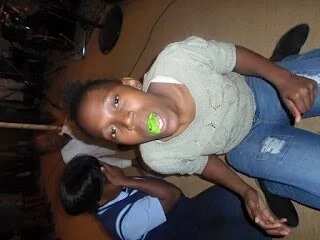 These kinds of wonders will never cease to happen. Just recently, the pastor turned human hair into food for the consumption of the church members.