Ahamefula Brendan Rochas, the son of Imo state governor, Rochas Okorocha is now a graduate.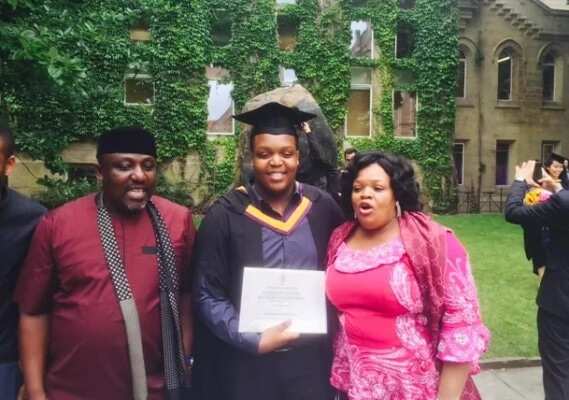 He graduated with first class in Mechanical Engineering from the University of Manchester yesterday July 16.
READ ALSO: Okorocha Rejigs His Cabinet, Dismisses IMSU VC
The governor, Owelle Rochas Okorocha and his wife Nneoma Theresa Okorocha graced the event at Manchester. Below, see more photos from the event: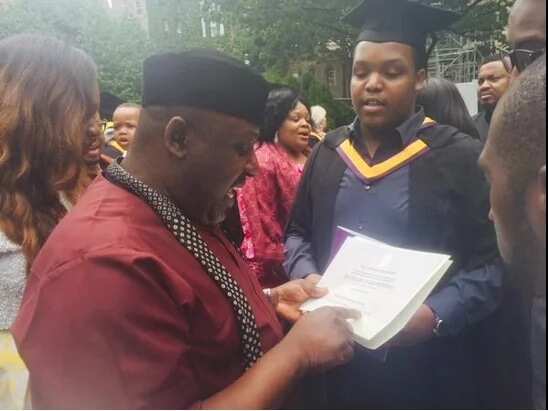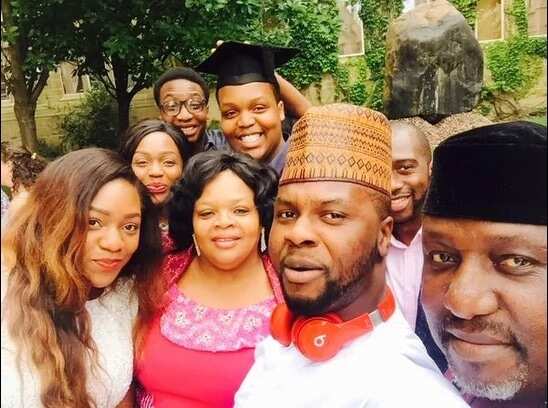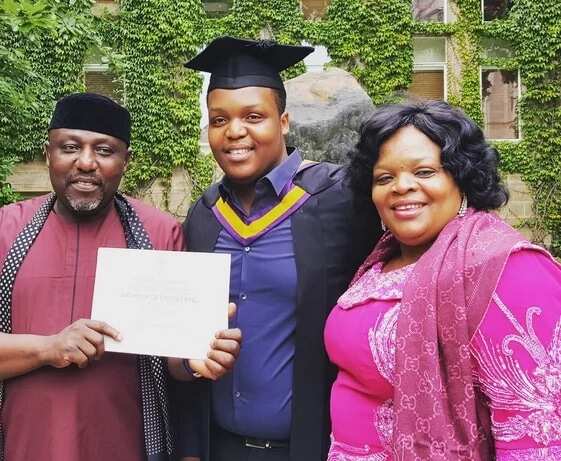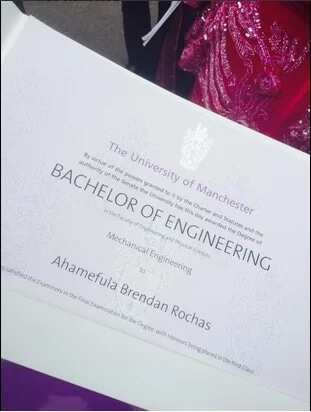 Following his re-election for a second term in office, Governor Rochas Okorocha had dissolved the state's executive council and appointed his son-in-law as his chief of staff.