John Olawole Fasogbon, a former member of the House of Representatives, has warned members of the Peoples Democratic Party (PDP) against the repeated attacks on President Muhammadu Buhari on account of the constitution of his cabinet.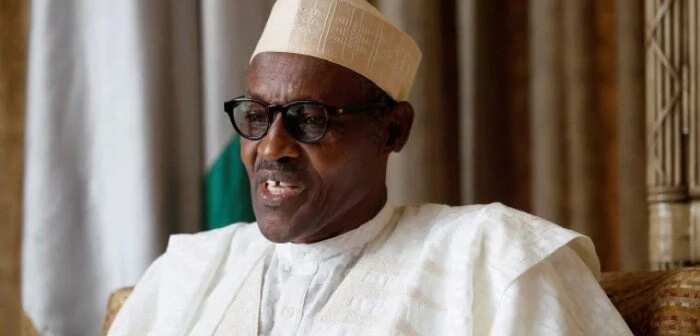 The former lawmaker while speaking with journalists in Abuja, pleaded with PDP to allow a new foundation that would give a rebirth to the country to be properly laid by President Buhari.
The PDP chieftain warned members that the undue criticism of the new government would not fetch anyone goodwill, but it would rather distract the new administration from forging ahead.
READ ALSO: PDP, APC Clash Over Alleged EFCC Move To Prosecute Fayemi
Fasogbon congratulated the president on his historic inauguration as the first president to emerge from the opposition party.
He urged President Buhari to ensure that Nigerians are not let down in his bid to make a better change for the nation.
In a related development, PDP had earlier said President Muhamamdu Buhari and Yemi Osinbajo that cutting their salaries by 50% is not the only thing Nigerians are expecting from them.