10 Reasons Lagos is Rated Among Worst Places To Live
In 2014, Lagos was ranked 137 out of 140 in the Economist Intelligence Unit's Global Livability survey that examines liveability conditions across the world. Lagos ranked with the likes of Damascus in Syria, Dhaka in Bangladesh and other cities in Pakistan, Zimbabwe and Libya.
The factors that determine how scores and ranks were calculated include Healthcare, Culture and Environment, Stability, Education and Infrastructure.The EIU Survey assesses which locations around the world provide the best or the worst living conditions. But how true is this rating given that the city has improved significantly since 1999?
1. Noise Pollution: Lagos is noisy. From the endless hooting of vehicles horns in chaotic traffic to loud speakers from religious places of worship.
2. Population: A burgeoning population of 19 and climbing rapidly to 25 million is making Lagos one of the fastest growing metropolises in the world. But the landmass can hardly take the rural urban migration of people into the city.
READ ALSO: 30 Most Flood Prone Areas When It Rains In Lagos
3. Violence: Violence often breaks out among rival gangs leading to bloodshed and death. In places like Mushin and other parts of the city, gangs often engage themselves in prolonged fights. When this happens, innocent are caught in the conflict.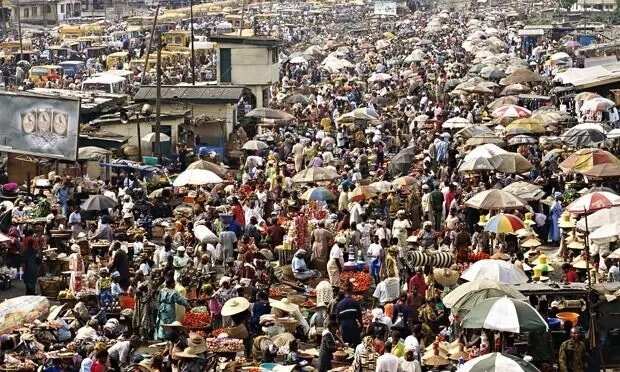 4. Corruption: Corruption at the level of law enforcement agencies and residents top the list of complains about the city. Police are found to extort money from commercial bus drivers and even carry out arbitrary arrest of innocent people whom they expect to bail themselves.
Many times, citizens are made arrested indiscriminately by the police and clamped in cell for crimes they know nothing about. The process of bailing themselves often encourages corruption as police collect money from the 'offenders' to let them go.
READ ALSO:  10 Top Things Ambode Must Do In Lagos
5. Traffic: Lagos is known for its notorious traffic snarl. On daily basis, the entire city is locked down due to traffic. Even the expansion done on the road network in the city, has done little to alleviate the plight of commuters on Lagos roads.
6. Crime: The resurgence of crime in recent years despite effort to rid the city of crime has cemented the city as one of the worst places to live in the Livable Cities Index.
7. Disorderliness: Lagos is disorderly. In spite of the effort of the government to instill orderliness into the daily life; ne often find some people riding against the traffic, urinating in public place, or just loitering in a no loitering area.
8. Police Brutality: The Police in Lagos just as in many parts of the country are lawless and unpredictable. You will often a policeman in Lagos behaving like a brigand; they harass citizens and even break traffic laws by riding against the traffic.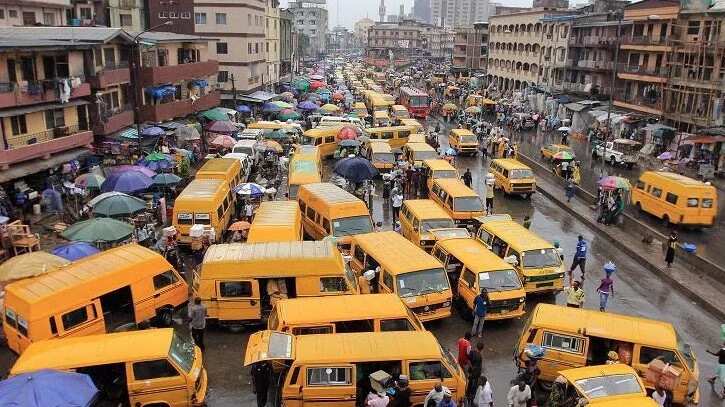 9. Resurgence of Armed Robbery: In recent years, armed robber and home invasion have returned after a brief hiatus. In recent times, there have been robberies on some banks in Lagos with casualties.
READ ALSO: 20 Most Dangerous Bus stops In Lagos
10. Lagos also score low marks rating indices such  as healthcare, culture and environment, stability, education and infrastructure.
Source: Legit.ng