5 Things You Shouldn't Do In Lagos
Lagos is a fascinating place and those who have lived there for a year and more know it is unique. Fondly called Lasgidi, I believed that if you stay in Lagos and you're not reasonably sharp, you can't be sharp anywhere in the world. Lagos is interesting, annoying, beautiful, dirty, bad and good. It's everything you can imagine. It has everything you like and the things you detest. If you're visiting the city for the first time or planning to reside there, here are 10 tongue-in-cheek compilations of things you must never do.
Get Offended In A Football Viewing Centre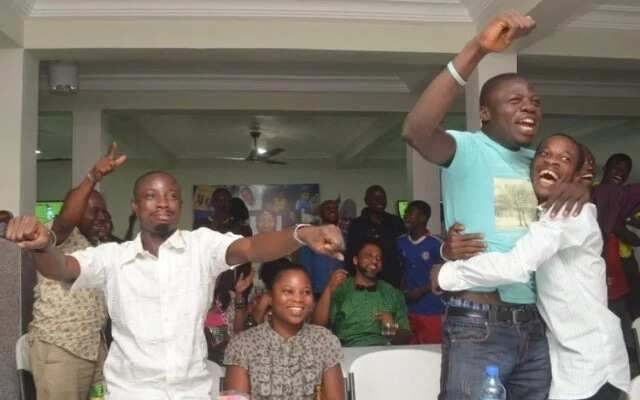 Lagos has a lot of football fans who support different clubs. Viewing centres are the favorite places to see a football match even for those who have the opportunity to watch the matches in their house. It's common to get into a heated argument about football in these centers but to take the insults personal will be considered ridiculous. There are trolls who just want you to flare your temper in the spirit of football and not to make a fool of yourself, there is no need to take the jabs personal.
READ ALSO: Why Lagosians Hate Mondays
Sleep In A Keke Napep.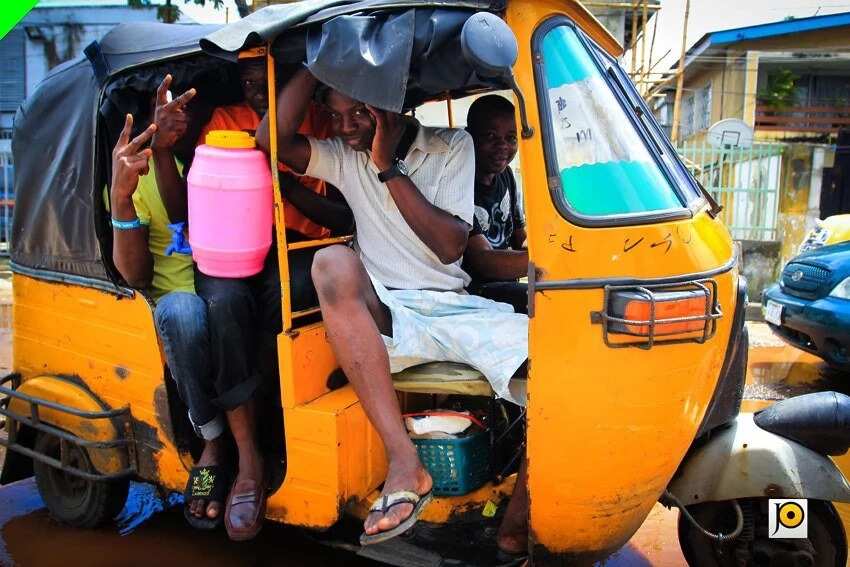 Also called Marwa, it's the now common three wheel commercial vehicle in Lagos. It's the least convenient and sometimes, the drivers still think they are riding a motorcycle and can therefore weave in and out of traffic like dare devils. For the love of your head, never doze off in it even if you're seized by sleep. The bumpy ride in this vehicle can throw you out of it and if you're managing the small seat with the driver, you have to be extra vigilant as you can be tossed out of it if you're not gripping something for support.
Put Your Wallet In The Back Of Your Pocket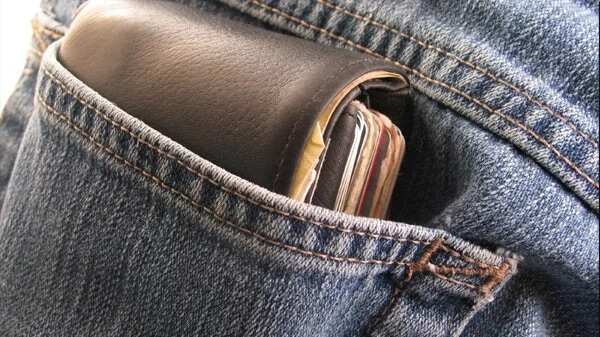 It can be fashionable to put your bulky wallet in the pocket at the back of your trouser but trust me; it can also be a sorry invitation to pickpockets. You think you're smart? Those guys are smarter. Don't even try to catch them red handed by baiting them with your wallet. They are masters of disguise and will strike at the least expected time. You won't want to start begging pedestrians for some money to pay your transport home. Better safe than sorry. It's wiser to keep your wallet well.
Urinate In Front Of A Barrack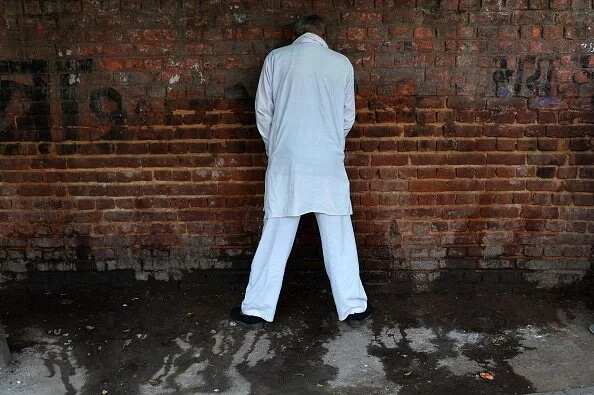 It's understandable that nature's call cannot be ignored. You might find yourself in a place where finding a public toilet is unavailable and the closest building is a barrack, don't even think about doing it there. Instead, walk away as quickly as possible and look for somewhere else. The danger of being caught urinating on the wall of a barrack is better experienced in a nightmare than in life.
READ ALSO:  5 street meals Lagosians love
Board A Bus Before Telling the Driver/Conductor You Don't Have Money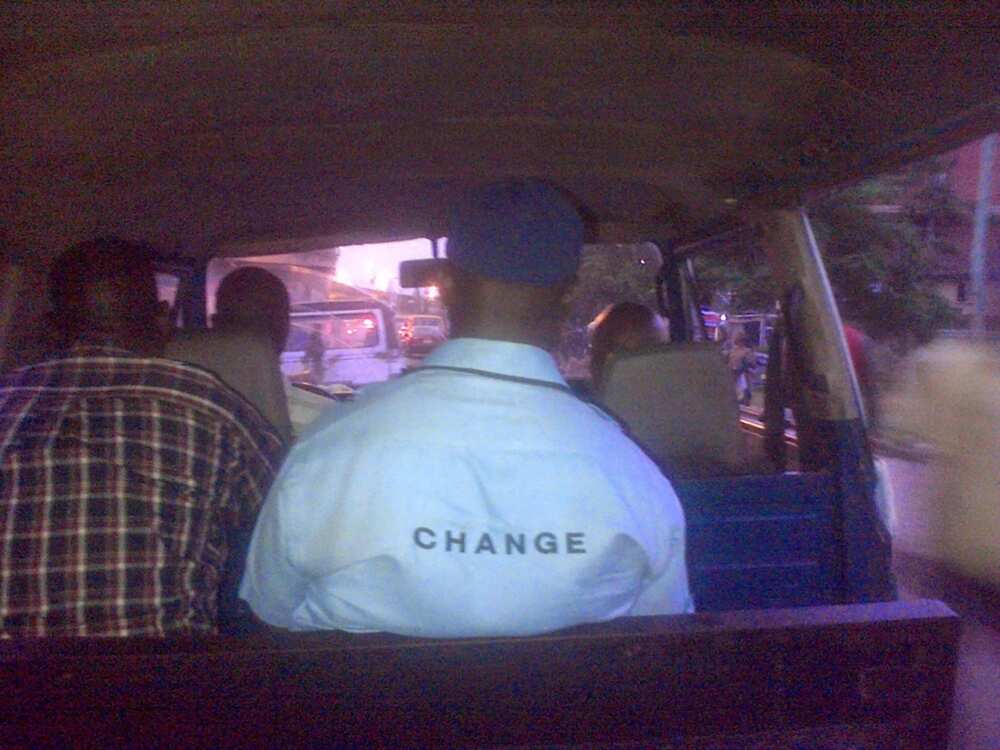 In Lagos, commuting is part of everyday life and if you are the type that uses the commercial vehicles, checks your wallet before going out. You can however, be unfortunate to learn that the fare of buses has skyrocketed and you're stranded. It's honorable to approach the driver/conductor before the bus move and explain your situation. Those red eyed conductors can actually be considerate. If you keep mute and mention it when the bus is on the move, you risk being hurled out of a fast moving bus!
Source: Legit.ng