President Muhammadu Buhari has cast aspersions on the Jonathan led administration, saying that the administration mishandled the Chibok girls case.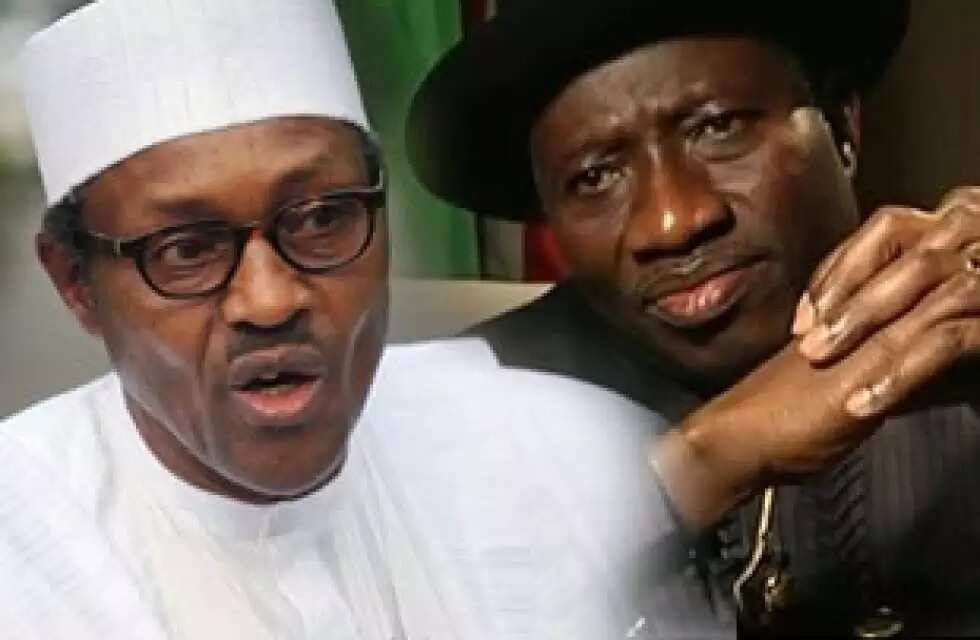 The President on July 8, Wednesday, said the conflicting reports that emerged shortly after over 200 schoolgirls were kidnapped in Chibok, Borno State, portrayed the government of former president, Goodluck Jonathan in bad light locally and internationally.
Buhari said this, while granting audience to members of the BringBackOurGirls group.
He said "the government's response to the incident was far from being impressive and unfortunate."
READ ALSO: When Boko Haram Insurgency Will End – President Buhari
"We cannot rationalise the government's incompetence in handling this issue," he added.
Buhari stressed that his government is committed to mobilise and deal with the scourge of terrorism in the country.
READ ALSO: Boko Haram Threatens To Kill Reporter
He also pointed out that members of the Boko Haram sect could not claim to be propagating Islam, saying "they should think of changing their name to something else."
Meanwhile the British high commissioner to Nigeria, Dr Andrew Pocock has revealed how the Chibok girls can be rescued.
In a related development, members of the Boko haram sect have given conditions for the release of the Chibok girls.