5 Places To Get Fish In Lagos
Lagos is surrounded by water. Lagos Island is practically on the ocean and the availability of water has contributed to the growth of Lagos: Tourism, Holidaying, Transportation and food. The availability of fish is therefore not a surprise and there are lots of markets were you can shop for your favorite fish: salmon (Titus), herring (Shawa) tuna (Kote), catfish. etc. whether you want to make stew or soup, garnish your jollof rice or yam porridge, enjoy a tantalizing plate of pepper soup, your fish is good to go.
Check out the 5 most popular fish markets in Lagos
Makoko Fish Market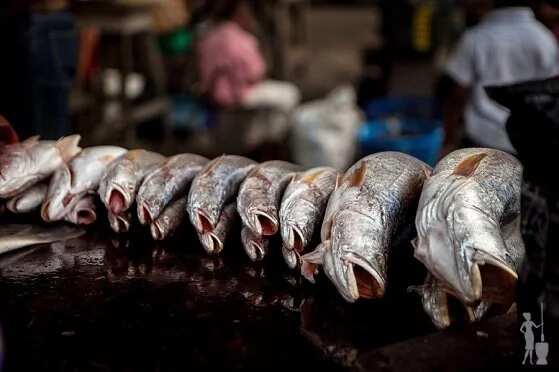 Makoko is a community on water and land so it's no surprise that fishing is the main occupation. There are lots of fishes for sale and trust me they are fresh with crystal eyes and shiny skin. Imagine the sizzling sound you:ll hear when you're frying them!
Epe Fish Market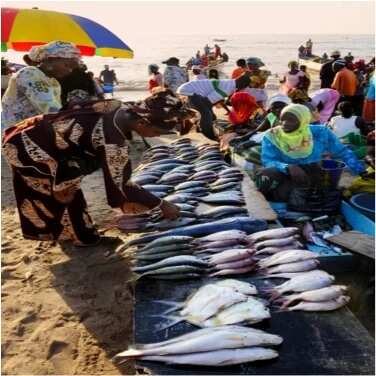 Located at Epe, the fish market is a place to behold. The fishes caught in the Lagoon are big and fresh. You can also get snails if you like them. Honestly, the sheer sizes of the fishes will surprise you .
Ojah Market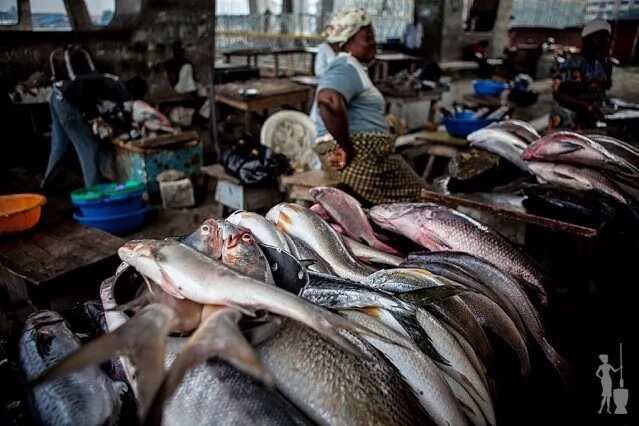 Located in Badagry, Ojah market caters for the needs of Nigerians and Beninese. Fishing is a common occupation there so you'll be treated to a meal of fish alone if that's what you want. The next time you visit Badagry, make sure you shop for fish at this market.
Ijora Olopa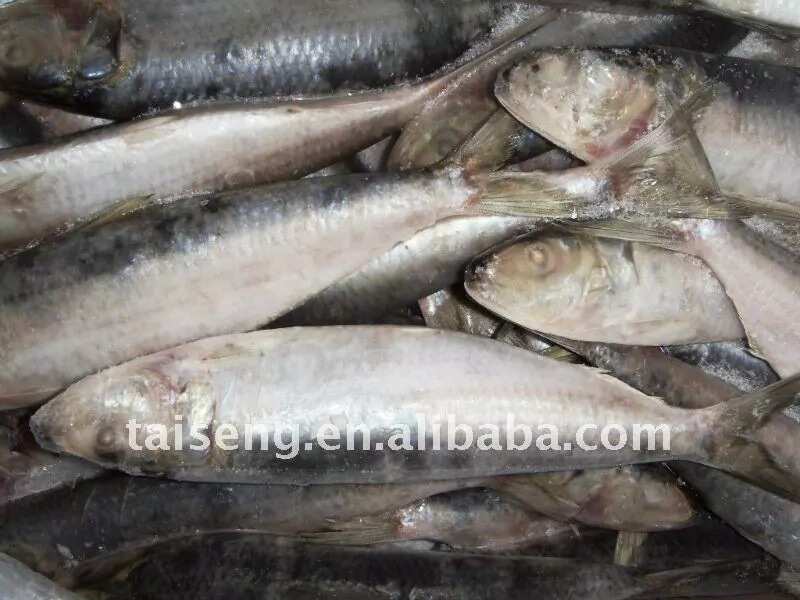 Located in Iganmu, Lagos Island, this market provides all the sea food you want. Most are frozen foods though but it's a way of preserving your favorite fish.
Apapa Fish Market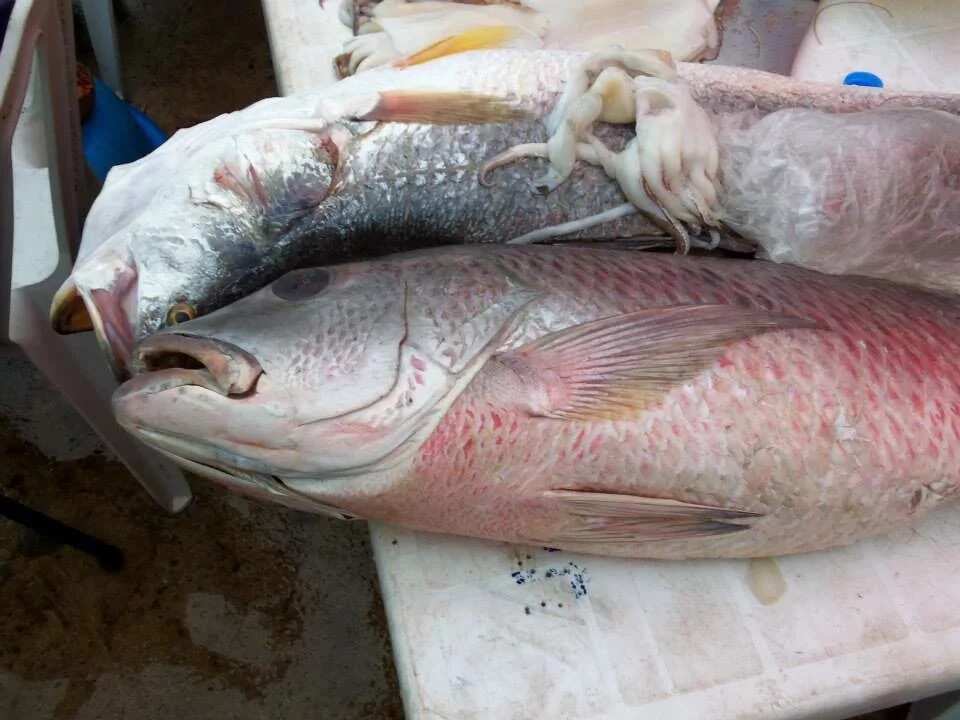 Interested in sea food, then this market will give you more than than. Located in Apapa, it offers baskets and baskets of your favorite varieties of fish. They market exclusively provides whole sales for people who want to go and resell. Whats more, a canoe ride comes with the treat of shopping there.
Source: Legit.ng