A journalist Yomi Olomofe was on Thursday, June 25, badly beaten by four suspected smugglers at Badagry, Lagos state.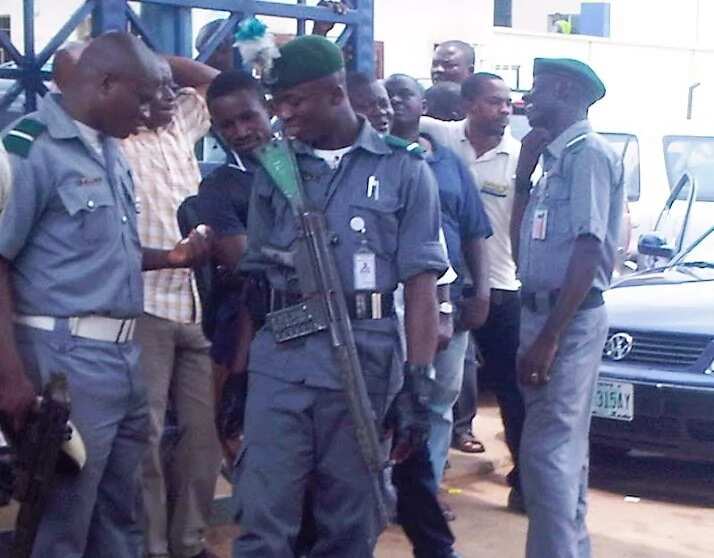 Olomofe, the director of Badagry-based Prime Magazine, was reportedly attacked by the suspected smugglers on the premises of the Nigerian Customs Service office in Seme, Badagry, Lagos.
He claimed he had been invited there by Ibrahim Turaki, an assistant comptroller general in-charge of import activities, to mediate between the commission and a journalist from Tide newspaper, who was working on an investigative story concerning the impropriety in import activities at the border.
READ ALSO: 7 Women Arrested For Prostitution, Child Trafficking
The case was immediately reported to the Area K Command, Morogbo, on Friday while a petition was also submitted at the office of the Lagos state commissioner of police, Kayode Aderanti, on Tuesday, June 30.
Telling of his ordeal to Punch Metro, Olomofe claimed that the customs officers looked away as he was being attacked.
He said: "There were four men who pounced on me while I was on the NCS, Seme Area Command premises. They were shouting on top of their voices, 'We will kill you today. When we kill you today, other journalists will leave this place alone. The most notorious of them is known as Alhaji Momoh, otherwise called Basket. The others are Elijah and Shehu. The fourth person is unknown. They came with cudgels before they carried me to a nearby refuse dump. It was when they hit me on the head that I knew they intended to kill me".
READ ALSO: Shocking Photos Show How Woman Died After Chasing Hubby
He added that the suspected smugglers intended to take his life without any form of provocation and urged the police to ensure that justice prevails.
See photos below: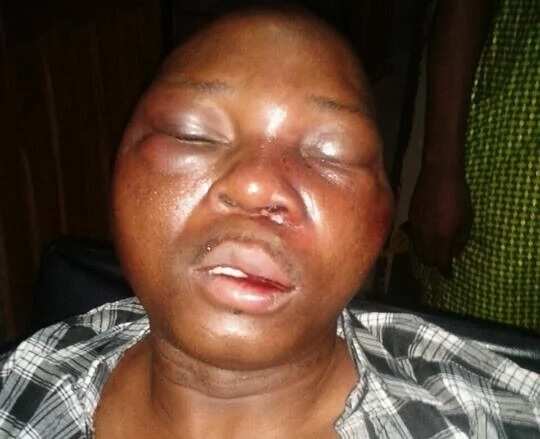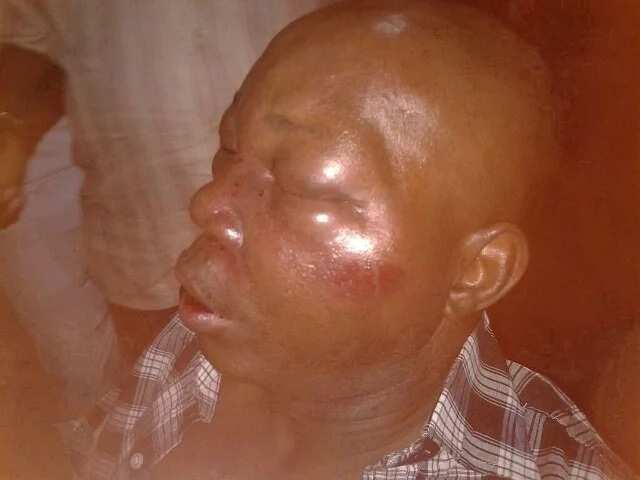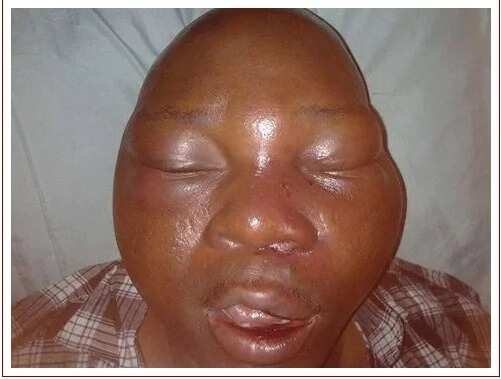 The public relations officer of the NCS, Seme Area Command, Afiz Abiodun Ajao, an assistant superintendent of customs, said the command was investigating the incident.