LESBIANISM: Two Actresses Fight Dirty (Photos)
Two Nollywood actresses have been caught up in what can be called lesbianism mess.
The two Yoruba actresses, Biodun Okeowo and Adediwura Adesegha, popularly called Wura Gold, are said to have been close friends but are now in war of words since the friendship has gone sour. Although there are efforts to save their friendship by their colleagues, it seems the grudge they have against each other cannot be resolved as they take time to abuse each other publicly no matter where they meet.
READ ALSO: Why Yoruba Ladies Have The Biggest Butts In Nigeria – Charles Novia
According to BestofNollywood.tv, the fight between these actresses has really degenerated to the point where these actresses wash their dirty linens outside by openly calling each other  lesbians. Yesterday, a personal message on Biodun Okeowo's BBM Status was quite disturbing. She cursed Wura Gold, saying that she won't reap the fruits of her kids. See the update below:
When she was called to ask why she put up such a statement on her BBM, she said;
"Wura Gold was my friend before and we were very good friends. But I started to give her space when I started realizing the kind of person she truly was.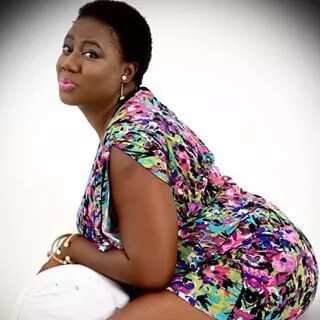 "She told me she wants us to become lovers as in becoming Lesbian partners. I told her wasn't interested… And that was it. Wura started going around calling me names. She spoils my name in front of everyone… Recently when I went for 'TESFIR' Ramadan Lecture. Some people saw me and started calling me friends with Wura Gold, I told them she is not my friend. At least not any more. Liz Dasilva then decided to set in to resolve the cause of the quarrel between us. Liz then called myself and Wura on a conference and tried talking to us. When I opened up to Liz on the reason Wura is fighting me, Wura started to curse me and my children. That was what prompted my BBM update."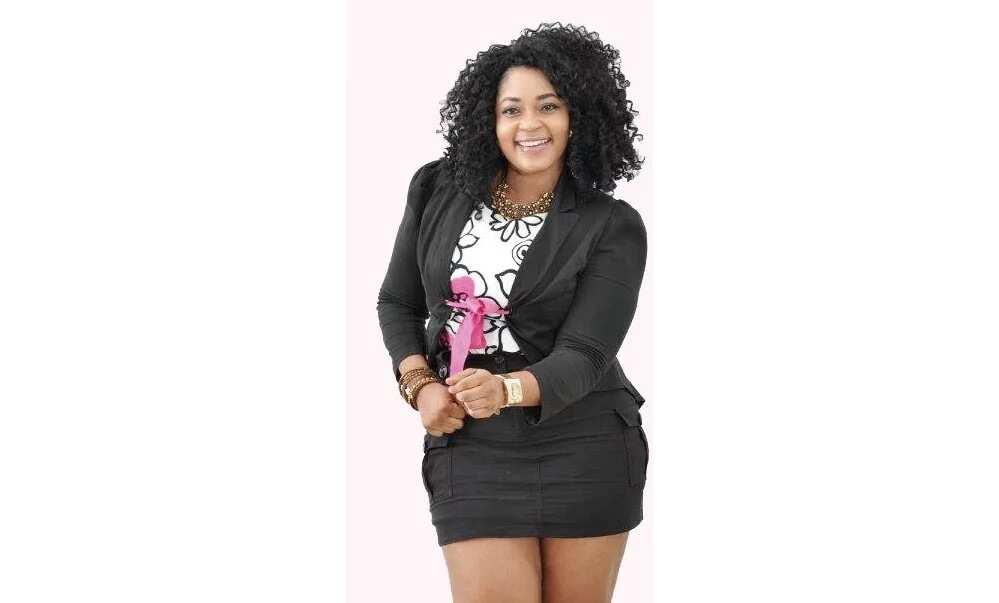 However, when Wura Gold was contacted to clarify the issue, she revealed a different story, saying Biodun is actually the lesbian who has been wooing her. She said:
''.....on the contrary it was Biodun Okeowo that asked me to become her lover and I turned her down. Why would she turn things, people are so funny. You can go ahead and ask the likes of Anita Julius and Liz DaSilva at least they have slept in my house, if there was ever anytime I made such silly advances at any of them."
Just recently, Adesegha, claimed that she can have sex every day.
Source: Legit.ng